Our courses for September 2022 are now full and new applications closed – we've had a fantastic number of students joining us for the start of the academic year and we're excited for their journey here at Lakes College.
We're now looking forward to the 23/24 academic year and applications will open shortly – keep an eye on our website for updates.
Our next Open Event will take place on Wednesday, December 7th between 5pm and 7.30pm.
Sport & Fitness
If you're interested in making a future out of fitness, a role in coaching, sports or leisure provides a chance to share your passion while playing an active role in the community.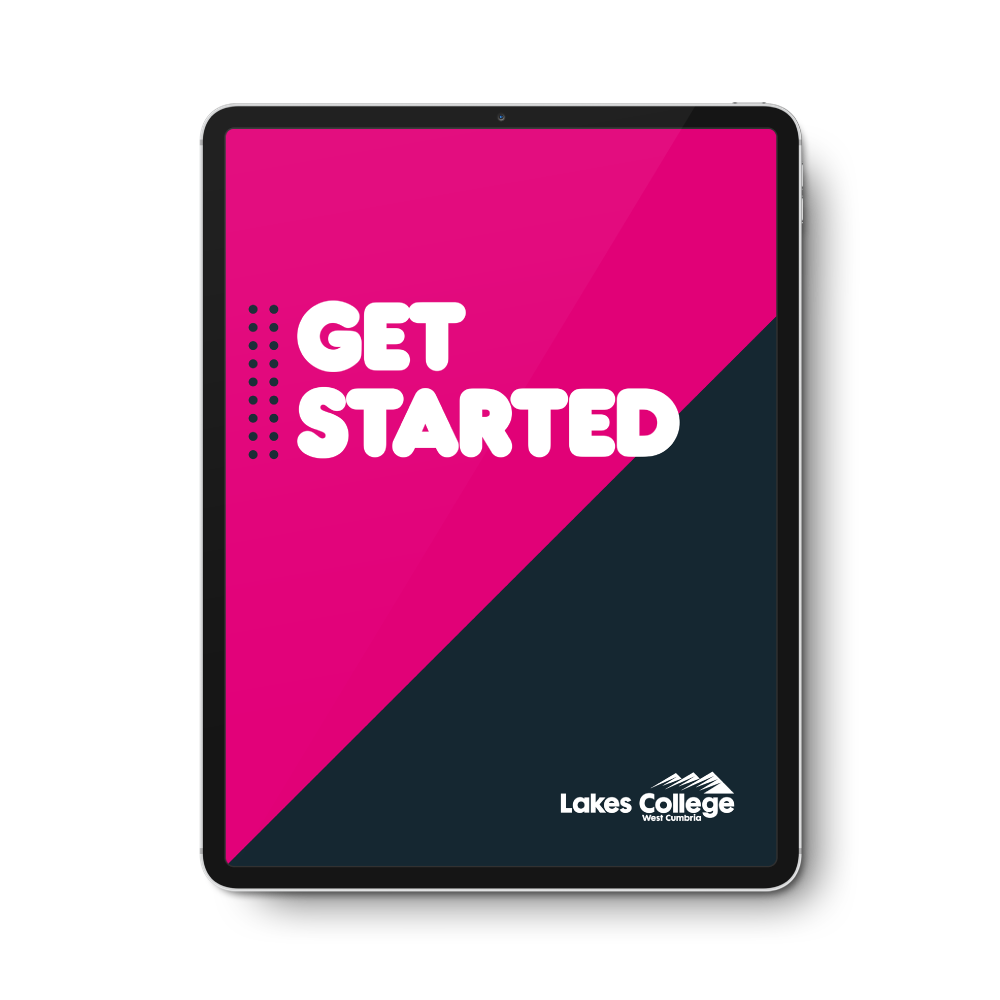 Find a course
There's something for everyone at Lakes College – click below to find out more.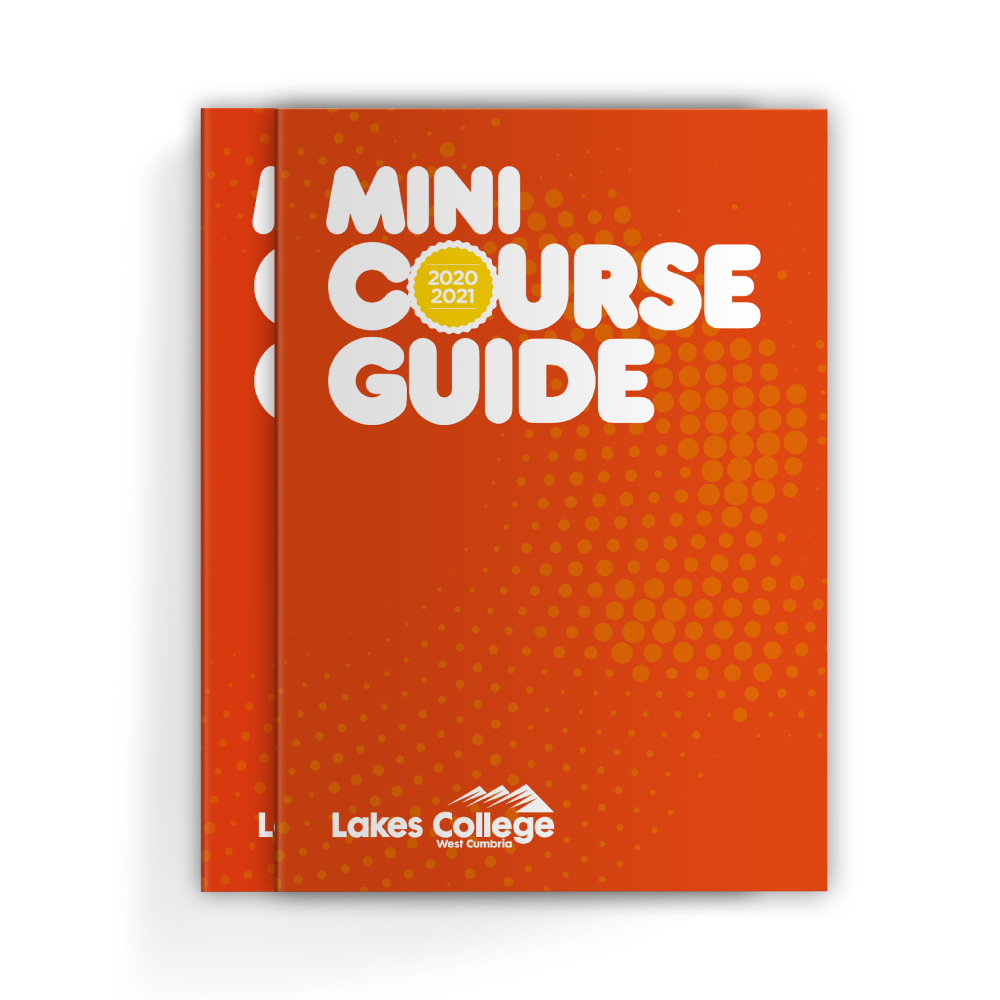 Mini course guide
Our handy guide gives an overview of the range of opportunities we offer so you can find the right course for you.