Our courses for September 2022 are now full and new applications closed – we've had a fantastic number of students joining us for the start of the academic year and we're excited for their journey here at Lakes College.
We're now looking forward to the 23/24 academic year and applications will open shortly – keep an eye on our website for updates.
Our next Open Event will take place on Wednesday, December 7th between 5pm and 7.30pm.
T Levels
A new two-year qualification, equivalent to three A-levels - celebrating our learners, courses and employers from October 10th to 14th!

What are T Levels?
T Levels are a new type of qualification which have been designed with the goal of getting you ready to jump straight into the world of work after finishing your course.
Each T Level course lasts 2 years, and is equivalent to THREE A-Levels!
They bring classroom learning, an extended industry placement and practical learning together on a course designed with businesses and employers.
As a learner you'll spend 80 percent of your time in high-standard technical classrooms & workshops at Lakes College, working alongside industry experts and professionals.
The remaining 20 percent of your course is spent on an industrial placement with a local employer, assisting with your development of knowledge and skills which companies look for.
Transition to Health (Nurse Cadets) quote
"I wanted to start the T Level Transition to Health because my dream is to be a midwife. Doing this course will help to set me up to go to university as a T Level is the equivalent to 3 A-levels and will gain me UCAS points and, even if I ended up not wanting to go to university, it would be a good start to getting myself an apprenticeship within the NHS."
Dakota-Jade Read, student on Transition to T Level Health (Nurse Cadets)
Courses We Offer
From construction to health, we have something for everyone here at Lakes College.
View our subject areas below and read more about each one:
Register your interest in studying T Levels at Lakes College
Register your interest in studying T Levels at Lakes College
T Level in Education and Childcare Year 2 quote
"The course sets us up for every challenge we may encounter while working with children. Learning in the class is great because I can take the knowledge I learn and apply it into my placement at the school so it's extremely helpful."
Holly Scott, student on T Level in Education and Childcare
Frequently Asked Questions
"I wanted to focus on studying a sole subject that I am thoroughly interested in, instead of three separate subjects like you would with an A-level. I also felt like a T Level would give me a wider breadth of opportunities and experience at different placements compared to what you would with an apprenticeship. "
Meera Davies, student on T Level in Business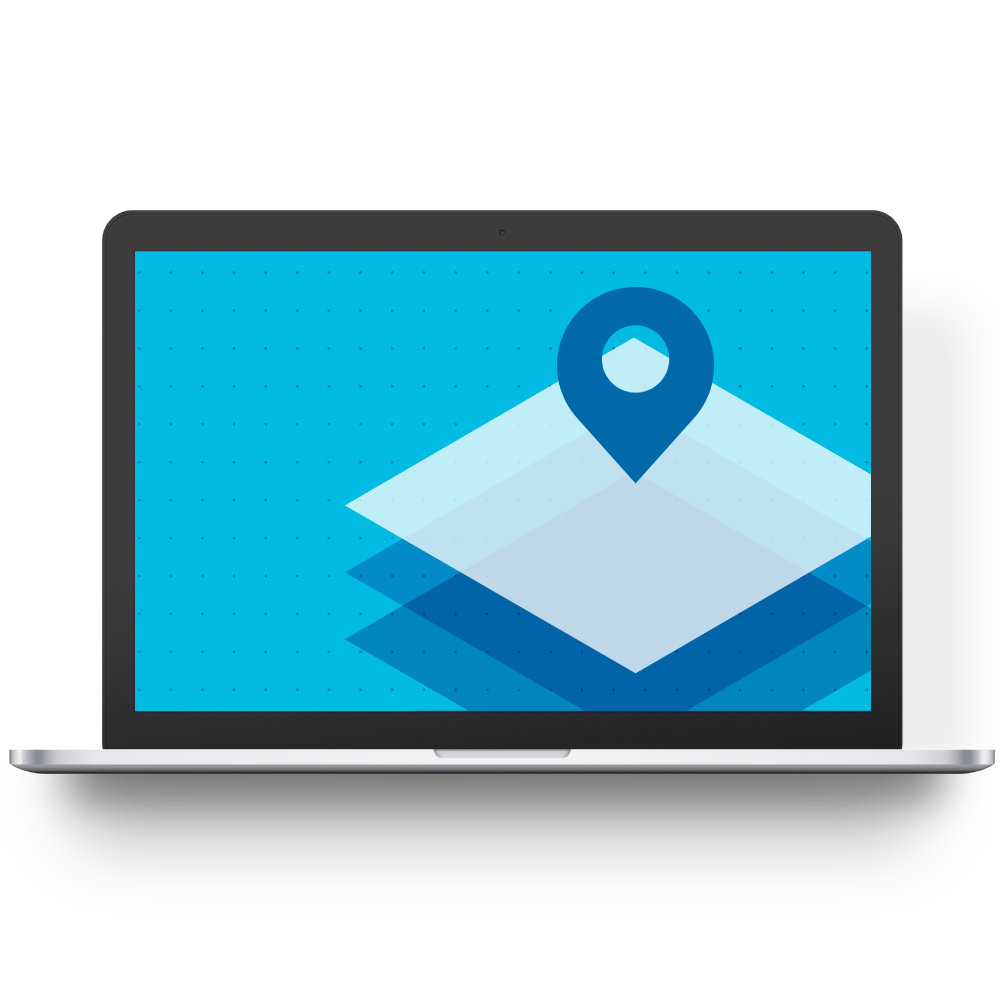 Thinking of a visit?
Click the link below to see a map of where we are and directions to get here.