T Levels
We are excited to offer brand new T Levels from September 2021. They are a 2-year qualification and the equivalent to 3 A-Levels

Information
A new T-Level qualification will be available at Lakes College from September 2021.
T-Levels are a two-year qualification that will give young people a head start toward the future they want.
They bring classroom learning, an extended industry placement and practical learning together on a course designed with businesses and employers. Students will spend 80 per cent of the time in high standard technical classrooms and workshops at Lakes College. The remaining 20 per cent will be spent on an industrial placement with an employer to assist with the development of knowledge and skills which companies look for.
A T-Level programme is equivalent to three A-levels. They are aimed at young people who will be finishing their GCSEs in June 2021 and want the knowledge and experience to get straight into employment or an apprenticeship. T Levels also attract UCAS points meaning learners can go onto university after completing the course.
From September 2021, the college will offer T-Level programmes in four areas – the only college in Cumbria to do so. The areas are digital, construction, education and childcare and health and science.
We are also offering a T Level in Health (Nurse Cadets) for anyone living in Carlisle, as there are currently no providers in Carlisle offering this qualification.
T Level courses which we offer
Frequently Asked Questions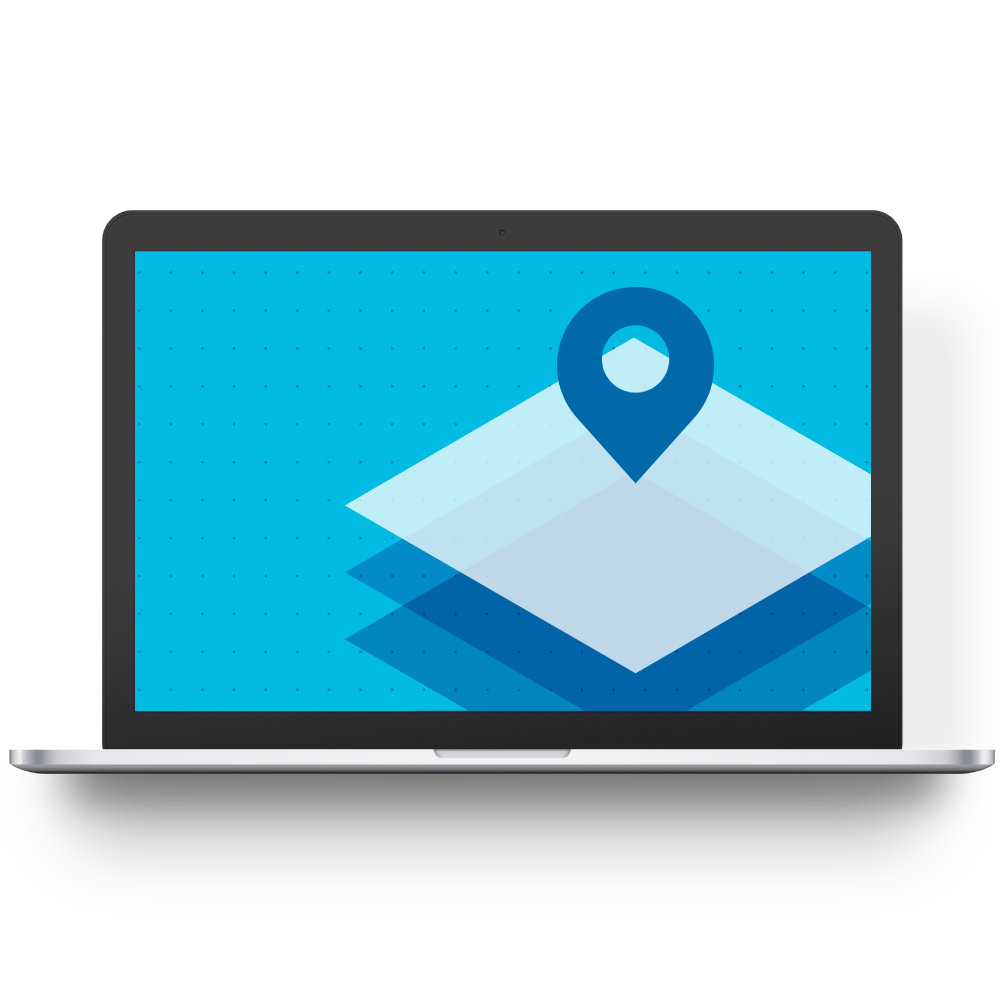 Thinking of a visit?
Click the link below to see a map of where we are and directions to get here.