What are T Levels?
T Levels are a new type of qualification which have been designed with the goal of getting you ready to jump straight into the world of work after finishing your course.
Each T Level course lasts 2 years, and is equivalent to THREE A-Levels!
They bring classroom learning, an extended industry placement and practical learning together on a course designed with businesses and employers.
As a learner you'll spend 80 percent of your time in high-standard technical classrooms & workshops at Lakes College, working alongside industry experts and professionals.
The remaining 20 percent of your course is spent on an industrial placement with a local employer, assisting with your development of knowledge and skills which companies look for.
Courses We Offer
From construction to health, we have something for everyone here at Lakes College.
View our subject areas below and read more about each one:
Frequently Asked Questions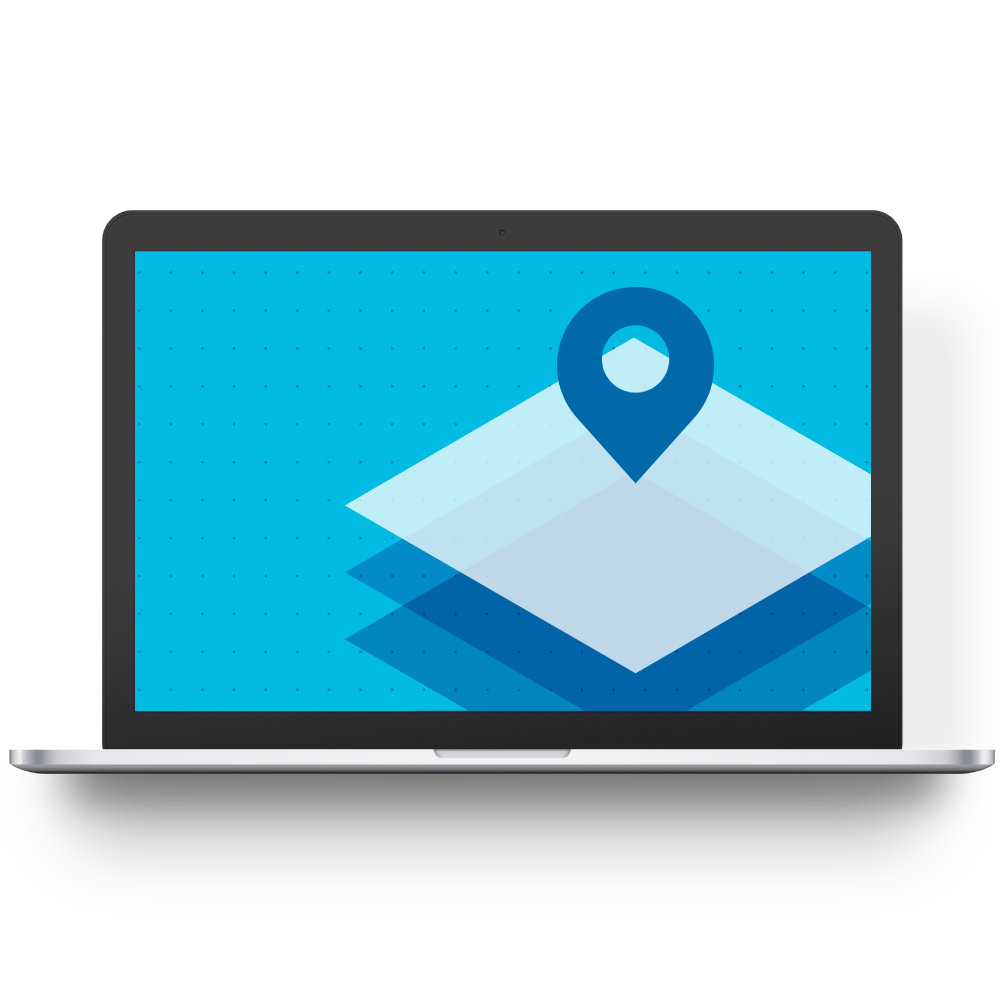 Thinking of a visit?
Click the link below to see a map of where we are and directions to get here.