Learning Resource Centre
Within the LRC you'll find a well stocked library, 42 computer workstations, 132 study spaces, and experienced staff to help you find what you need.

Introduction
The centre has been designed to bring together a range of learning facilities in an attractive, purpose-built environment, which is the biggest of its kind within the region. Well designed furniture and a modern layout provide a pleasant and functional study environment with spectacular views of the fells.
What we offer
You should receive an induction visit to the LRC with the rest of your class at the beginning of your course but don't forget – if you get stuck, the staff are here to help. Just ask!
Frequently Asked Questions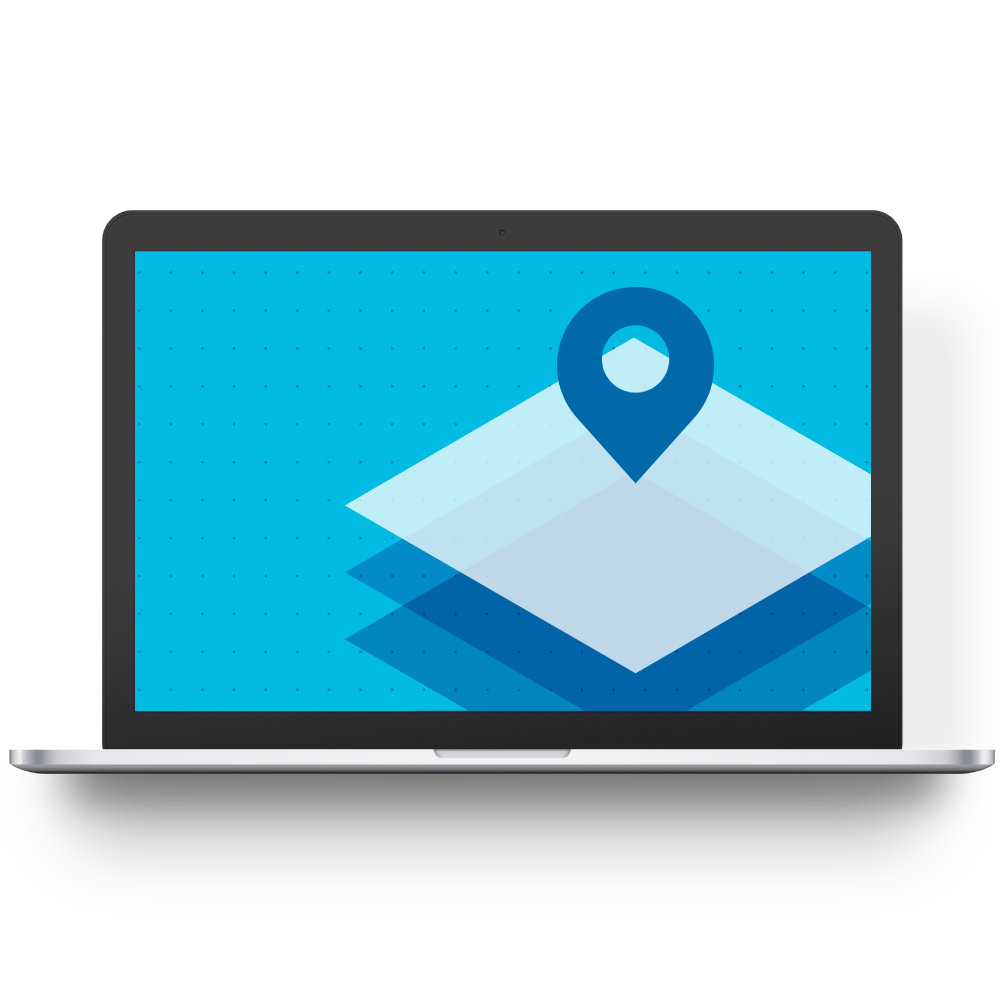 Thinking of a visit?
Click the link below to see a map of where we are and directions to get here.