Our courses for September 2022 are now full and new applications closed – we've had a fantastic number of students joining us for the start of the academic year and we're excited for their journey here at Lakes College.
We're now looking forward to the 23/24 academic year and applications will open shortly – keep an eye on our website for updates.
Our next Open Event will take place on Wednesday, December 7th between 5pm and 7.30pm.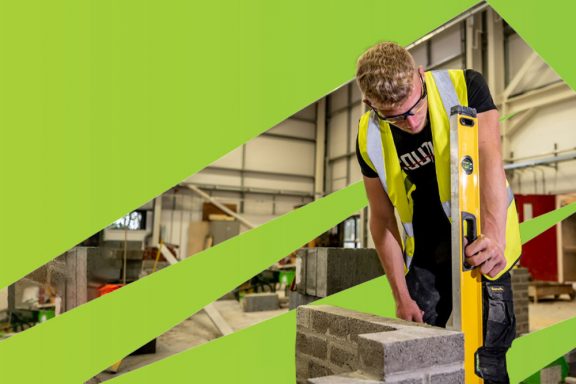 What We Offer
Here at Lakes College, we aim to provide the best experience for every single one of our students. We firmly believe in helping all our students get to where they want to be in life.
Our focus isn't just on qualifications… we want to help you to have a successful career and it all starts right here.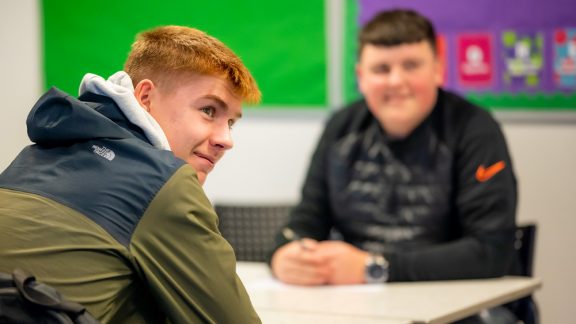 Our Courses
We offer a wide range of courses, starting from Level 1 all the way to degree study programmes at Level 6.
Whether you're looking for full-time or part-time courses, find the perfect one for you by clicking on the link below!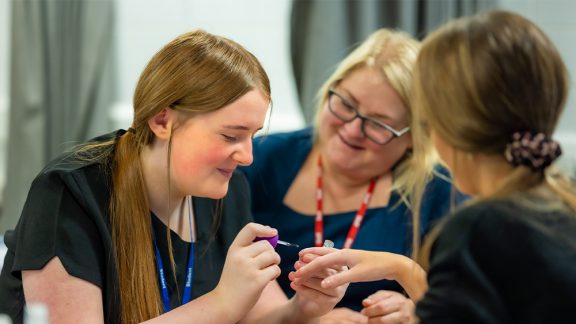 Subject Areas
From hairdressing and art to construction and engineering, we offer a wide range of courses which provide the perfect headstart into your future – all taught by experts in their field of study.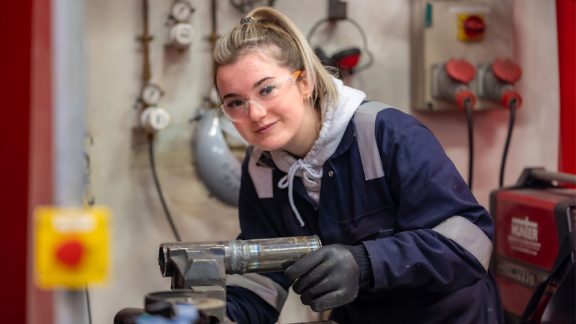 Employers
We offer training solutions in many different areas and are experienced at designing a range of bespoke training solutions to help meet the specific needs of your business.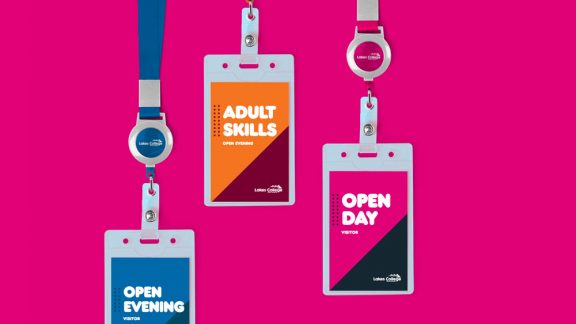 Events
Why not come along to one of our open events and get a taster for what life at Lakes College is really like?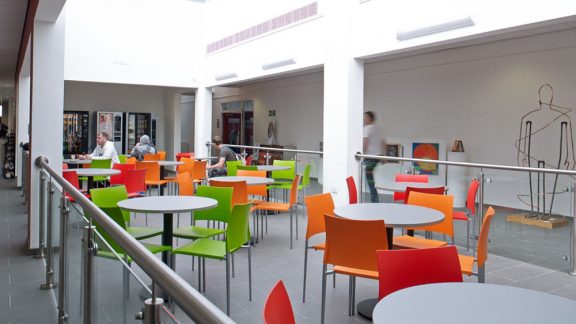 Facilities
Our first class training and educational facilities offer plenty of opportunities to meet new people and make new friends.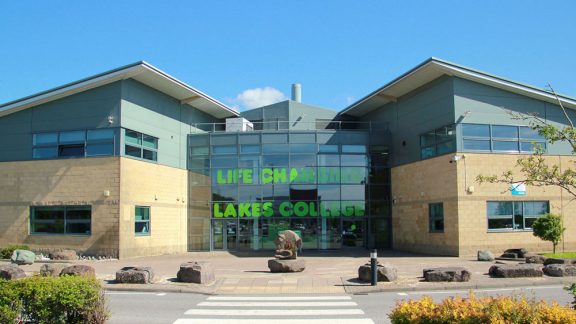 Virtual Tour of our campus
We have state of the art facilities at Lakes College and have created an interactive Virtual Tour to show off our impressive campus.
Subscribe to our Newsletter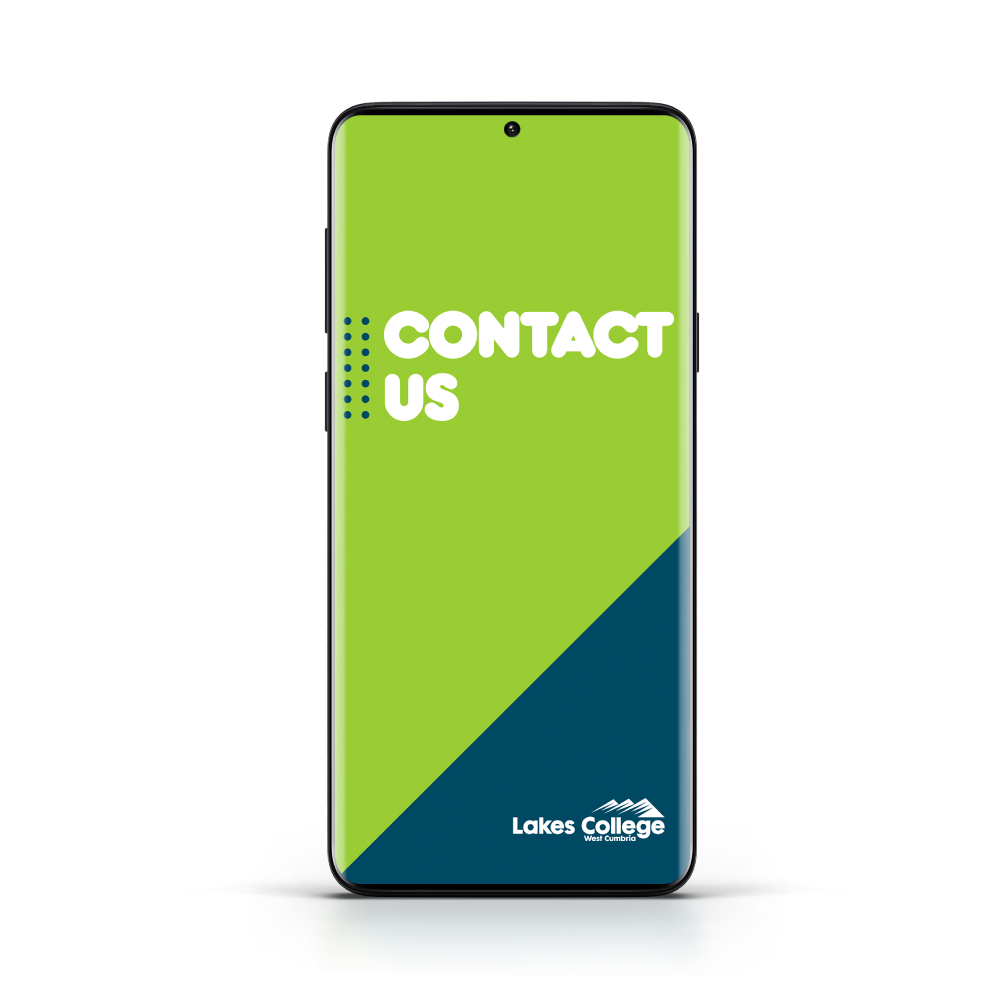 Get in touch
If you have any queries please get in touch. We'd love to hear from you.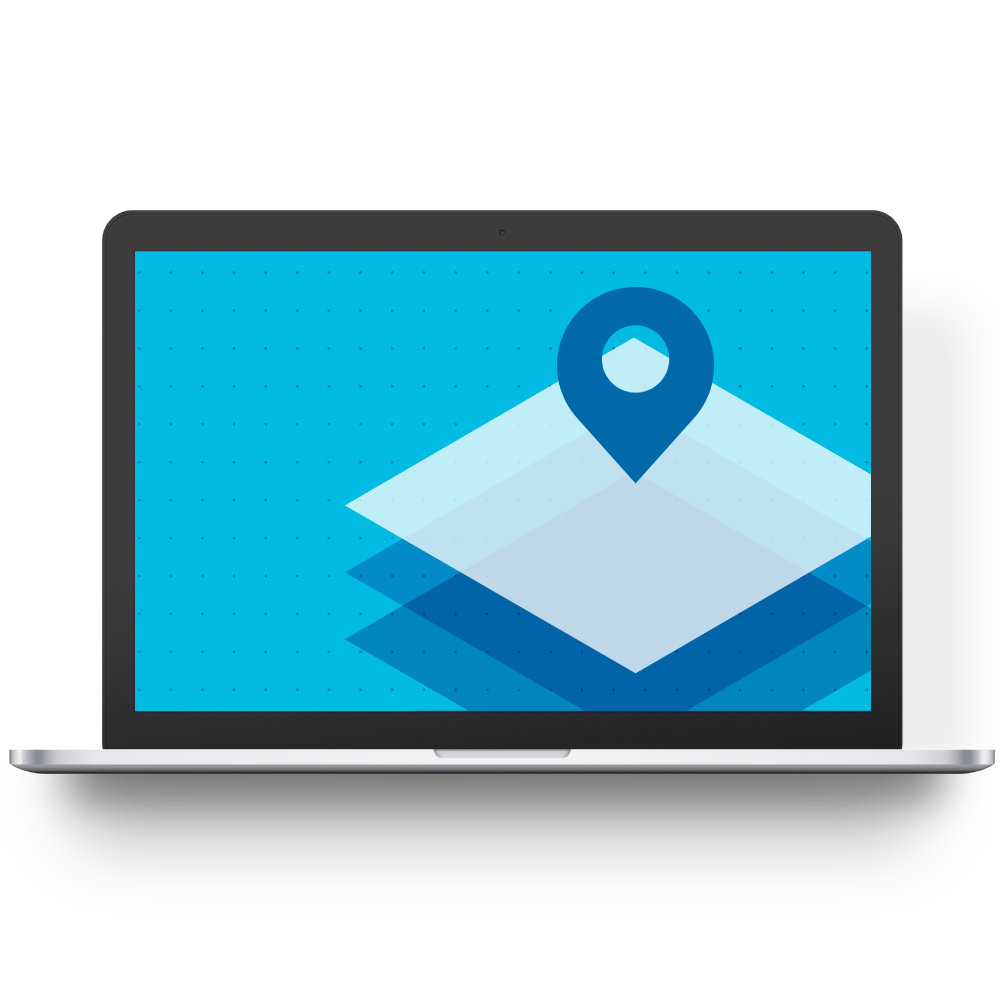 Thinking of a visit?
Click the link below to see a map of where we are and directions to get here.