Lakes College

Our response to COVID-19
We are constantly updating our dedicated Coronavirus page with the latest guidance, information and advice for learners, parents and employers.
About the college
Here at Lakes College, we aim to provide the best experience for every single one of our students. We firmly believe in helping all our students get to where they want to be in life.
Applying for our courses is quick and easy via our website, and our online course listings give you more detailed course information such as entry requirements, financial support, and course fees.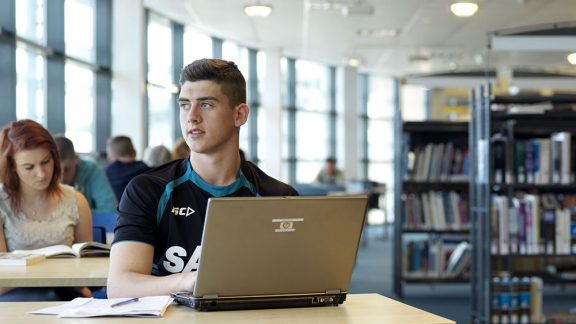 Courses
We know that your ultimate goal is not to stay with us forever, but get out in to that big wide world and get the job you want as soon as possible.  Search our courses to find your own career path & the courses that get you there!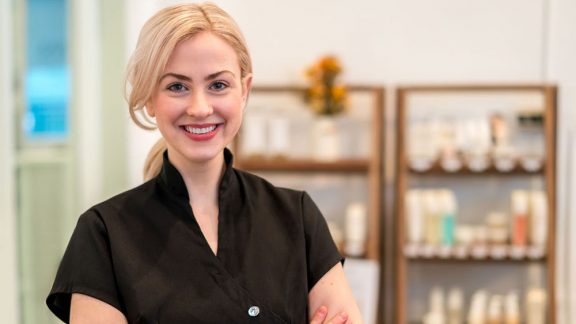 Course Subject Areas
We can offer you a choice of 300 vocational programmes taught by friendly, down to earth experts.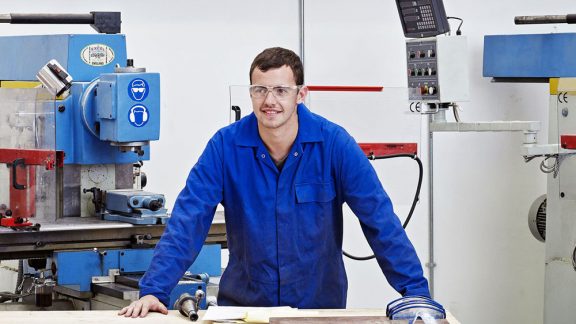 Employers
We offer training solutions in many different areas and are experienced at designing a range of bespoke training solutions to help meet the specific needs of your business.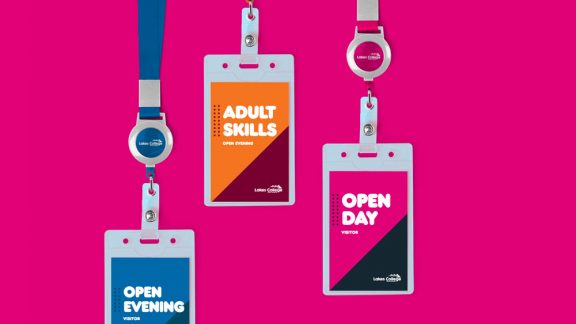 Events
Why not come along to one of our open events and get a taster for what life at Lakes College is really like?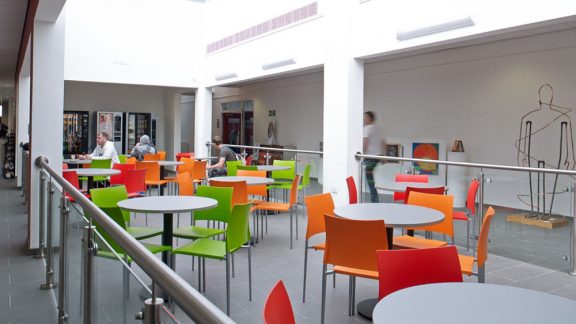 Facilities
Our first class training and educational facilities offer plenty of opportunities to meet new people and make new friends.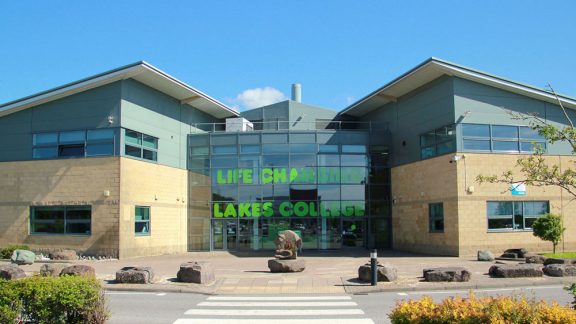 Virtual Tour of our campus
We have state of the art facilities at Lakes College and have created an interactive Virtual Tour to show off our impressive campus.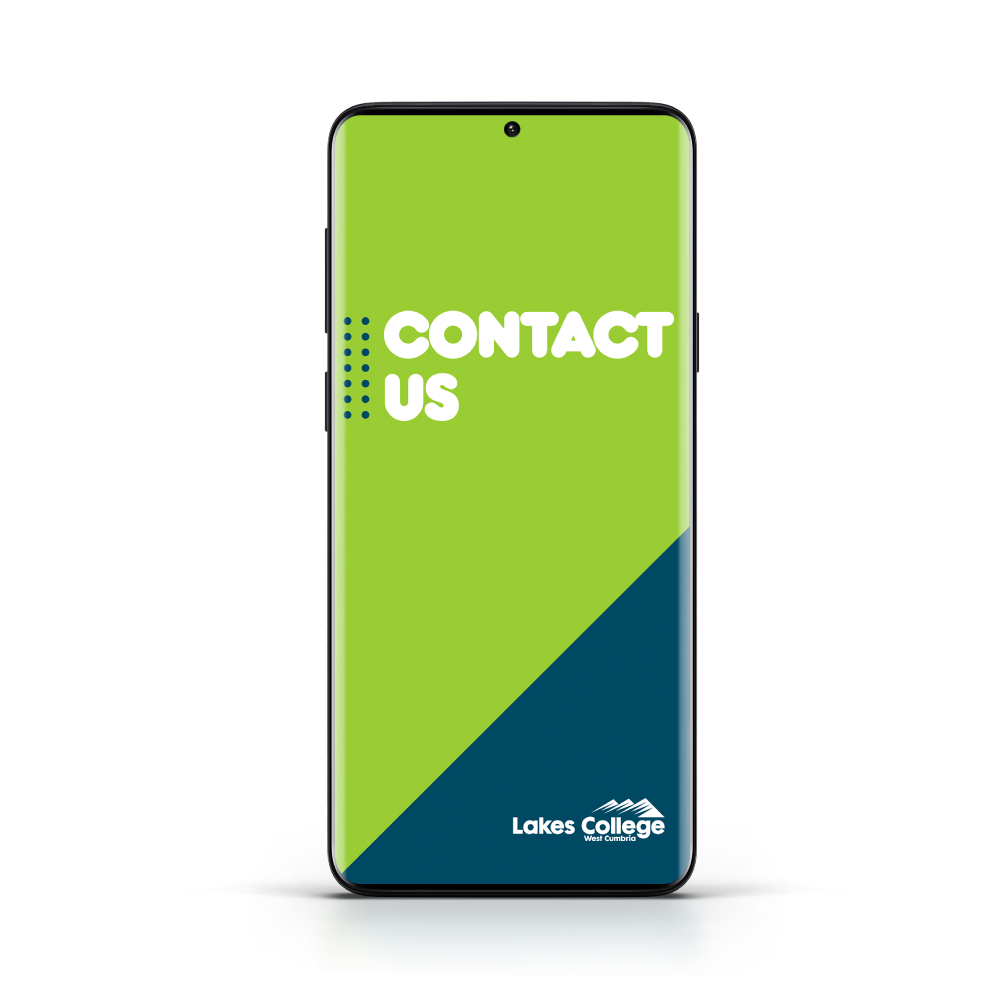 Get in touch
If you have any queries please get in touch. We'd love to hear from you.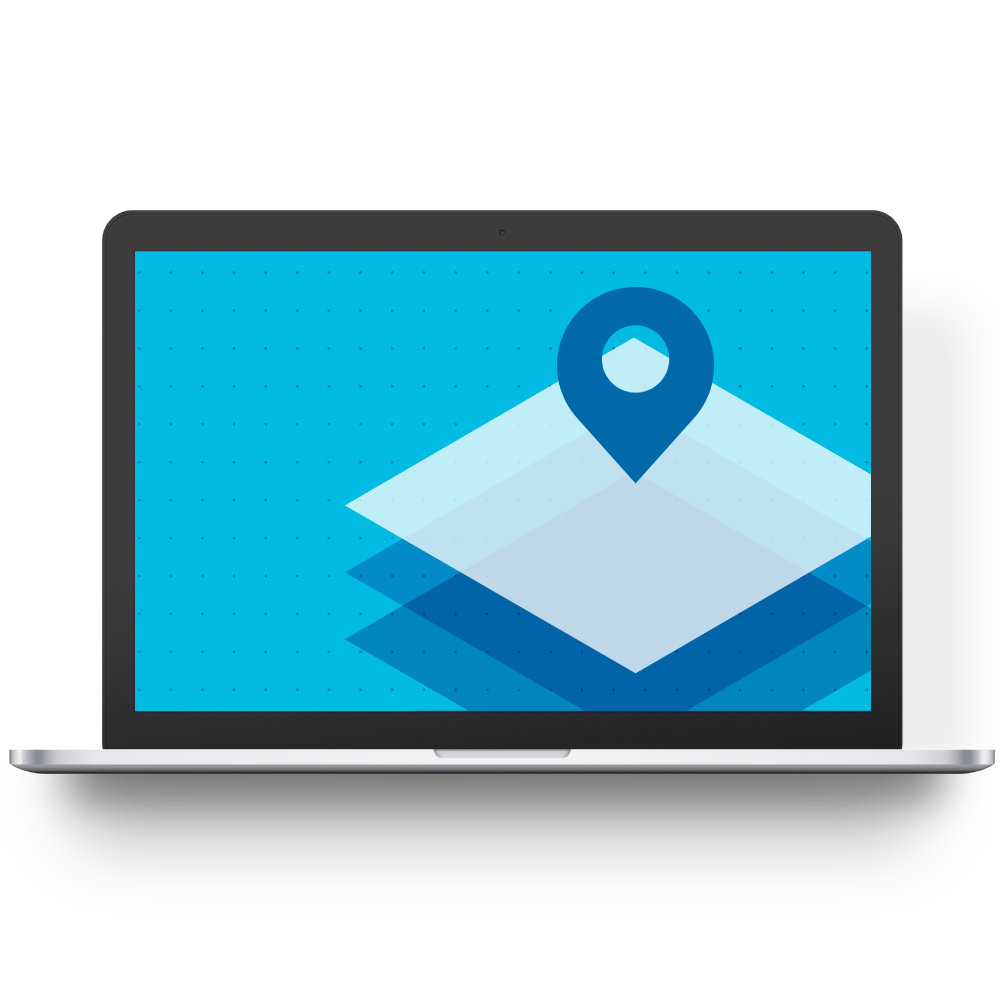 Thinking of a visit?
Click the link below to see a map of where we are and directions to get here.