Big Rig
The Big Rig provides learners with hands on experience on a simulation evaporation Rig under the conditions found on a nuclear licensed site.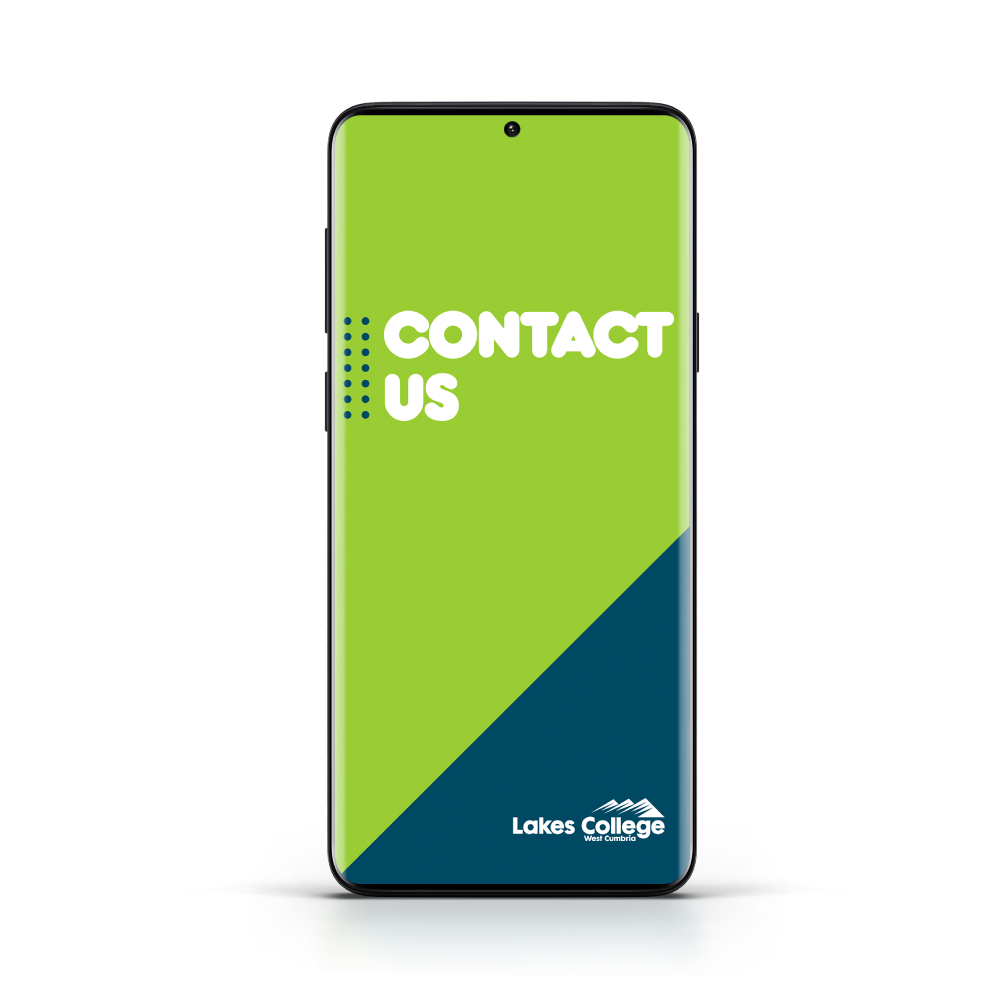 Get in touch
If you have any queries please get in touch. We'd love to hear from you.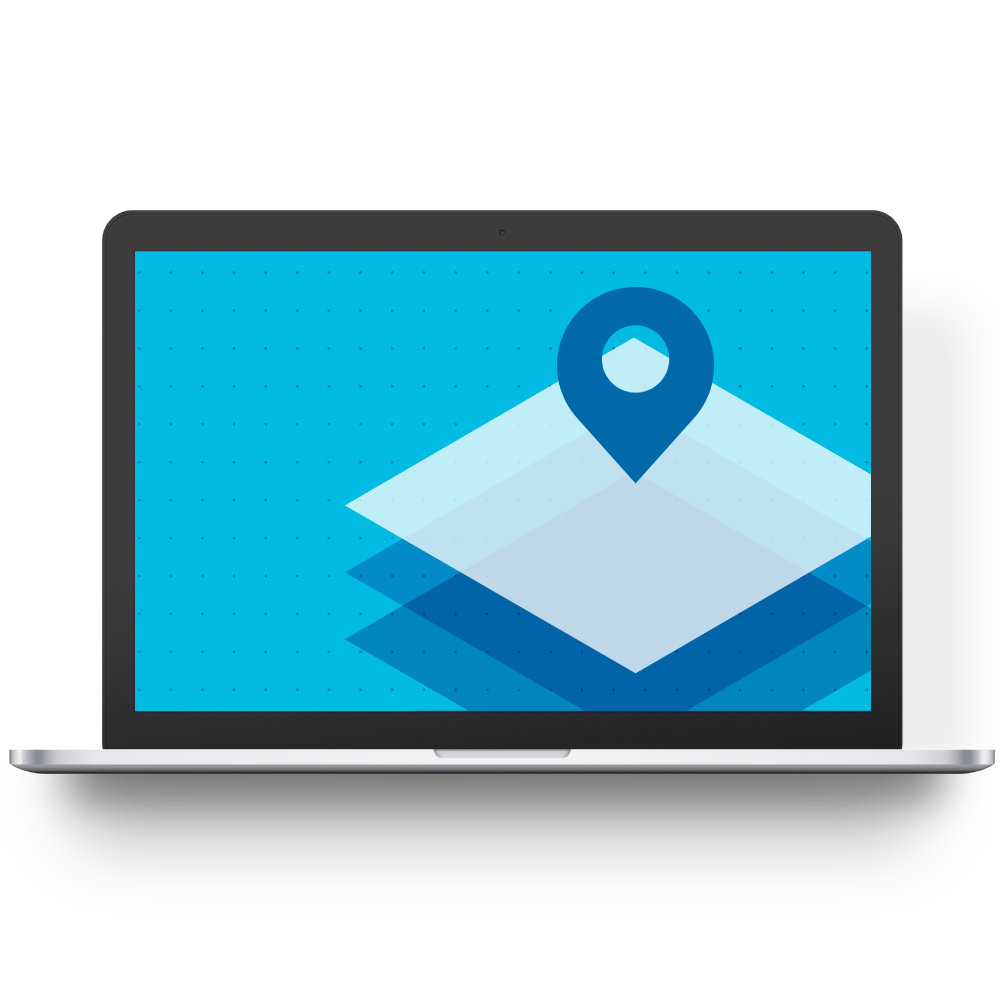 Thinking of a visit?
Click the link below to see a map of where we are and directions to get here.