Lakes College General Privacy Notice
We are the data controller of personal information about you. We are: Lakes College West Cumbria. Our address is: Hallwood Road, Lillyhall Business Park, Workington, Cumbria, CA14 4JN.
Our Data Protection Officer is Karen Wilson. If you have any questions about this policy or the ways in which we use your personal information, please contact our Data Protection Officer at the above address, on 01946 552677, karenw@lcwc.ac.uk.  
This privacy notice has been prepared in accordance with the General Data Protection Regulation (EU) 2016/679 ("GDPR") and the Data Protection Act 2018.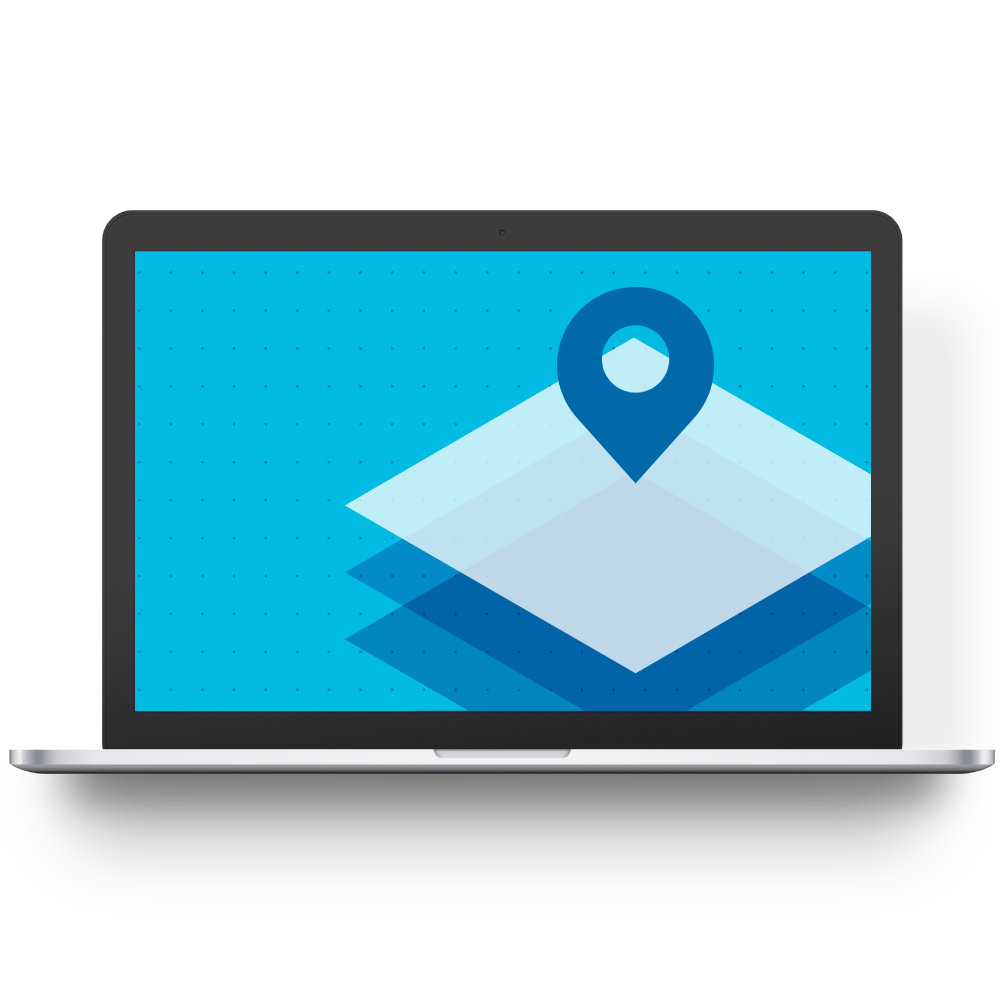 Thinking of a visit?
Click the link below to see a map of where we are and directions to get here.