Roadworks are set to be carried out at Harrington which will affect traffic to Lakes College starting from Monday, January 30th
The roadworks will last up to six weeks and students are advised to allow plenty of time to travel to college, especially on GCSE mock exam dates – Tuesday, January 31st and Thursday, February 2nd.
Stagecoach has recommended people catching a bus into college should get on an earlier bus, particularly at the start of the first week as disruptions are at their highest during the beginning of roadworks.
All bus passes including those issued by Cumbria County Council will be accepted if different routes need to be used.
Recruiting Apprentices
Here at the College, we recruit and train apprentices on behalf of 600 employers. We deliver training and education to new apprentice starters or employers' existing staff.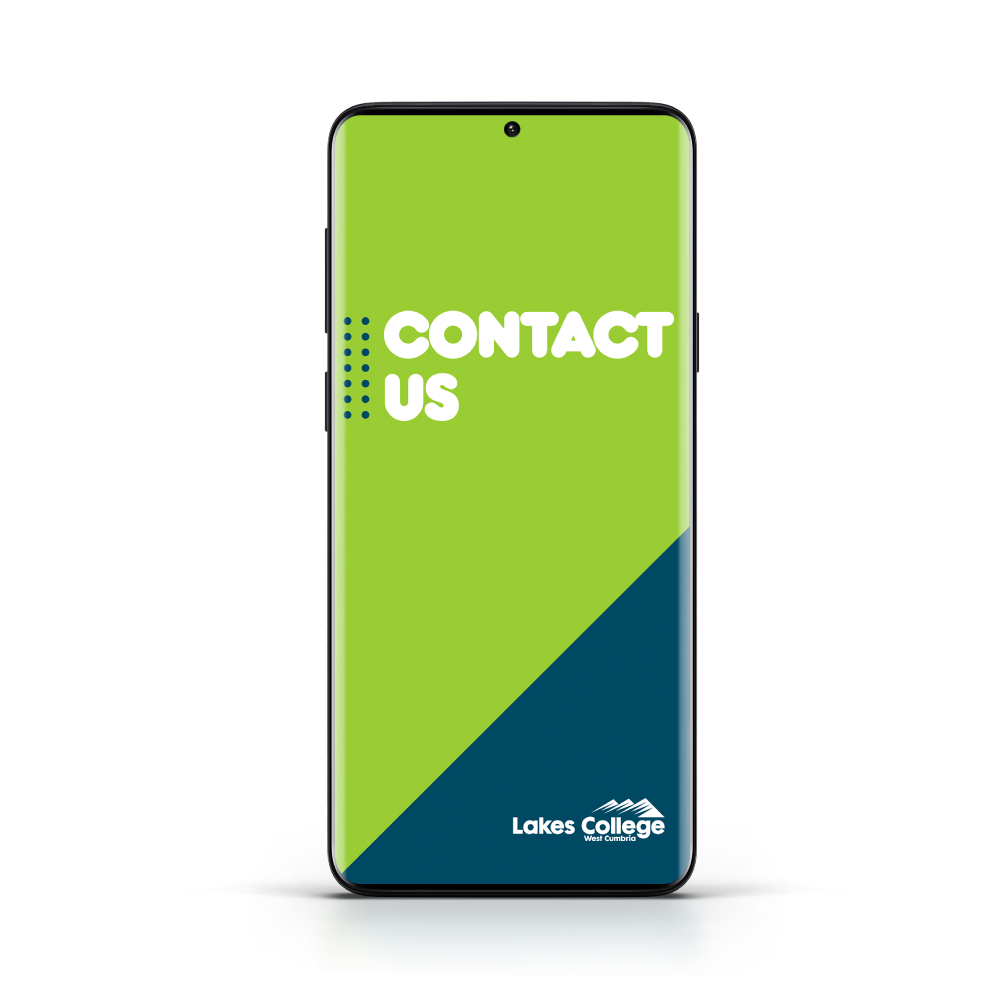 Get in touch
If you have any queries please get in touch. We'd love to hear from you.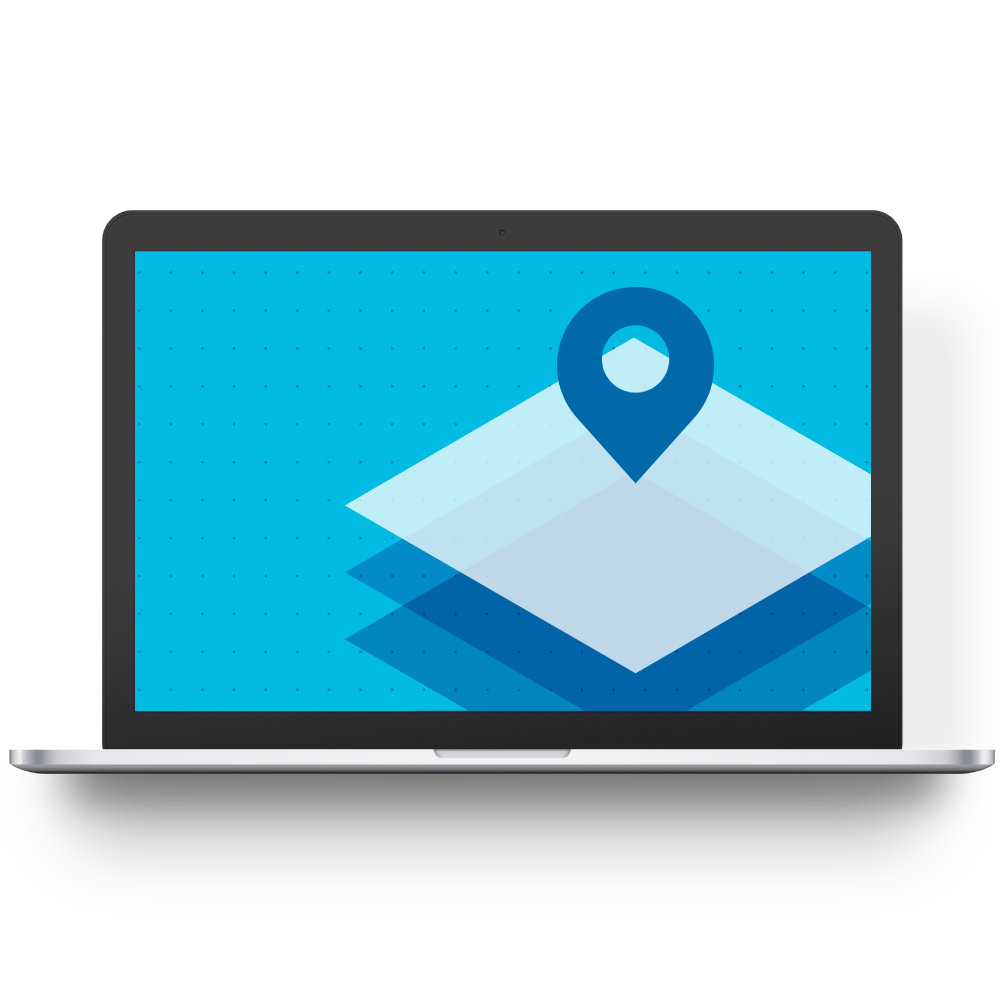 Thinking of a visit?
Click the link below to see a map of where we are and directions to get here.