Higher Education at Lakes College
Providing a range of exciting higher education courses and training to the people of West Cumbria and further afield.


Introduction
Deciding to study a Higher Education course is an important decision which can decide the outcome of your entire career for years to come.
Here at Lakes College we strive to ensure that the course you select matches your future plans, and that all options have been considered before making your decision.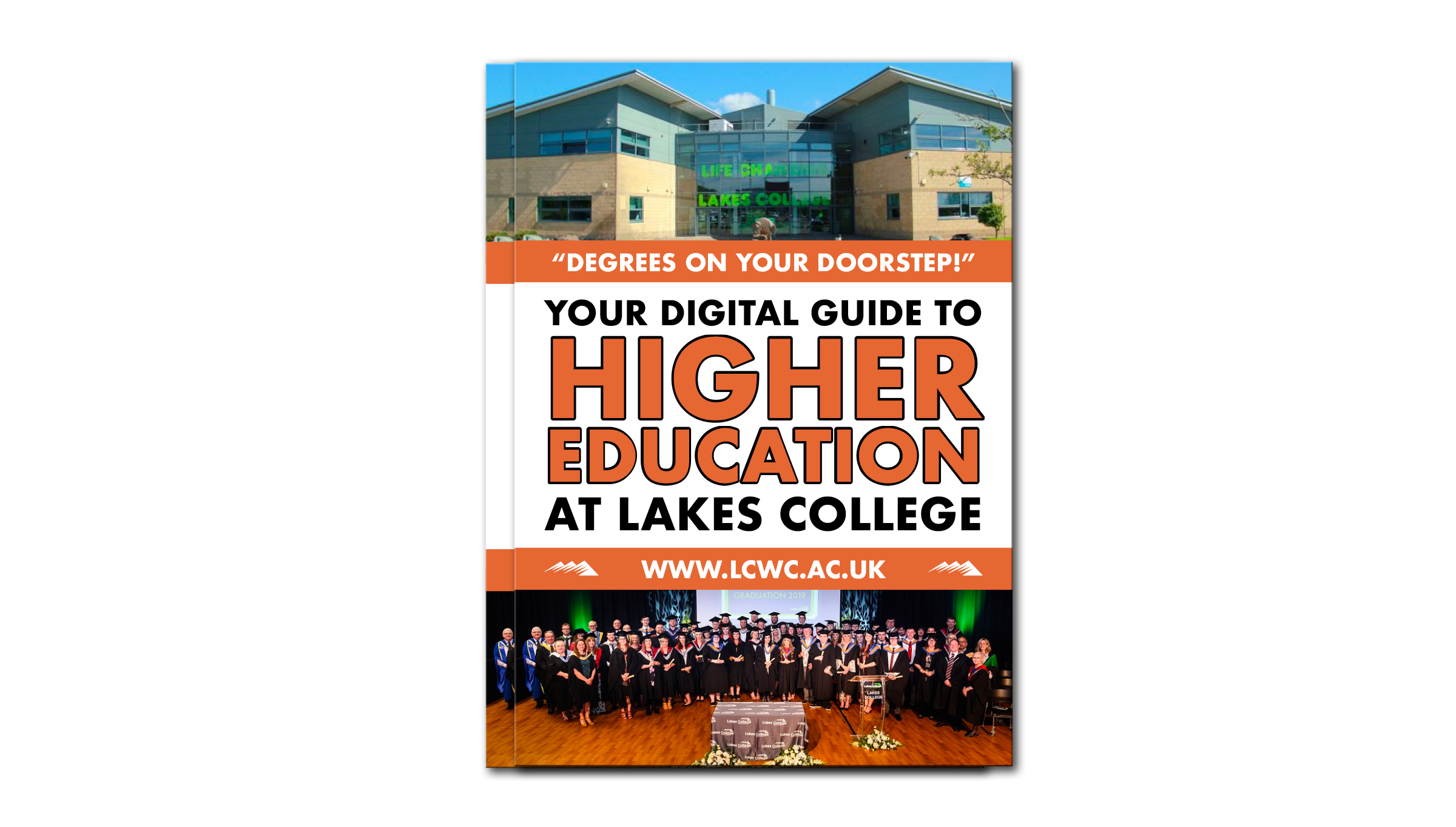 Digital Prospectus
Our 'Digital Guide to Higher Education' contains information about the subject areas we offer at Lakes College, as well as funding details.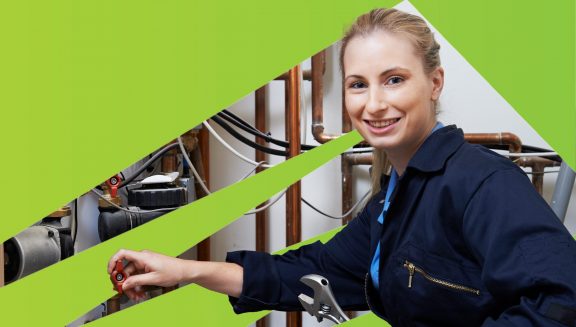 Case Studies
Hear from some of our Higher Education students and learn about their experiences of studying at Lakes College.
Why study a HE course at Lakes?
Our class sizes are often smaller than universities which allows for more contact time with lecturers.
Our provision is quality checked by QAA, the same body that ensures teaching at universities reach the same high standard.
Courses at Lakes College are taught by industry professionals, some of whom still work within the profession in which they teach.
Our courses contain a great mix of students, offering a great value for money.
Courses are taught by industrial experts.
We offer a wide range of delivery options to fit around life commitments.
Full Honours Degrees can be studied in West Cumbria.
Study a degree level qualification that has been designed to prepare for employment and progression.
Study within a dedicated higher education environment with high-tech resources.
Study a qualification that has been recognised by National and Professional Institutes.

Did you know?
We hold a number of open day events throughout the year, allowing you to meet your future tutors and learn more about Higher Education and Adult Skills qualifications at Lakes College.
Access to Higher Education
Want to study at university but not sure of your options? Our Access to Higher Education course could be for you.
Bridging Course
This course provides bridging studies between a HND Engineering qualification and the Level 6 Honours Degree top-up in either Electrical or Mechanical Engineering.
Teaching Qualifications
There's no surprise that we're passionate about Educating people – we've been doing it for 40 years!
As a provider of higher education and training, the college is expected to be transparent about the courses offered. This is so applicants clearly understand what the college will provide in exchange for any course fees. On this page you will find a range of documents which offer guidance on your rights and the college's higher education terms and conditions for students studying higher education at Lakes College. In enrolling as a student at Lakes College you are accepting these terms and conditions, and they will form part of your contract.
Please note:
Every student of Lakes College becomes liable for tuition fees upon enrolment. Reimbursement of these fees is at the discretion of the College's Finance team.
Tuition fees are not normally refunded to or in respect of a student who withdraws or is excluded during the session.
Lakes College reserves the right not to grant a qualification where academic fees are still owing to the college. Primarily this constitutes tuition fees, but the college reserves the right to deem other unpaid academic related fees as academic debt.