Careers Strategy
Outlining our effective careers programme and resources, to provide learners with the knowledge, inspiration, and ability to take ownership of their chosen career pathway.

Strategy Text
Click here to view a printable 2023-2026 Careers Strategy (PDF)
Lakes College Careers Strategy is our plan that sets out how the College intends to provide an effective careers programme with the available resources, which will provide learners with the knowledge, inspiration, and ability to take ownership of their own career action planning.  This will enable them to explore and meet their full potential in their chosen career pathway.
Good career guidance helps inspire learners towards further study and enables them to make informed decisions whenever choices are open to them. Lakes College will help learners to understand enough about the world of work to know what skills, qualifications and behaviours they will need to enter and sustain employed status. Lakes College will encourage learners to consider opportunities and broader careers which may not be available in their local communities. This social mobility awareness is crucial to the education process as well as the development of career aspirations.
To assist with this vision, the Government published the Careers Strategy in December 2017 and published the Statutory Guidance for college leaders and staff in February 2018. The strategy sets out the plan for building a high-quality careers system to help young people choose career opportunities that are right for them. The aim of the strategy is to ensure that all young people get an excellent programme of advice and guidance, based upon their own needs.
The Strategy and Statutory Guidance makes reference to The Gatsby Benchmarks and identifies these as the main framework for careers, with an expectation that all schools and colleges will meet them by the end of 2020. The Gatsby Benchmarks have eight sections which provide guidance on good career management, the Benchmarks were developed through a study of schools and colleges in six places – Finland, Germany, Hong Kong, Ireland, The Netherlands and Ontario where it was recognised that good careers guidance was being delivered. Between 2015 and 2017 13 schools and 3 FE Colleges in the North East of England piloted the Gatsby Benchmarks. Subsequently, the Department for Education adopted the framework and published the strategy and statutory guidance.
Looking for careers advice?
We can help you to progress and make the right decisions with tailored information, advice and guidance from our expert advisors.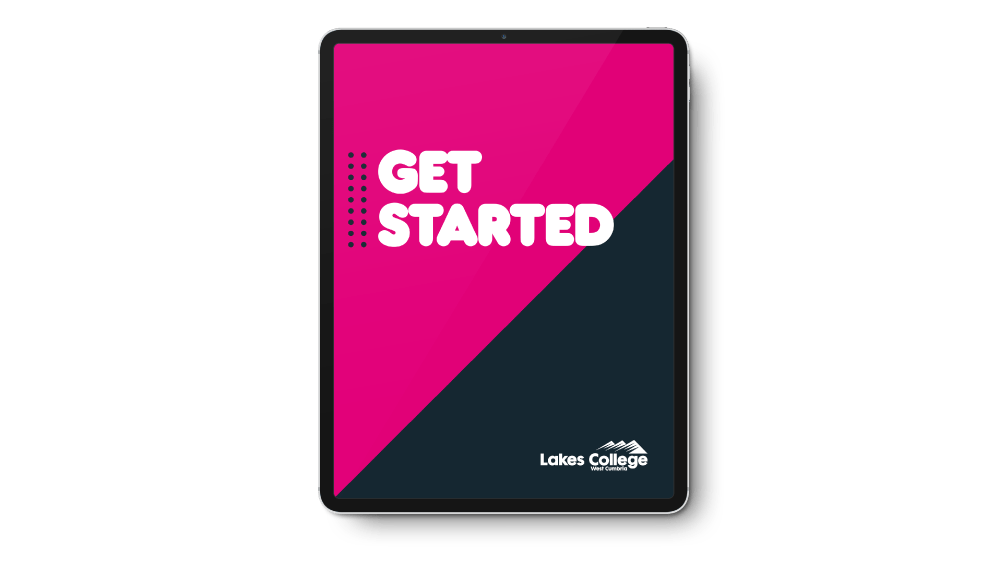 For further information:
For further information, contact our Careers and Employability team.
Tel: 01946 839300
Email: admissions@lcwc.ac.uk