Roadworks are set to be carried out at Harrington which will affect traffic to Lakes College starting from Monday, January 30th
The roadworks will last up to six weeks and students are advised to allow plenty of time to travel to college, especially on GCSE mock exam dates – Tuesday, January 31st and Thursday, February 2nd.
Stagecoach has recommended people catching a bus into college should get on an earlier bus, particularly at the start of the first week as disruptions are at their highest during the beginning of roadworks.
All bus passes including those issued by Cumbria County Council will be accepted if different routes need to be used.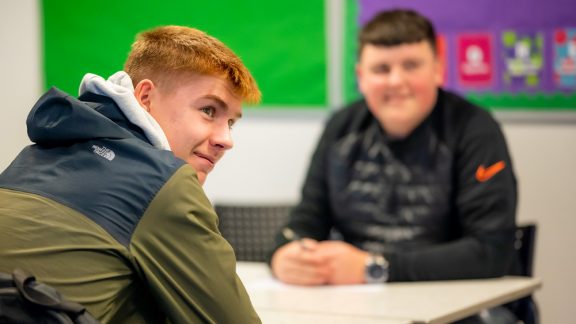 What we offer
With hundreds of courses available to study, there's something for everyone at Lakes College.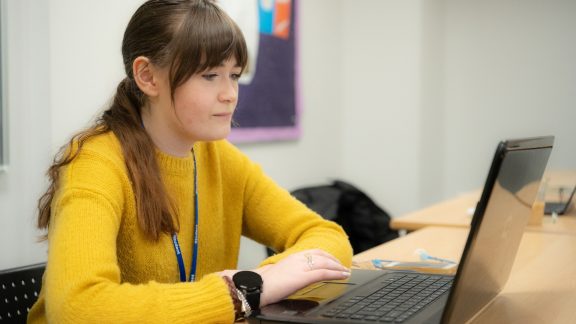 Subject Areas
We offer hundreds of vocational programmes taught by friendly, down to earth experts. Find out more about the different subject areas you can study with us.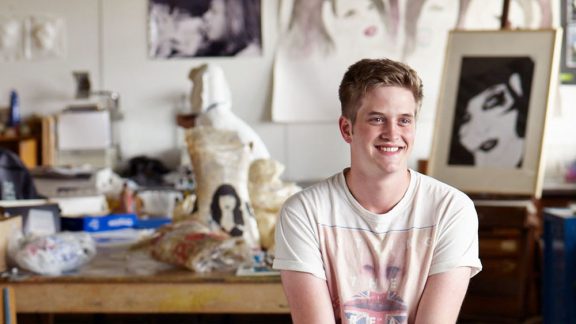 Full Course List
We have more than 200 courses available at Lakes College, to suit all ages and abilities. Search our course list to find the best one for you!
Image doesn't exist
How to apply
Applying for one of our courses is easy and stress-free. Our step-by-step guide will explain how to successfully submit an application.
Image doesn't exist
Mini Course Guide
Our handy guide gives an overview of the range of opportunities we offer so you can find the right course for you.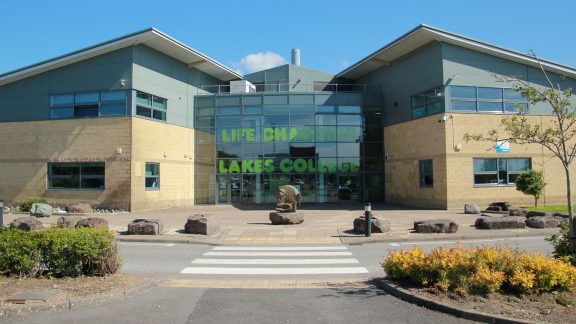 Finance Options
If you live in a household dependant on benefits or a low income, there are funds available if you are starting a course at Lakes College.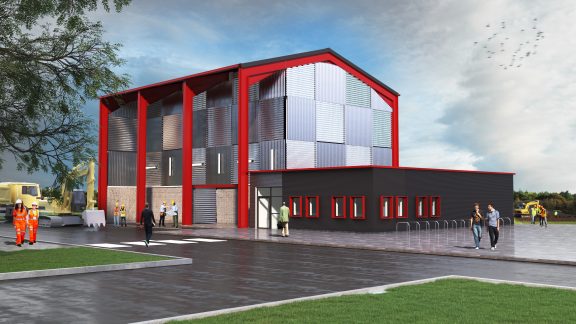 T Levels
Did you know that a T Level is equivalent to three A Levels? Learn more about this new type of qualification on our dedicated webpage.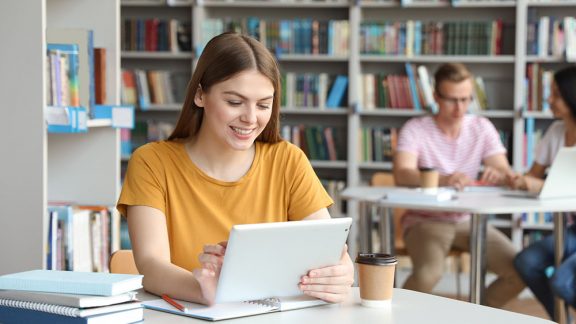 University Level Education
We offer a range of higher education courses. Our class sizes are often smaller than universities offering more contact time with lecturers, and a great mix of students, offering a great value for money.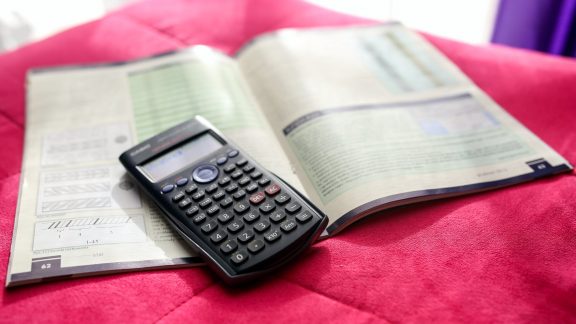 Maths and English
We offer Maths and English qualifications which run alongside our courses.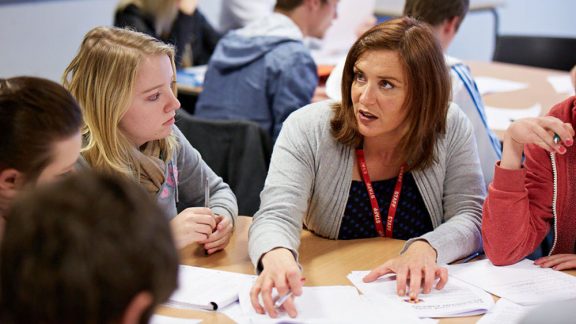 Virtual Tour of our Campus
We are extremely proud of our facilities and have created an interactive virtual tour for you to explore from the comfort of your home!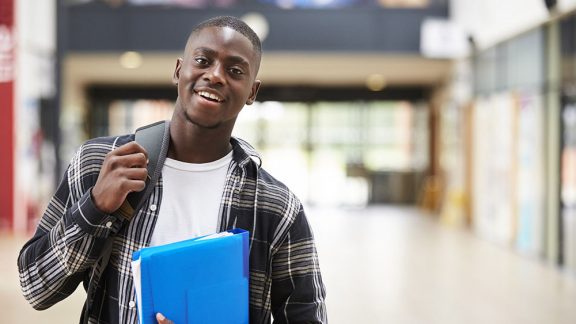 Free Distance Learning Courses
We offer more than 30 free courses which you can study remotely. Completion takes around 10 hours and earns you a nationally recognised qualification.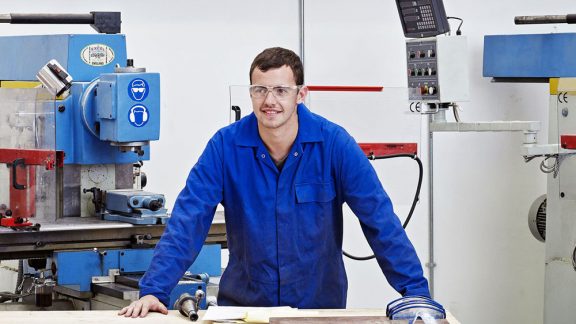 Work Experience
Our Work Placement Coordinators work with local companies to secure hands on, relevant placements to give students the best possible experience that will benefit their learning.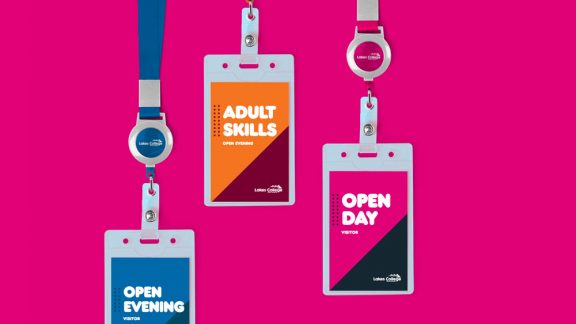 Open Days
We hold a number of events throughout the year that will help you learn more about the college, the courses we have on offer and how it can help you get the career you want.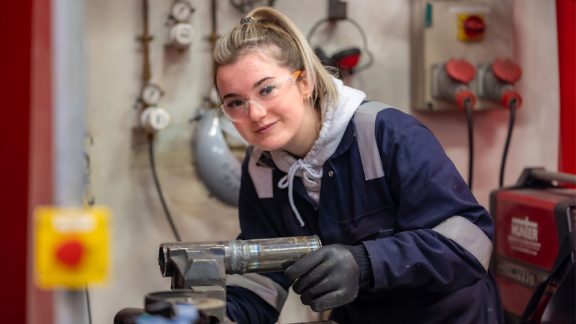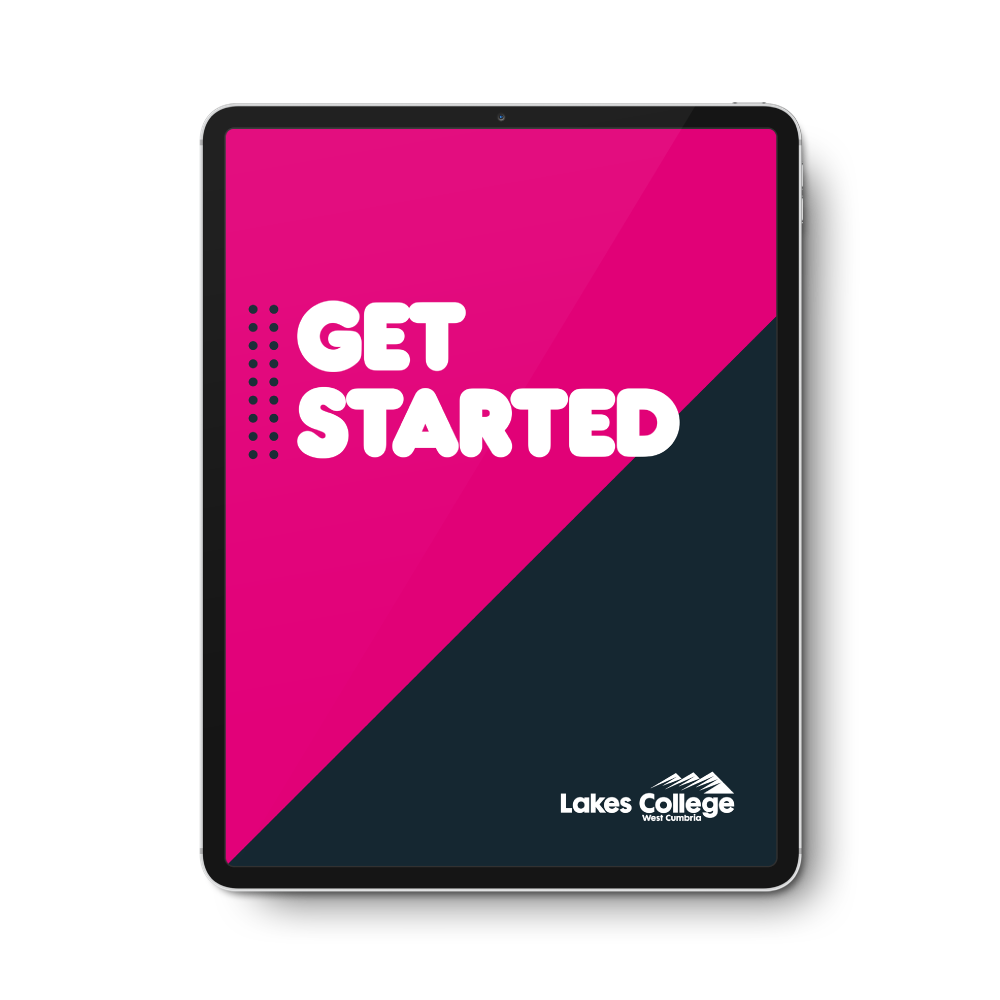 Find a course
There's something for everyone at Lakes College – click below to find out more.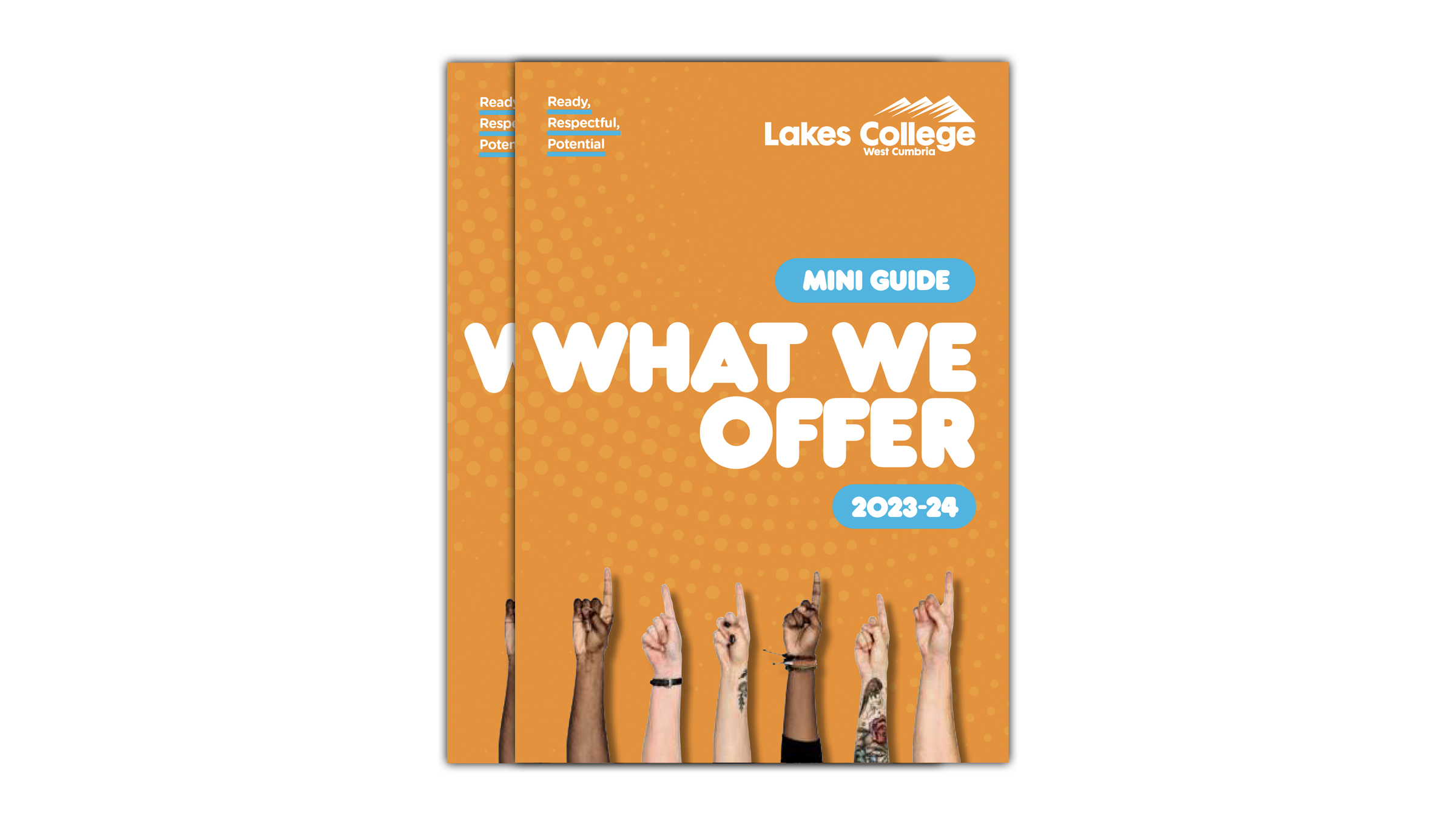 Mini course guide
Our handy guide gives an overview of the range of opportunities we offer so you can find the right course for you.