Please note that many of our courses are now full for September 2023 starts.
Contact the Admissions team to find out about remaining places by calling 01946 839300.
Need some careers advice? Speak to our team – click here to book an appointment today!
The Team
If you would like to contact any of the staff members listed on this page, please send your request to info@LCWC.ac.uk with details.
Alternatively, click here to complete our contact form.
Executive Team: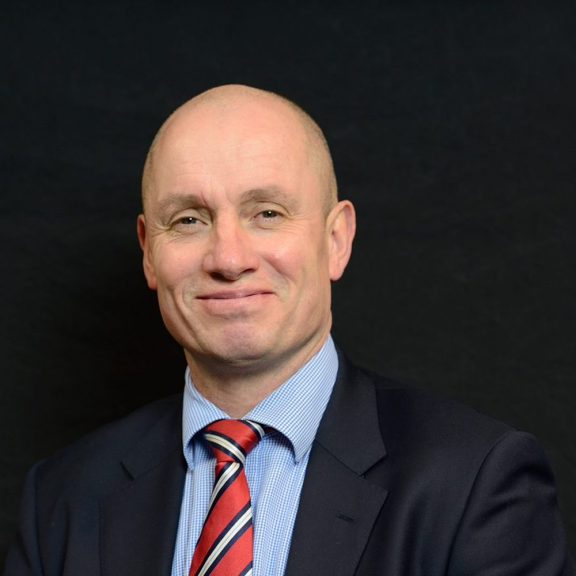 Chris Nattress
College Principal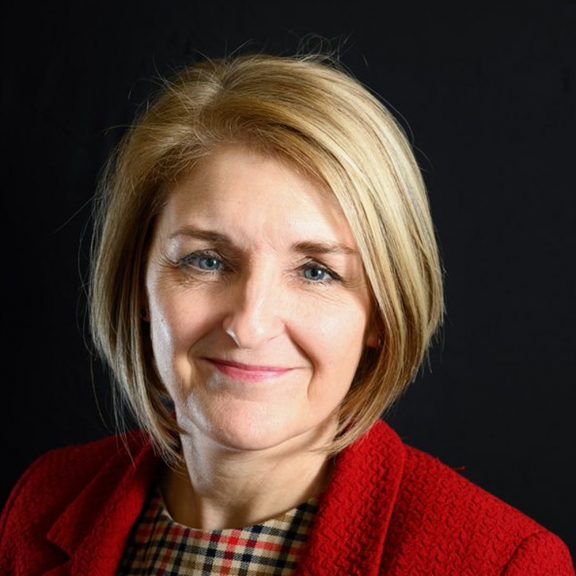 Karen Wilson
Deputy Principal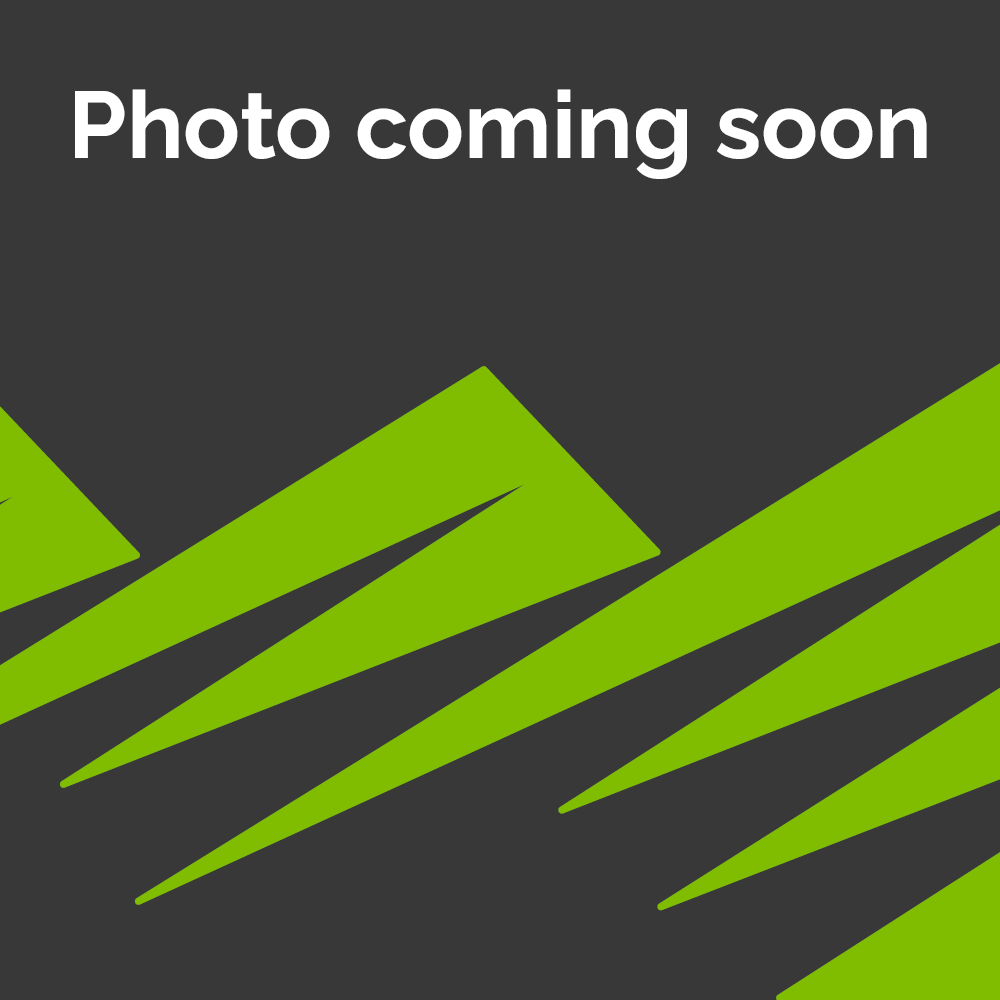 Iain Glendinning
Vice Principal (joining November 2023)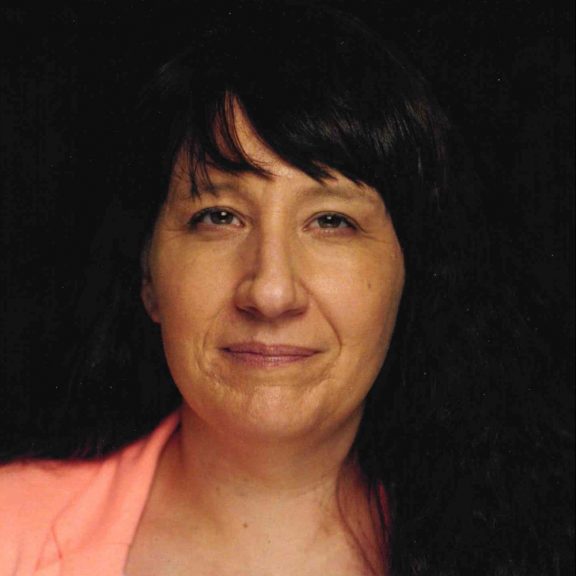 Eliza Treme-Swailes
Director of Further and Higher Education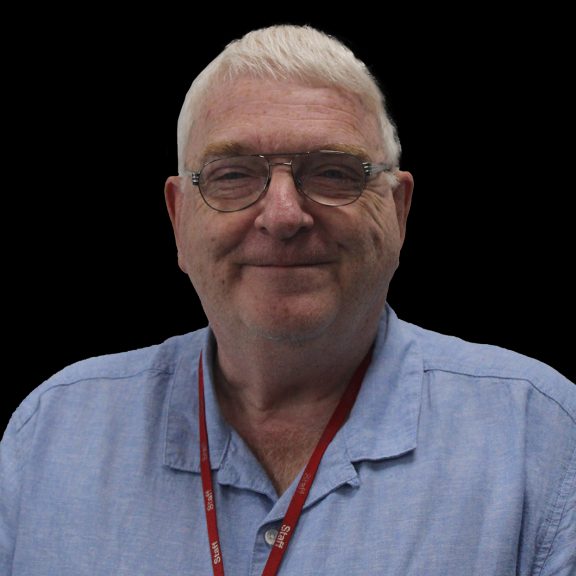 Paul Fairclough
Dean of Higher Education
Gary Martin
Director of STEM and Apprenticeships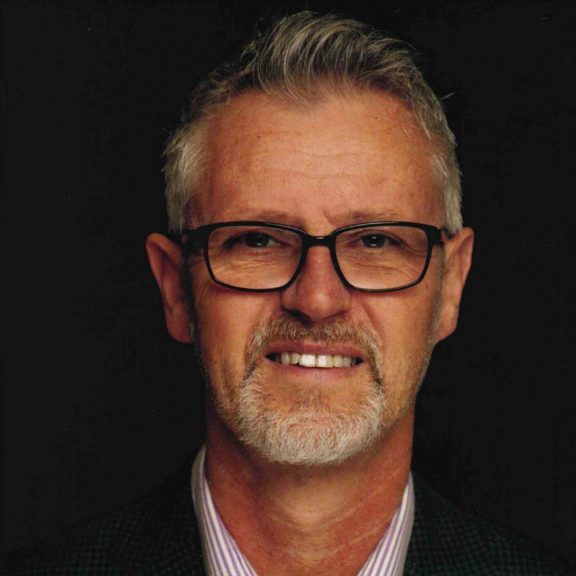 Mark Birschel
Quality Manager
Other Key Staff Members
Careers, Recruitment and Admissions Manager: Catherine Wilson
Facilities Manager: Jane Robertson
Finance Manager: Martin Southward
Head of Human Resources: Neil Anderson
Learner Support Manager: Irene Farragher
Marketing and PR Manager: Jenny Barwise
Curriculum Operation Leaders (COLs):
Construction, Building Services and Civil Engineering: Lee Todd
Creative Design, Digital and Business: Abby Nelson
Engineering, Motor Vehicle and Service Industries: Ian Todd
Health, Education, Public Services and Sport: Stuart Williams
Maths and English: Michelle Proudman
Nuclear: Chris Fairclough