Level 2 Food Safety Short Course
Our one day Level 2 Food Safety course is designed for those who work in a food handling capacity.
Food safety legislation requires that all food handlers receive appropriate training in food hygiene, in line with their work activities so they can handle food safely.
The Level 2 in Food Safety covers topics that are regarded by the Food Standards Agency as important for maintaining good practice.
COURSE CONTENT
An introduction to food safety
Microbiological hazards
Contamination hazards and controls
Food poisoning and its control
Personal hygiene
Design of premises and equipment
Cleaning and disinfection
Food pests and control
Food safety management from purchase to service
Food safety law and enforcement
IMPORTANT NOTICE:
There are currently no more short courses planned for the rest of this academic year (21/22) all short course dates for academic year 22/23 are yet to be confirmed.
If you are interested in one of our short courses and wish to be added to a wait list, while the final dates are confirmed, please do not hesitate to get in touch with: taylorr@lcwc.ac.uk.
This course is £80 per person
Please email: shortcourseenquiries@lcwc.ac.uk for more information, or to book on.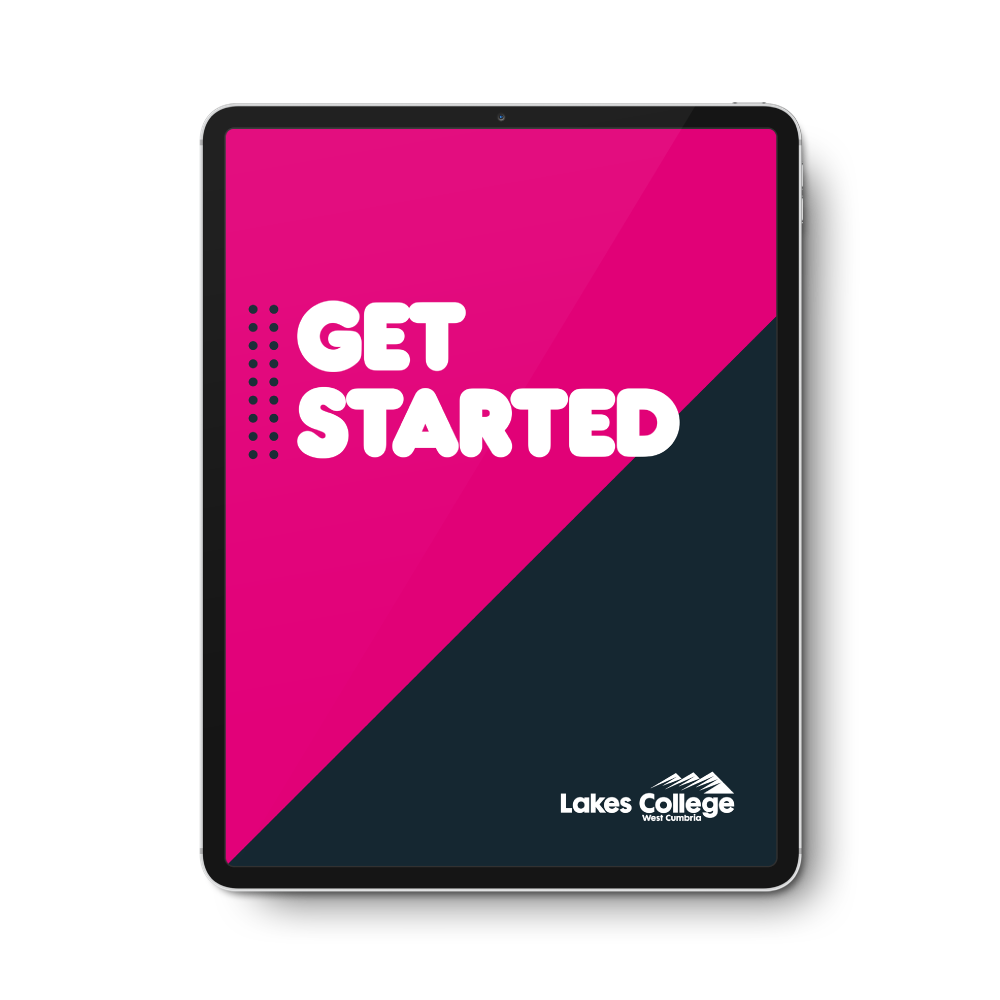 Find a course
There's something for everyone at Lakes College – click below to find out more.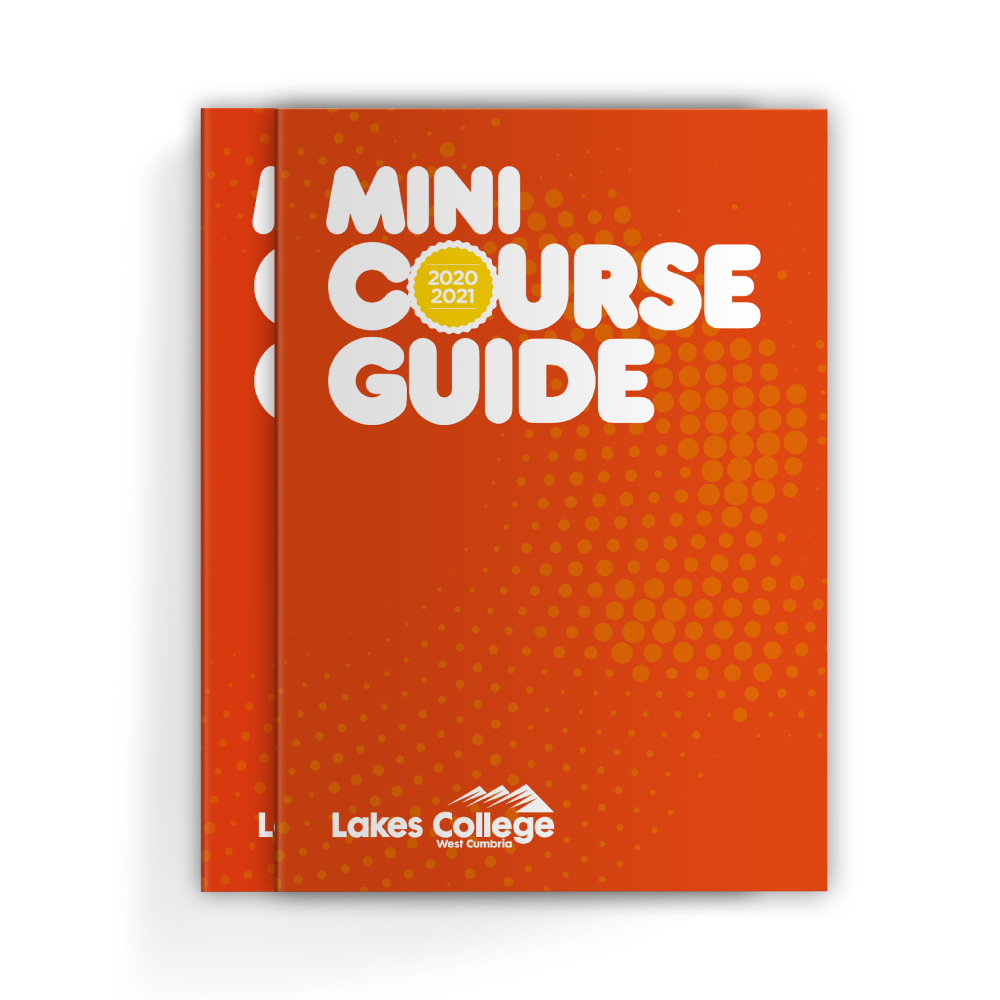 Mini course guide
Our handy guide gives an overview of the range of opportunities we offer so you can find the right course for you.