Roadworks are set to be carried out at Harrington which will affect traffic to Lakes College starting from Monday, January 30th
The roadworks will last up to six weeks and students are advised to allow plenty of time to travel to college, especially on GCSE mock exam dates – Tuesday, January 31st and Thursday, February 2nd.
Stagecoach has recommended people catching a bus into college should get on an earlier bus, particularly at the start of the first week as disruptions are at their highest during the beginning of roadworks.
All bus passes including those issued by Cumbria County Council will be accepted if different routes need to be used.
Information for employers
We offer training solutions in many different areas and are experienced at designing a range of bespoke training solutions to help meet the specific needs of your business.
Our offer for employers includes Apprenticeships, regulatory and professional qualifications, university level qualifications and bespoke training.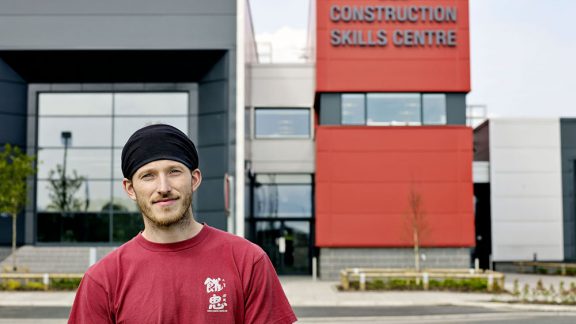 Recruiting Apprentices
We are one of the largest providers of Further and Higher Education in West Cumbria. We offer a large selection of Apprenticeships at varying levels and for a variety of industries.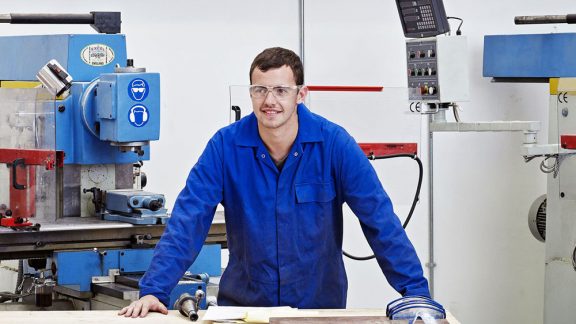 Employer Courses
Whether you want an off the peg course, or are looking for a training solution to solve a particular issue, then we can help.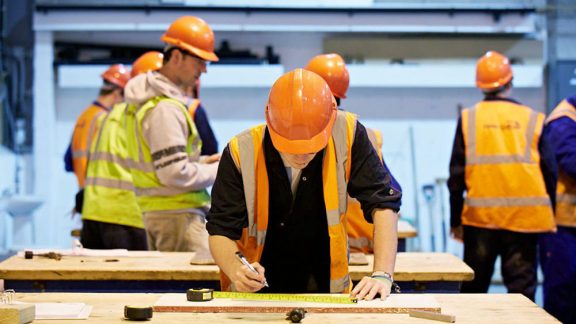 Big Rig
The Big Rig provides learners with hands on experience on a simulation evaporation Rig under the conditions found on a nuclear licensed site.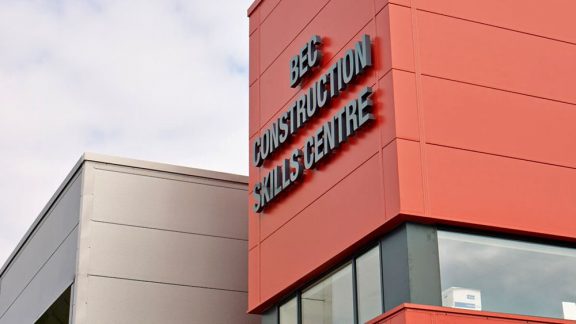 Student Work Placements
Full time students at Lakes College are required to complete a set amount of work experience every year, which usually amounts to 36 hours; the equivalent to a full working week.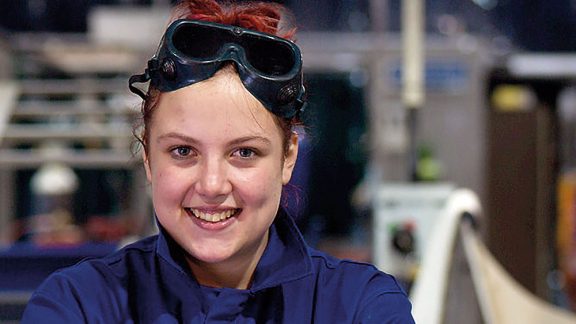 The Edge - Courses for Employers
The Edge is a partnership of Cumbrian training providers that work together to deliver ESF skills contracts for the benefit of Cumbrian businesses and their workforce.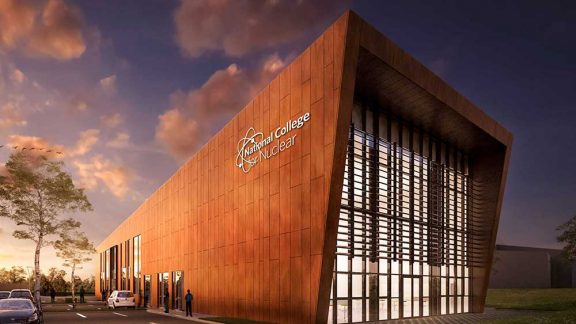 Virtual Reality
One of our main VR facilities is our state-of-the-art Virtual Reality (VR) Suite, situated in our National College for Nuclear (NCfN) building.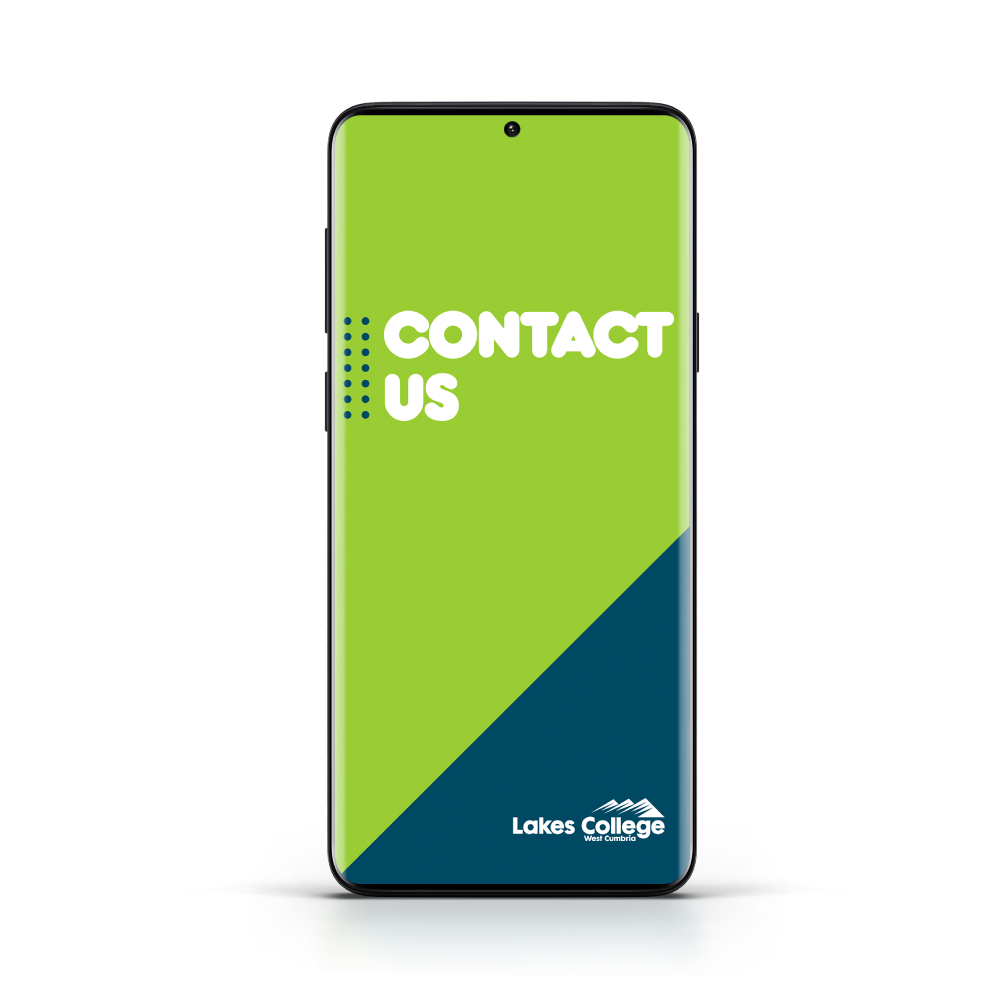 Get in touch
If you have any queries please get in touch. We'd love to hear from you.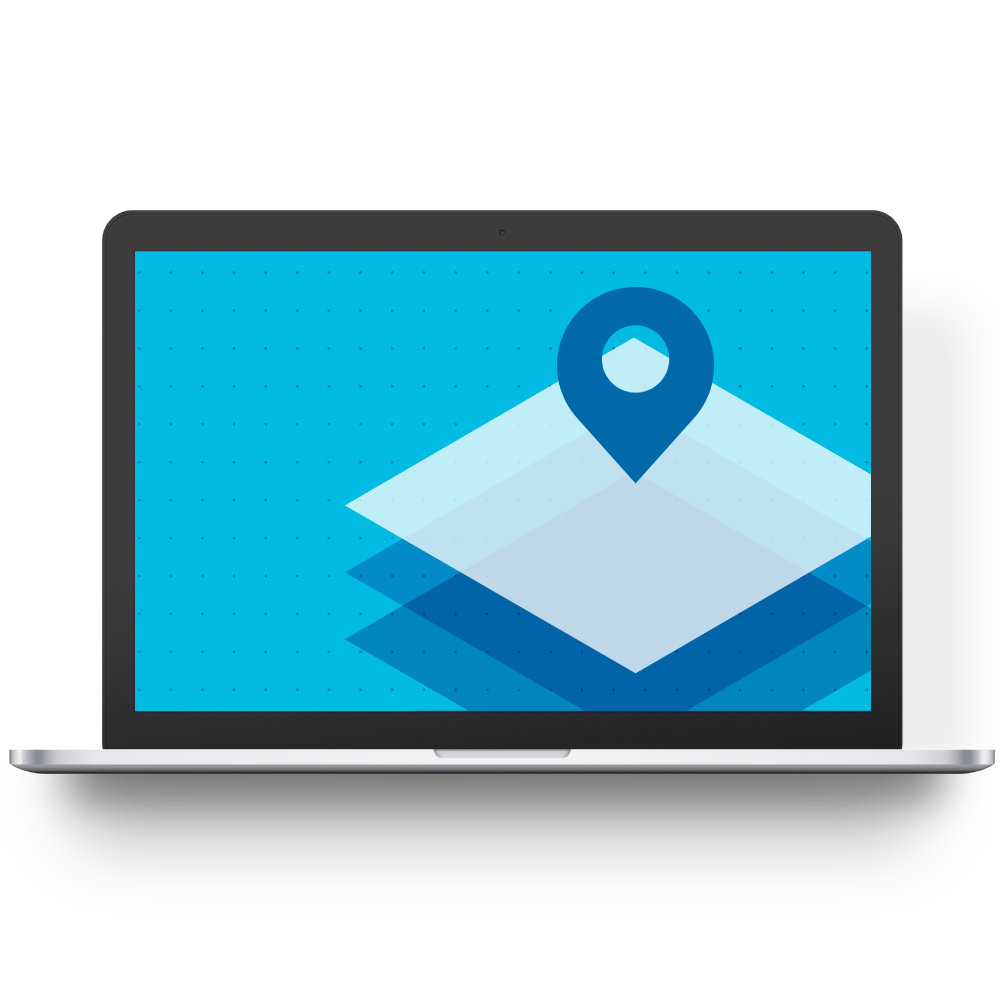 Thinking of a visit?
Click the link below to see a map of where we are and directions to get here.