Contact Us
Got any questions or concerns regarding the college? Get in touch!

Contact Details
Address
Hallwood Road
Lillyhall Business Park
Workington
Cumbria
CA14 4JN
Tel
Email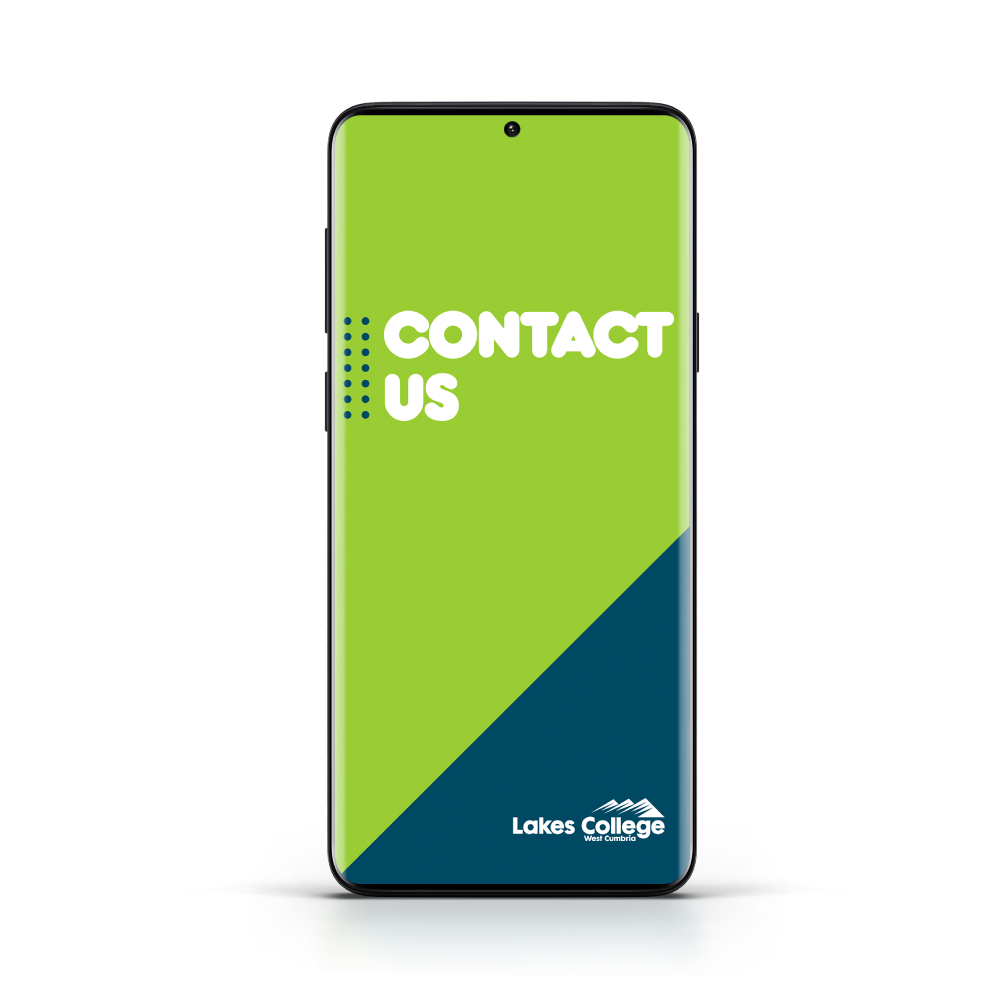 Get in touch
If you have any queries please get in touch. We'd love to hear from you.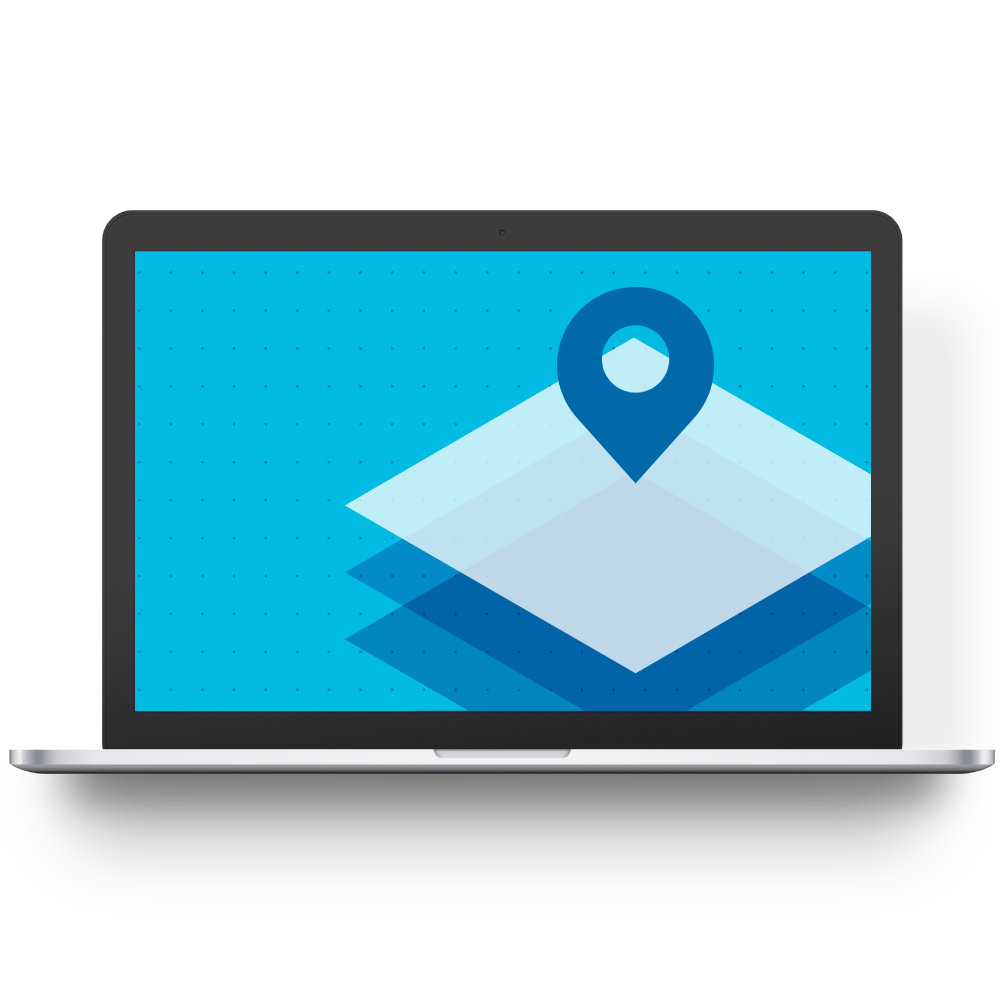 Thinking of a visit?
Click the link below to see a map of where we are and directions to get here.