Our courses for September 2022 are now full and new applications closed – we've had a fantastic number of students joining us for the start of the academic year and we're excited for their journey here at Lakes College.
We're now looking forward to the 23/24 academic year and applications will open shortly – keep an eye on our website for updates.
Our next Open Event will take place on Wednesday, December 7th between 5pm and 7.30pm.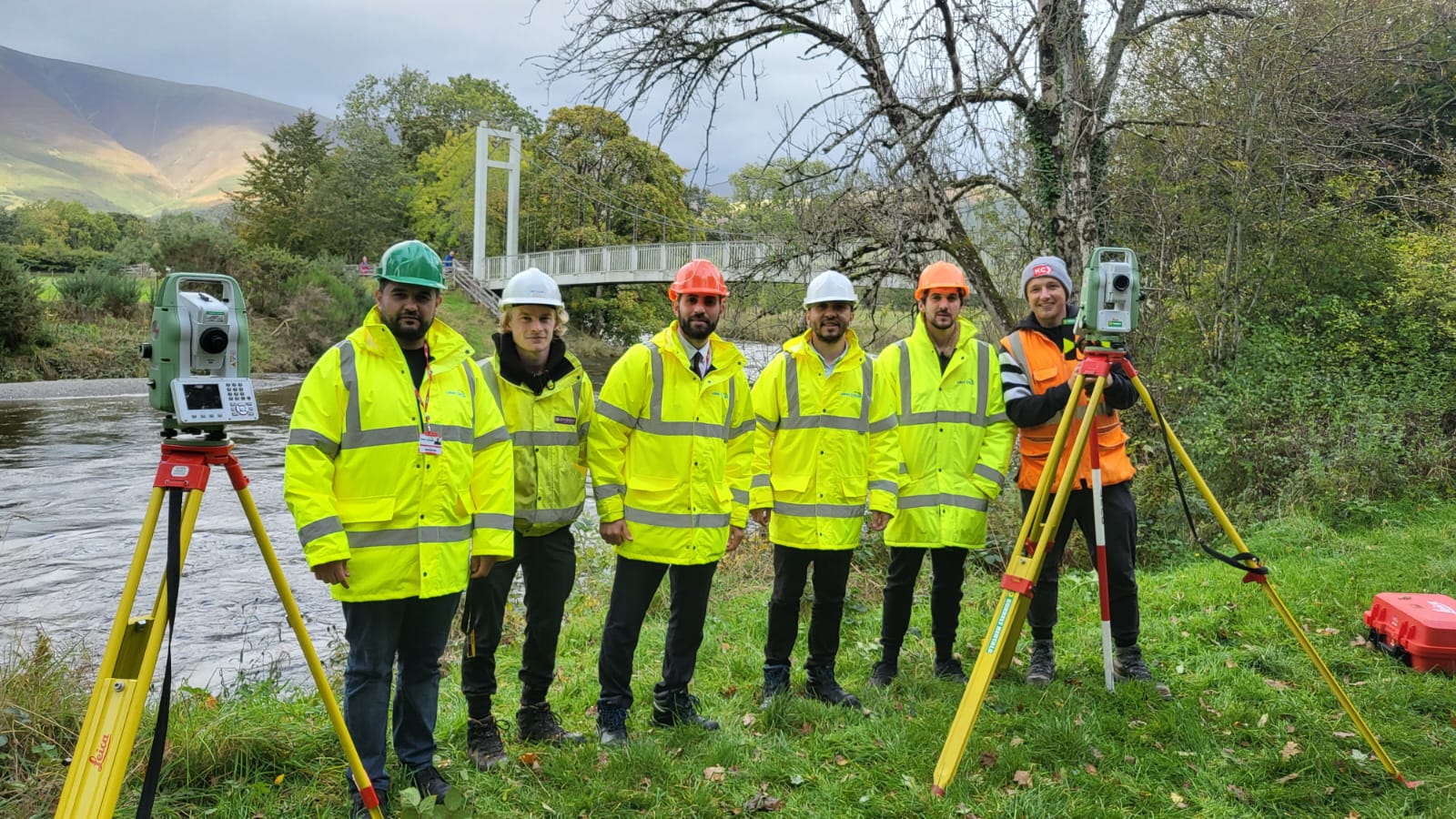 A real-world problem inspired Lakes College degree apprentices to come up with a solution as part of their course.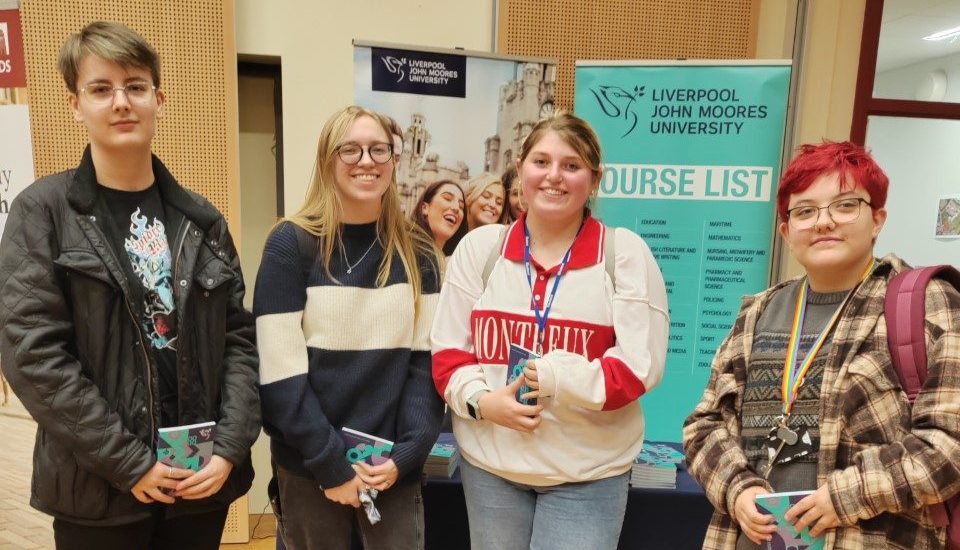 Universities from across the country attended the Lakes College Higher Education Careers Fair, drawing hundreds of students and local schoolchildren keen to learn about university and degrees.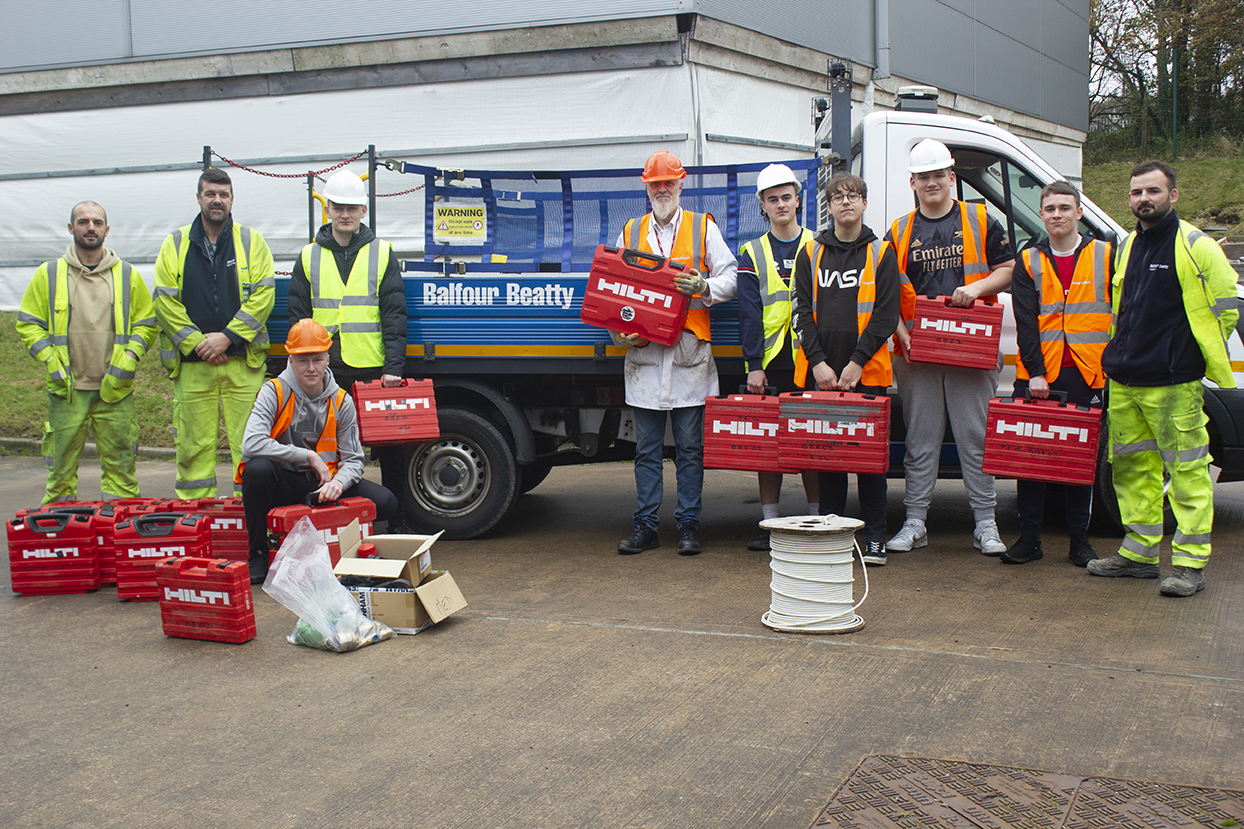 A generous donation from a major infrastructure employer has turned would-be waste into a boost for the construction workforce of the future.