Please note that many of our courses are now full for September 2023 starts.
Contact the Admissions team to find out about remaining places by calling 01946 839300.
Need some careers advice? Speak to our team – click here to book an appointment today!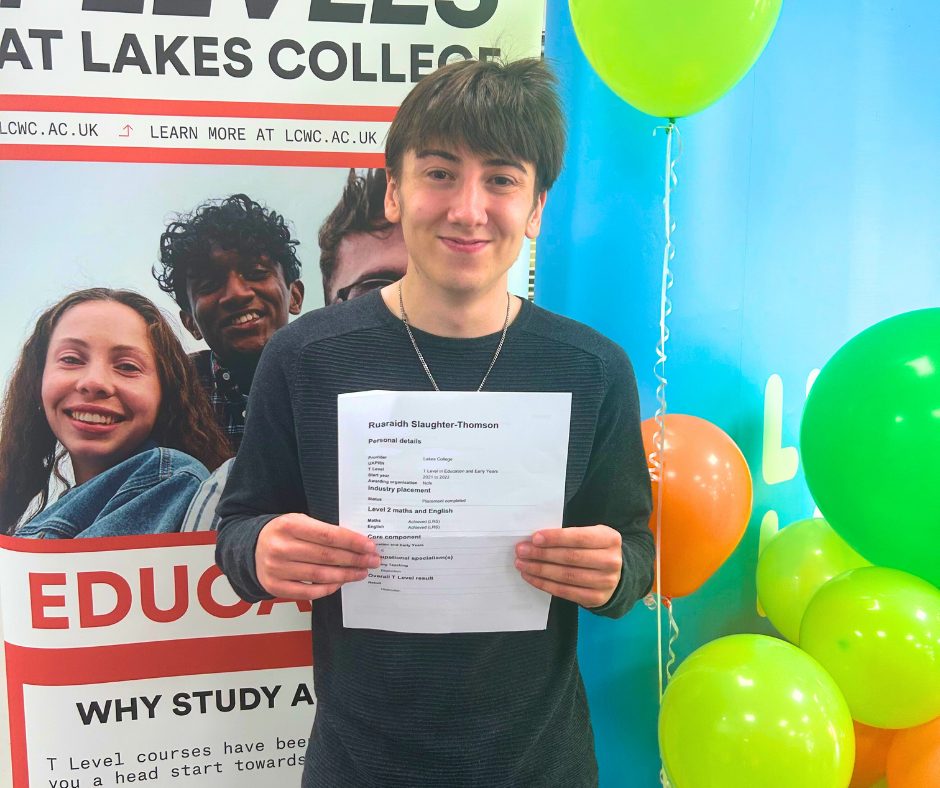 THE first students to complete T Levels courses at Lakes College are celebrating a 100 per cent pass rate.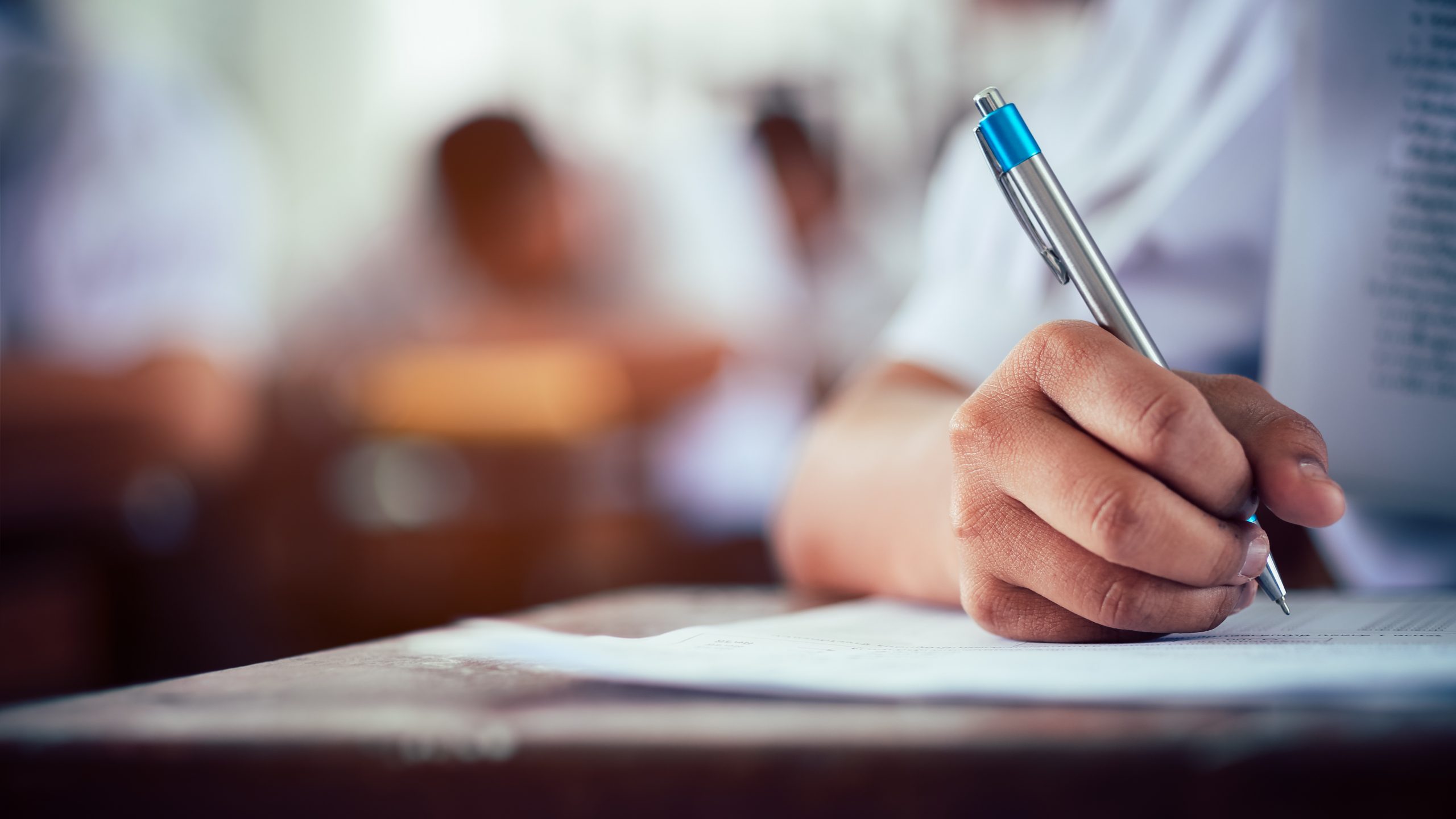 All students who are due to receive results have been sent an email to their personal AND college account.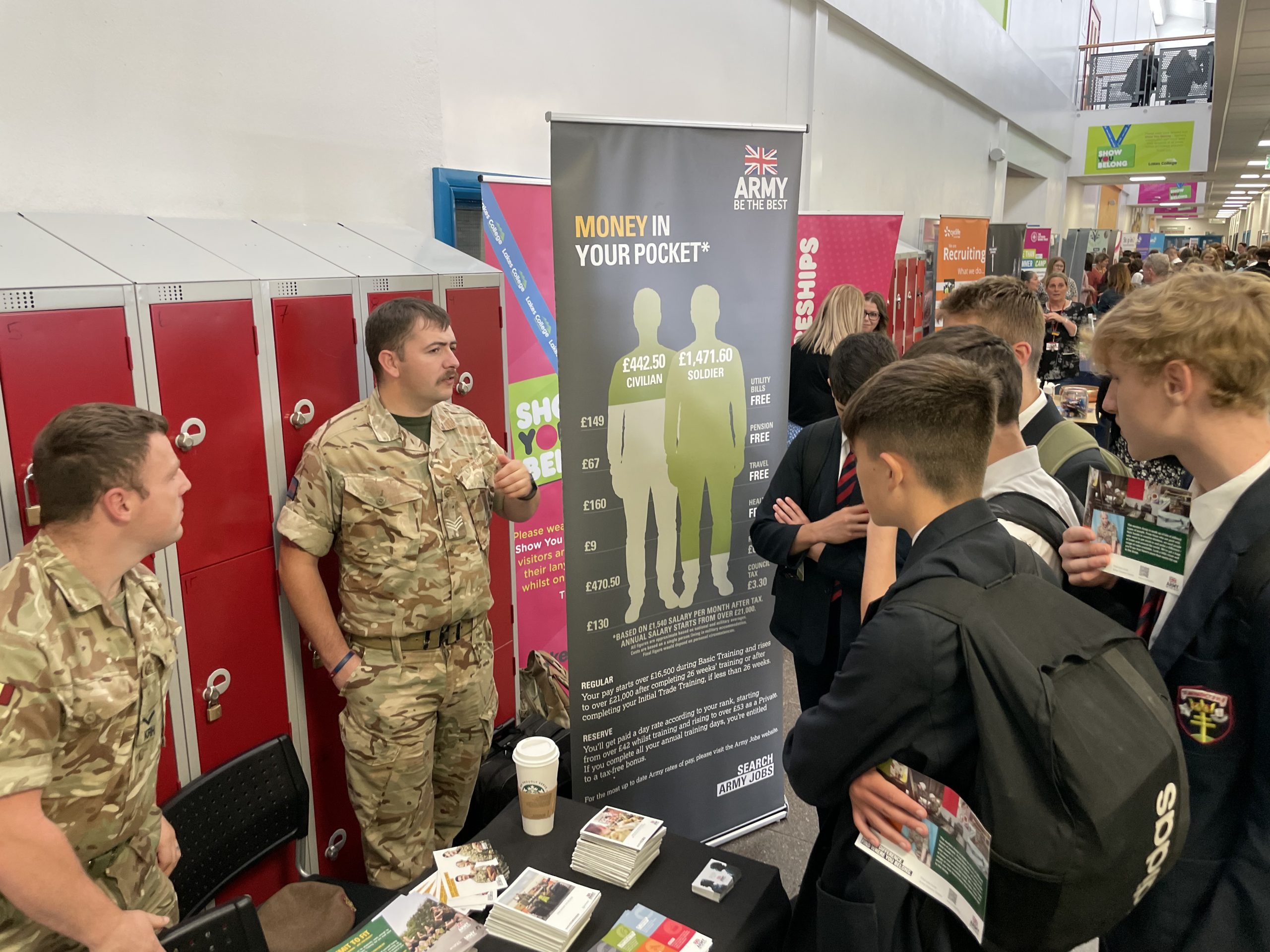 A showcase of Cumbrian career opportunities which brought more than 1,000 secondary school pupils together with leading employers has been praised as a major success.