National College for Nuclear
At the National College for Nuclear we aim to revolutionise the way people are educated through innovation and collaboration with industry, creating an eco-system of learning.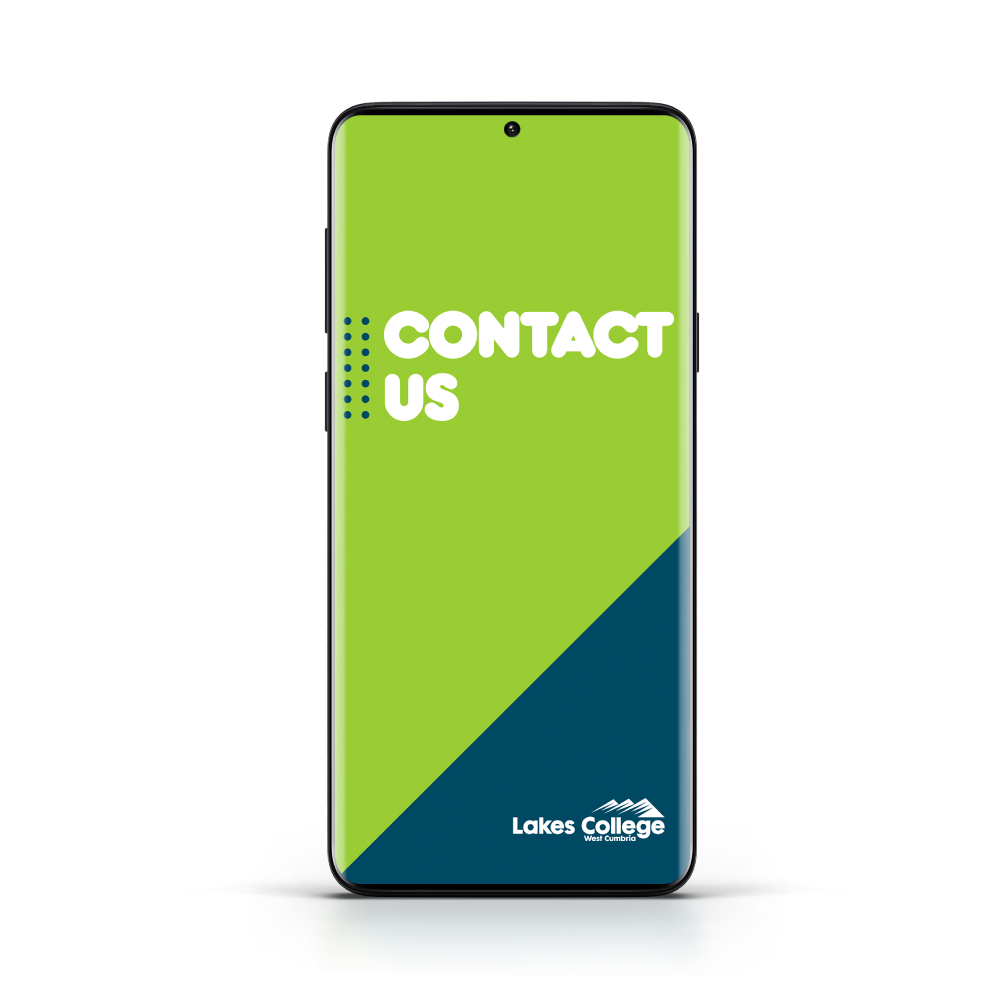 Get in touch
If you have any queries please get in touch. We'd love to hear from you.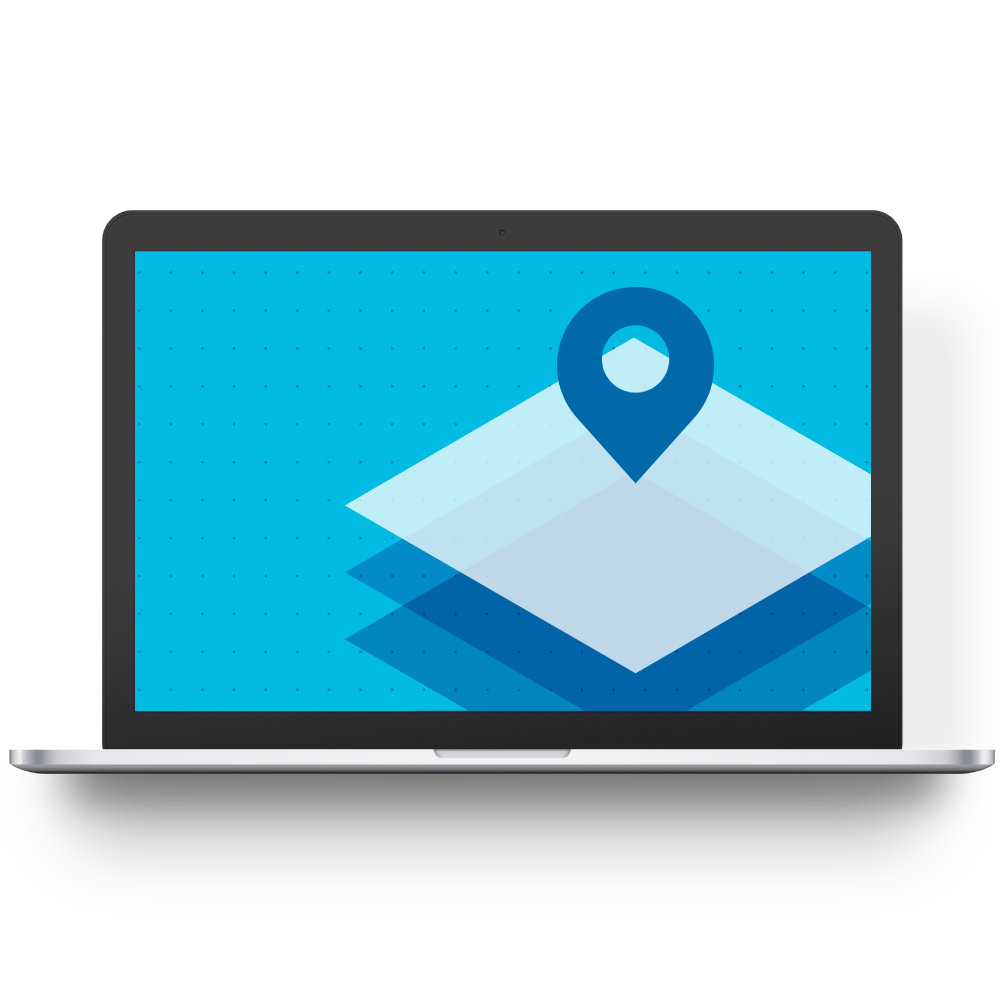 Thinking of a visit?
Click the link below to see a map of where we are and directions to get here.