Access Diploma to Higher Education - Policing and Criminal Justice
Course information
Study mode:

Full Time

Duration:

Access Diploma to Higher Education - Policing and Criminal Justice

Student type:

Adults

Course code:

A0543/101
Course Description
Study mode:

Full Time

Duration:

Access Diploma to Higher Education - Policing and Criminal Justice

Student type:

Adults

Course code:

A0543/101
This programme is designed for adults interested in undertaking a career within the Police, Prison Service, Youth Justice, Law and Criminology and other social and psychology fields.

This intensive one year course will equip you with the study skills and knowledge you need in order to progress onto university level learning. With family friendly hours, small class sizes and excellent one to one support, the Access to Higher Education Diploma is ideal for those who want to further themselves and their career. As there is no upper-age limit, this course attracts a diverse range of students who find the course challenging, intellectually stimulating and rewarding.

The different pathways of study are police and criminal justice; criminology; and sociology.

Units studied include police powers, stop, search and arrest; victim and witness support; the prison system and introduction to criminology.
Entry requirements
GCSE grade 4 (grade C) in either English or Maths (equivalent qualifications may also be accepted e.g. Functional Skills Level).
Costs
Free to all 16-18 and 19-23 year olds who do not already have a full Level 3 qualification e.g. 4 or more AS Levels or 2 A Levels. Advanced Learning Loans are available for further education courses at Level 3, 4 & 5. They operate like higher education loans with deferred payments until you earn over approximately £25,000 per year - information available at www.gov.uk
You have the option of taking out a loan or setting up a payment plan with the college that best suits your needs. Actual Cost is: £3384.00. All costs are subject to slight changes.
What next?
Once the course is completed, you could study a university course such as law, criminology, social work or policing.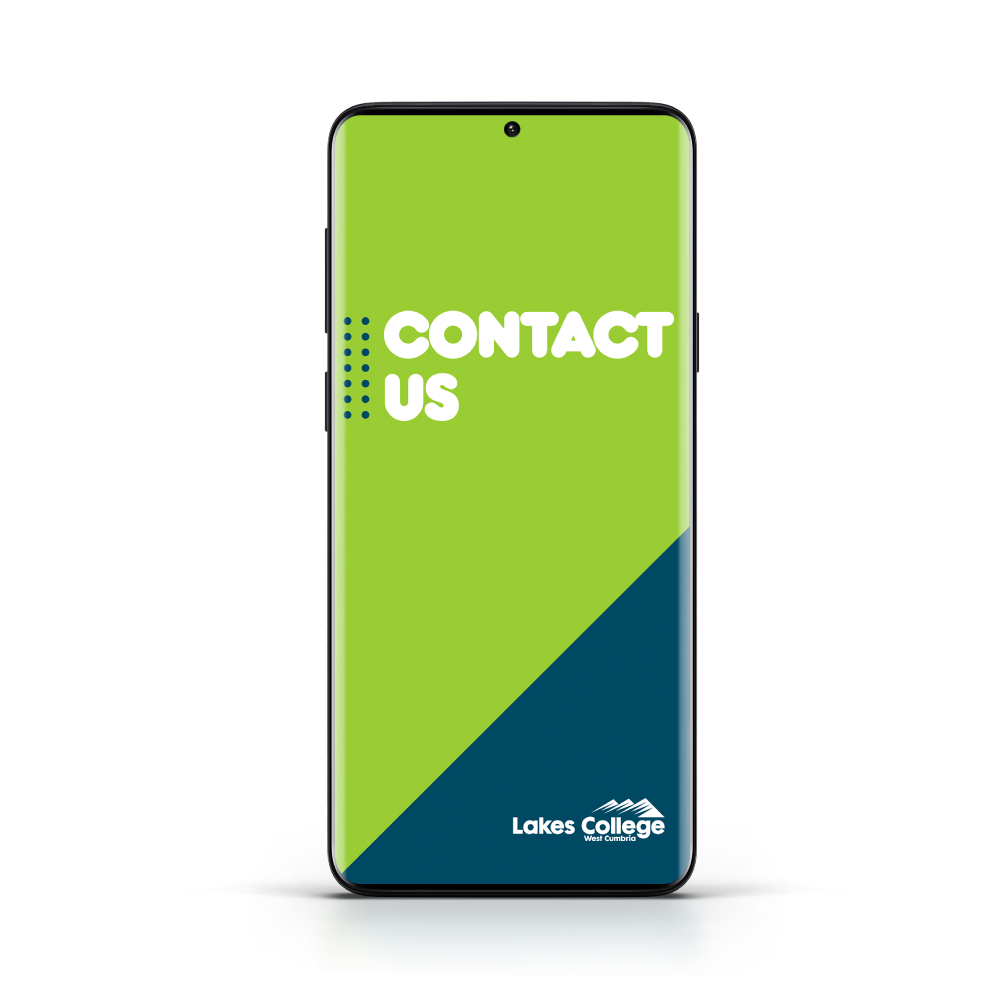 Apply for this course
If you would like to apply online for this course, please click below and you'll be taken to our application portal. If you need any guidance about your choices before applying, email admissions@lcwc.ac.uk or call 01946 839300.