Sponsored walk for charity
A group of students pulled on their walking boots to raise money for a charity close to their hearts.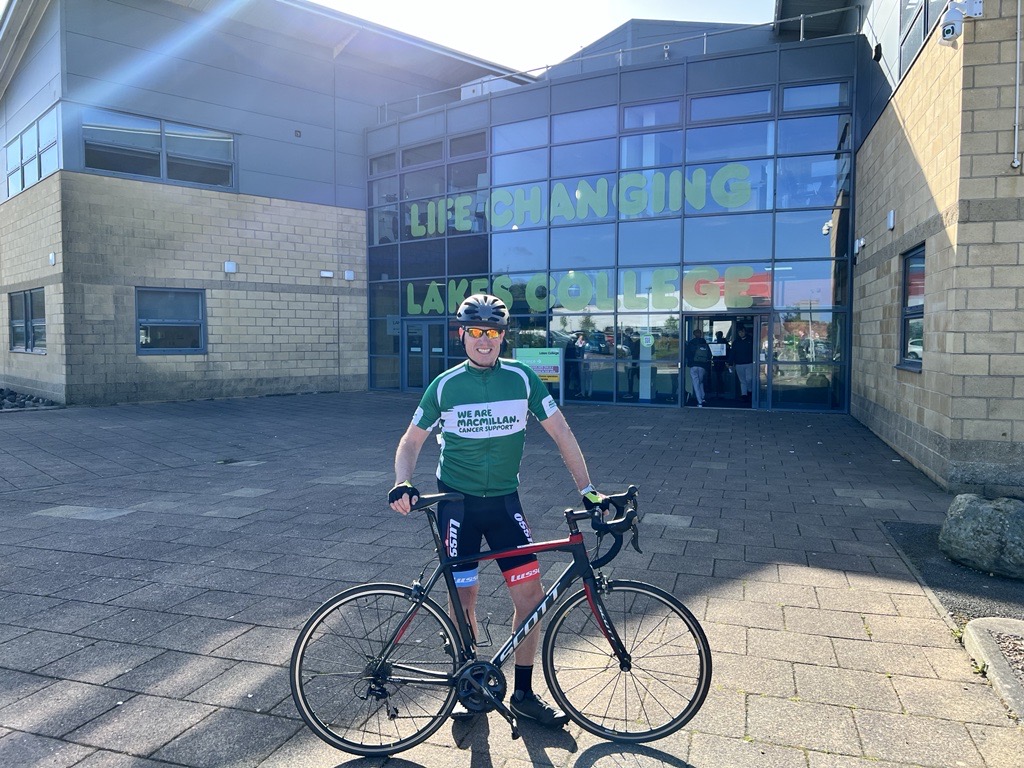 The principal of Lakes College will cycle nearly 1,000 miles in a major test of his skills in the saddle.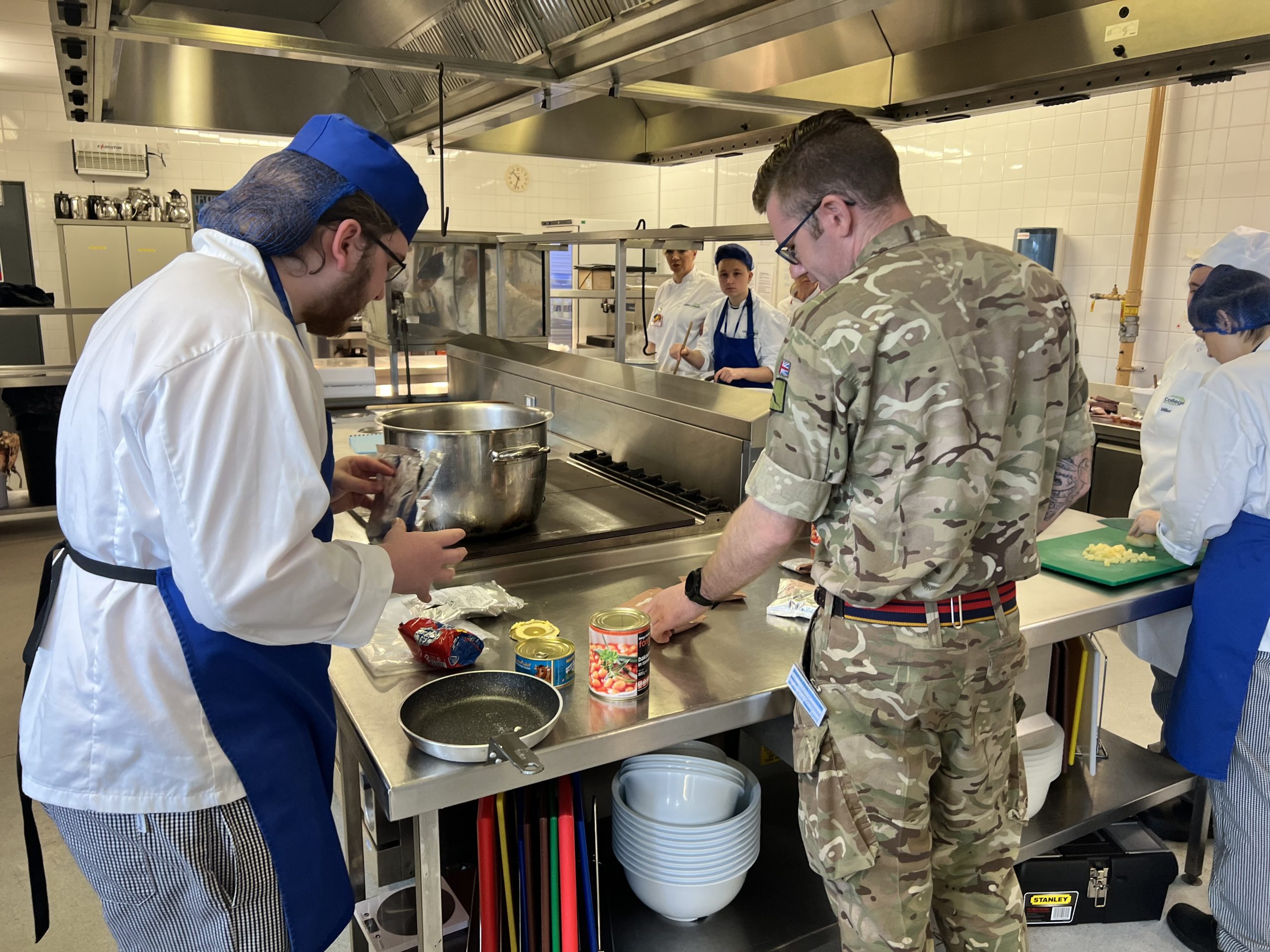 Catering students got a taste of life in the British Army as they were tasked with whipping up tasty treats using only ingredients from field ration packs.
Cumbria's boldest charity runner will be backed by Lakes College staff as he tackles his 140th of 365 consecutive marathons.