Please note that many of our courses are now full for September 2023 starts.
Contact the Admissions team to find out about remaining places by calling 01946 839300.
Need some careers advice? Speak to our team – click here to book an appointment today!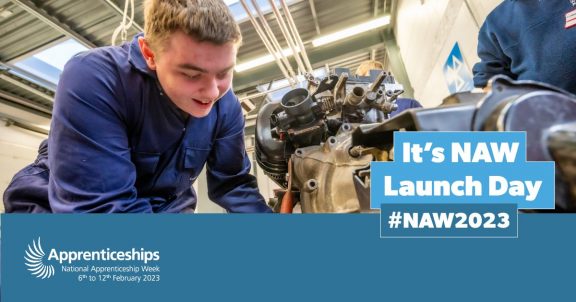 Lakes College is celebrating National Apprenticeship Week 2023
This year, we celebrated the hard work and successes achieved by all of our apprentices and employers.
Lakes College celebrated National Apprenticeship Week 2023 from 6th-12th February 2023.
We showcased our apprentices, as well as the hundreds of local employers we work with, and focused on how they deliver skills and knowledge which lead to rewarding careers.
What is an apprenticeship?
Watch the video to find out exactly what an apprenticeship is, how long they last, why you should consider studying one and what Lakes College can offer.
Lakes College trains over 1,000 apprentices across a huge number of industries every year
Get paid while gaining a qualification (earn while you learn')
Receive hands-on, high-class training in the workplace
We work with local employers of all sizes, ensuring that they can get the workers and talent they need
Ranging from GCSE level to degree level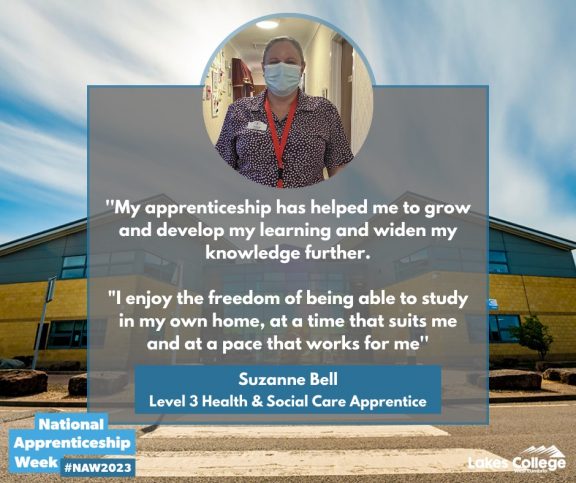 Apprentice Case Study: Suzanne Bell
Suzanne Bell is currently studying a Level 3 Health & Social Care apprenticeship with Henry Lonsdale Trust (Rosehill), and has already progressed within the workplace (from Senior Carer to Care Officer) since starting.
We're delighted that Suzanne is doing so well within her job and, with the help of her apprenticeship, is gaining the skills and qualification needed to effectively operate within a health and social care setting.
Find an apprenticeship that suits your goals and ambitions – click here to view vacancies!
Employer Case Study: TSP Engineering
Lakes College builds strong relationships with local employers, and supports them by hand-picking the perfect people to fill their apprenticeship roles.
Watch the video to see what John Coughlan, chief executive officer of TSP Engineering, told us about how and why the company works with Lakes.
The college has worked with TSP for over 20 years, providing all kinds of apprentices during that time – from level 2 to level 7.
We work with employers to identify key areas of their industries and learn what kind of skills they are looking for in their workforce of the future.
We have plenty of vacancies available for immediate-start apprenticeships… click here!
Certificate Pics
We sent out personalised certificates to each of the hundreds of employers we work with to deliver apprenticeships and training as recognition of their commitment to providing opportunities in Cumbria, and a thank you for their support.
It's been a delight to see some of you have already been sharing pictures of your apprentices proudly displaying them in the workplace – see below for the full gallery!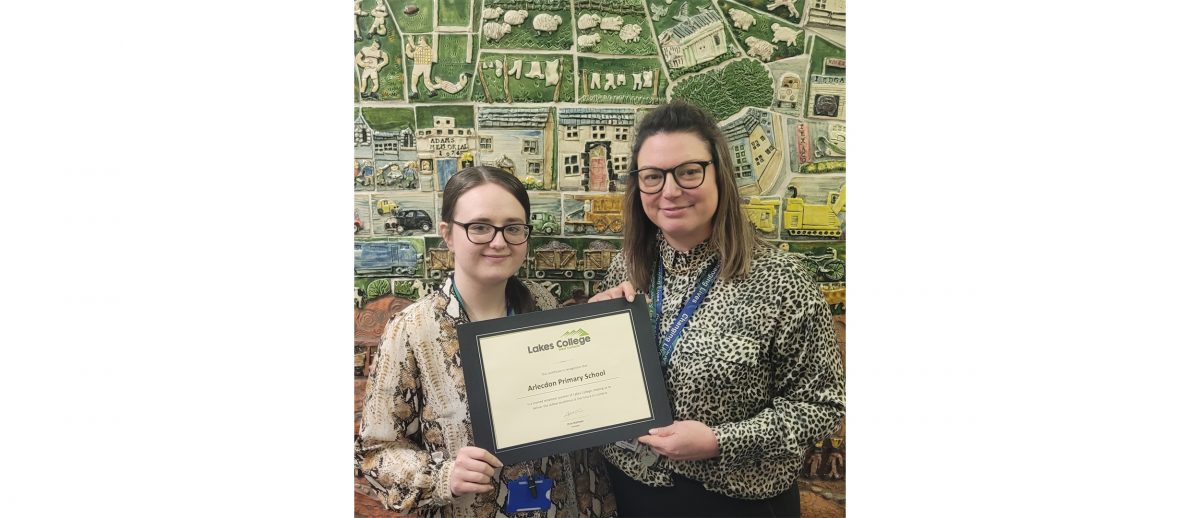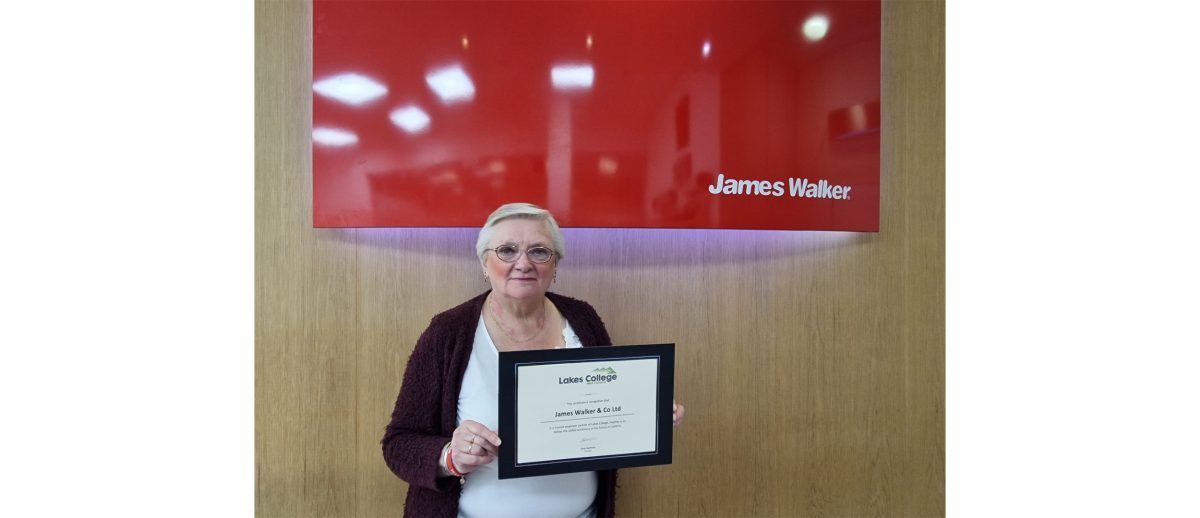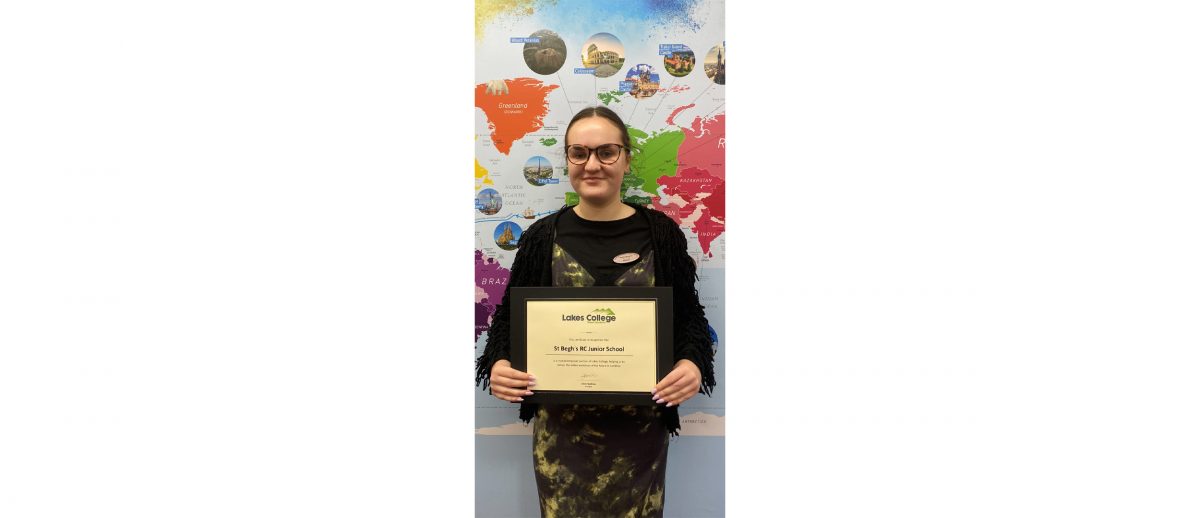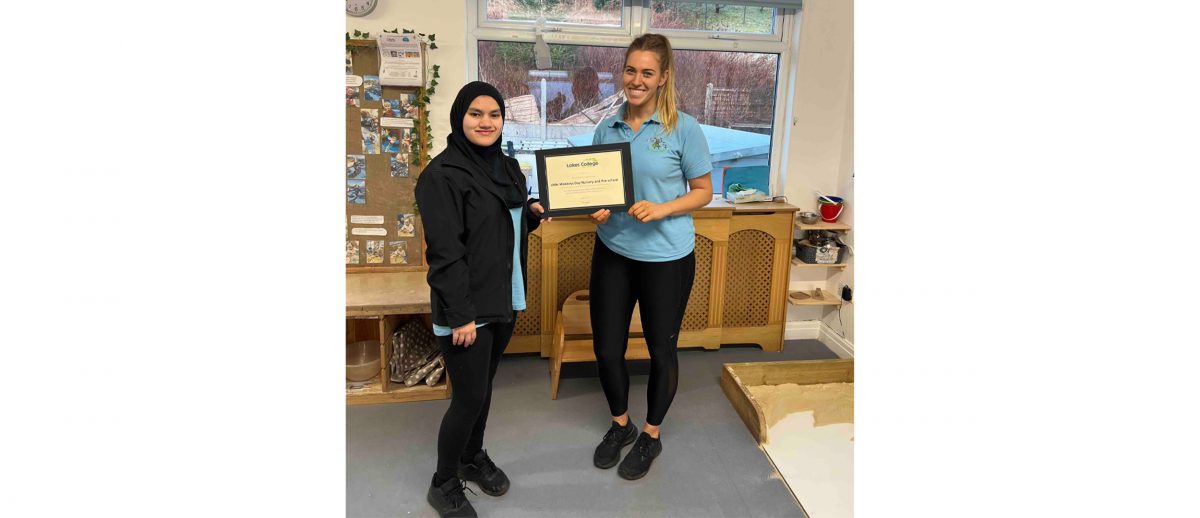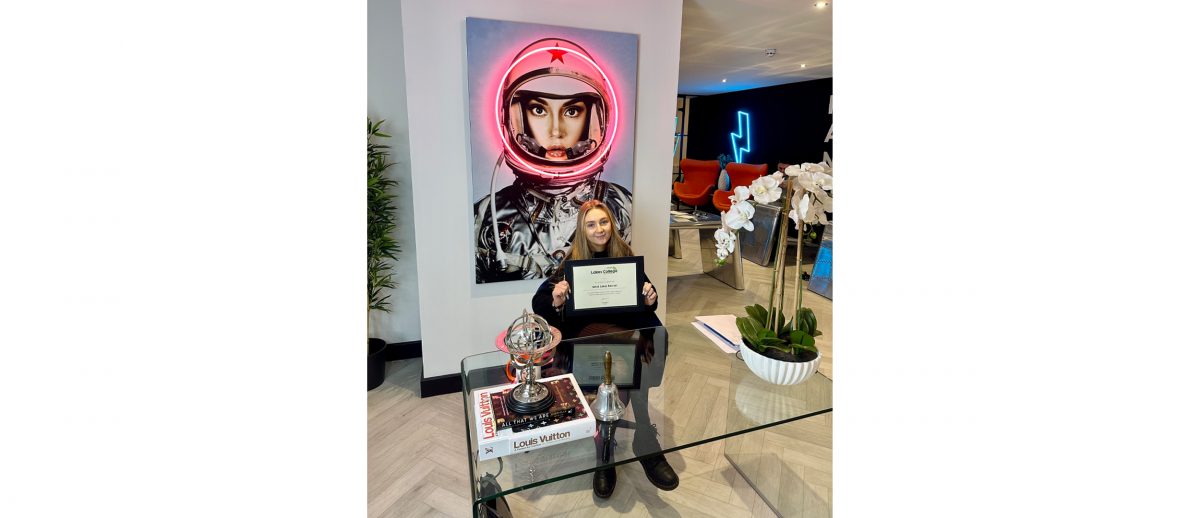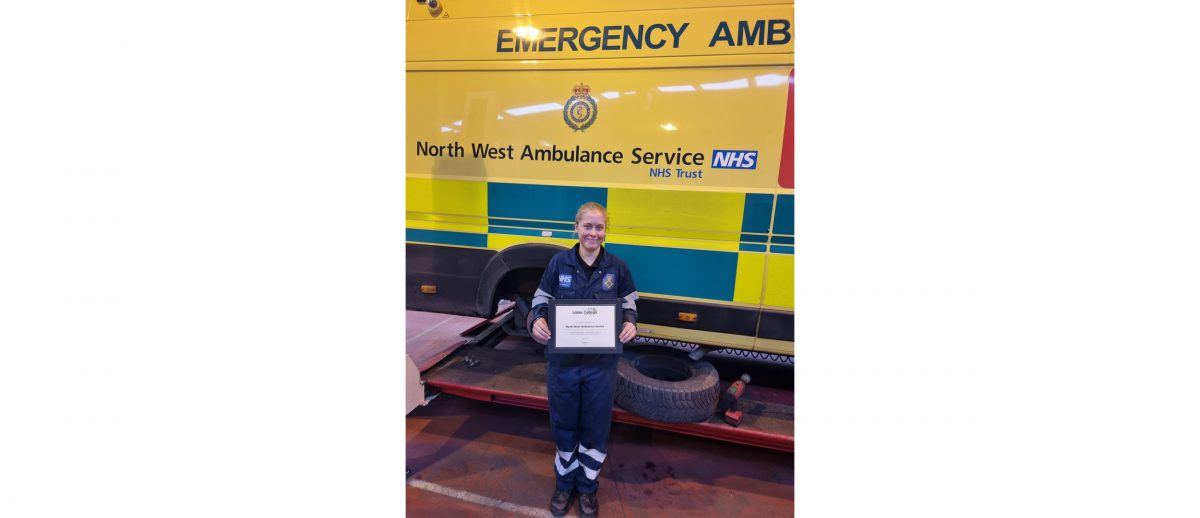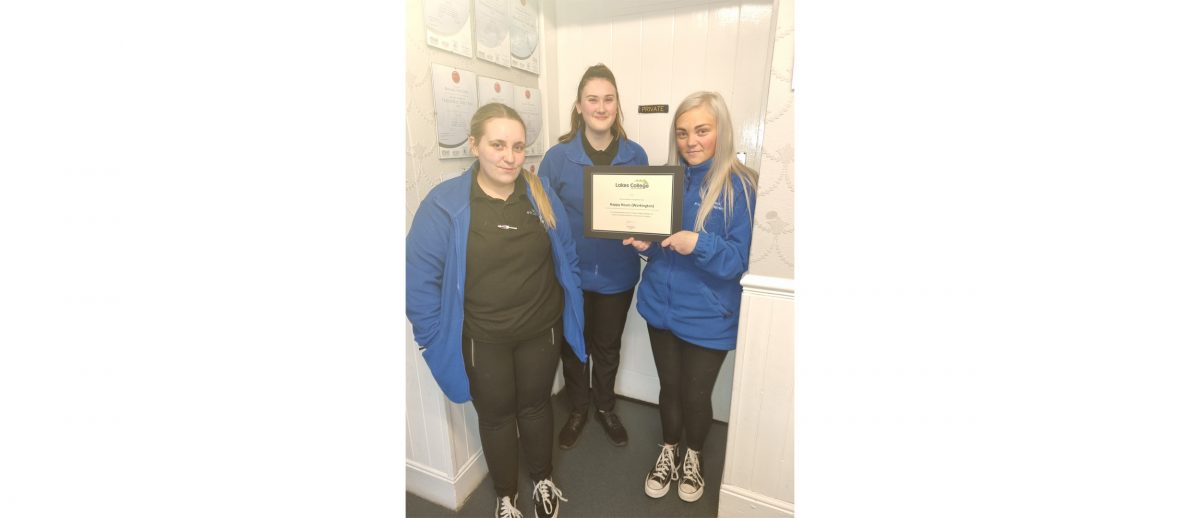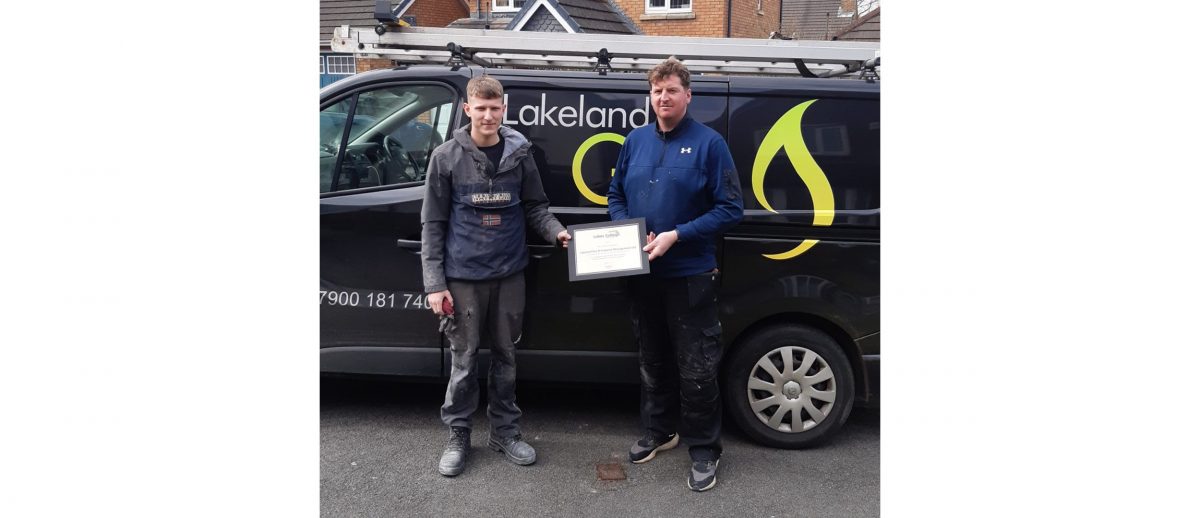 Bendalls / Mitchell Dryers
Local Apprentices
We spoke to Zak Fallowfield from Bendalls Engineering & Derren Laird from Mitchell Dryers Kingmoor about what they've been studying during their apprenticeships so far.
They are both studying at Carrs Engineering Skills Academy – a pioneering partnership to deliver the next generation of skilled workers for the engineering and business sectors in Cumbria.
Read more about Carrs Engineering Skills Academy – click here
A variety of learning opportunities
Ben Burnett is currently studying his Engineering Technician Apprenticeship with TSP Engineering Ltd and enjoys studying the hands on work and earning on the job which made him decide on an apprenticeship with Lakes College.
We asked Ben a few questions about what it's like studying an Apprenticeship.
Did you know? - App Academy

Did you know?
Our brand-new Apprenticeship Academy programme has been created with apprentices and local employers in mind – helping you to get a head start into your future career and 'earn while you learn'.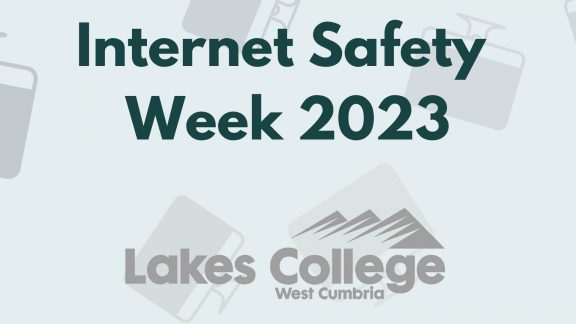 Safer Internet Day
The safety and welfare of our learners, apprentices and staff is paramount here at Lakes.
As well as #NAW2023, we also highlighted Safer Internet Day (Tuesday 7th February) as part of Internet Safety Week 2023.
We've put together a list of important resources to help you with using the internet safely and effectively.