T Level Engineering and Manufacturing
Course information
Study mode:

Full Time

Duration:

T Level Engineering and Manufacturing

Student type:

School Leavers

Course code:

TLENGANDMAN332
Course Description
Study mode:

Full Time

Duration:

T Level Engineering and Manufacturing

Student type:

School Leavers

Course code:

TLENGANDMAN332
This course is suitable for anyone interested in a career in maintenance, installation and repair for engineering and manufacturing. Career options might include working as an engineering technician. During the Engineering and Maintenance course, you will study 17 core units during the first year, before choosing a specialism between Mechatronics or Light and Electric Vehicle. Students will develop their knowledge and understanding in a number of areas including the essential mathematics and science for engineering and manufacturing; health and safety principles, business management required in the sector and project management. This qualification is delivered through a mixture of classroom theory and academic study, practical learning and 315 hours minimum industry placement with an employer. The course has been developed in collaboration with engineering employers and businesses so that it meets the needs of industry, and to ensure you have the knowledge and skills needed to progress into skilled employment or higher level technical training relevant to the T Level. The development of English, maths and digital skills are also built into the T Level, meaning students will be given a solid foundation of transferable skills.
Entry requirements
5 GCSEs at grade 4, to include English, Maths and Science. Applicants must also successfully complete a mandatory Assessment Day
Costs
Actual Cost is: £. All costs are subject to slight changes.
What next?
Completing T Levels, could lead to studying for an Apprenticeship, Higher Apprenticeship, Higher Education and/or Degree Apprenticeship. This could be with Lakes College based on the existing (and growing) offer, or to another provider.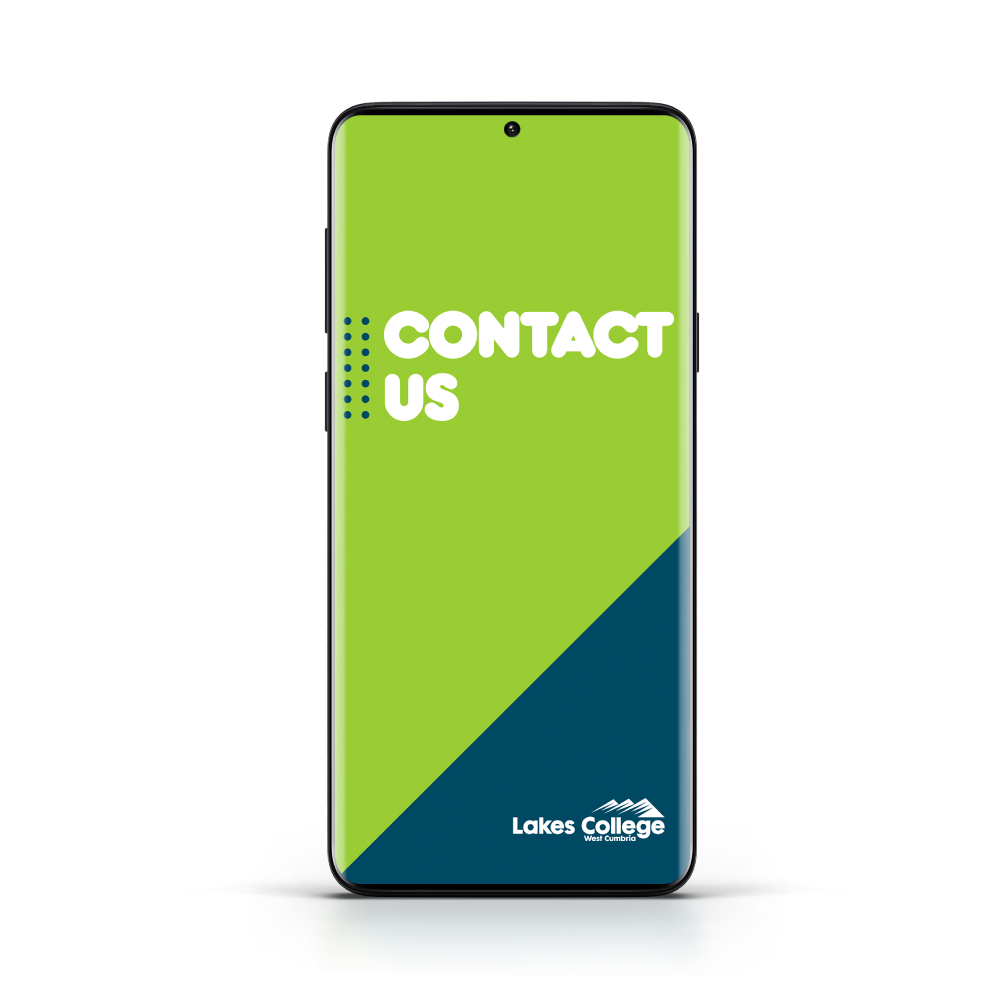 Apply for this course
If you would like to apply online for this course, please click below and you'll be taken to our application portal. If you need any guidance about your choices before applying, email admissions@lcwc.ac.uk or call 01946 839300.