T Level in Education and Childcare
Course information
Study mode:

Full Time

Duration:

T Level in Education and Childcare

Student type:

School Leavers

Course code:

TLEARLY222
Course Description
Study mode:

Full Time

Duration:

T Level in Education and Childcare

Student type:

School Leavers

Course code:

TLEARLY222
This is an ideal course for those who dream of a career in early years education, childcare or teaching assistant, Roles which students can progress into include nursery worker, teaching assistant, learning mentor, sepcial educational needs teaching assistant. More than 700 hours are spent on placement in the education sector, making it an excellent, hands-on course. T Levels are equivalent to three A Levels, and build UCAS points, meaning students can progress to university level learning. Our tutors are experts in the field, with experience of working in the education areas which they are teaching. Course units includes: Understanding the education and childcare sector from ages 0 to 19; Child development; Safeguarding, wellbeing and health and safety; Understanding and managing behaviour; Equality and diversity; and Special Educational Needs and Disability.
Entry requirements
5 GCSEs at grade 4, to include English and Maths. Applicants must also successfully complete a mandatory Assessment Day
Costs
Actual Cost is: £. All costs are subject to slight changes.
What next?
Completing a T Level, could lead to an Apprenticeship, Higher Apprenticeship, Higher Education and/or Degree Apprenticeship. This could be with Lakes College based on the existing (and growing) offer or to another provider.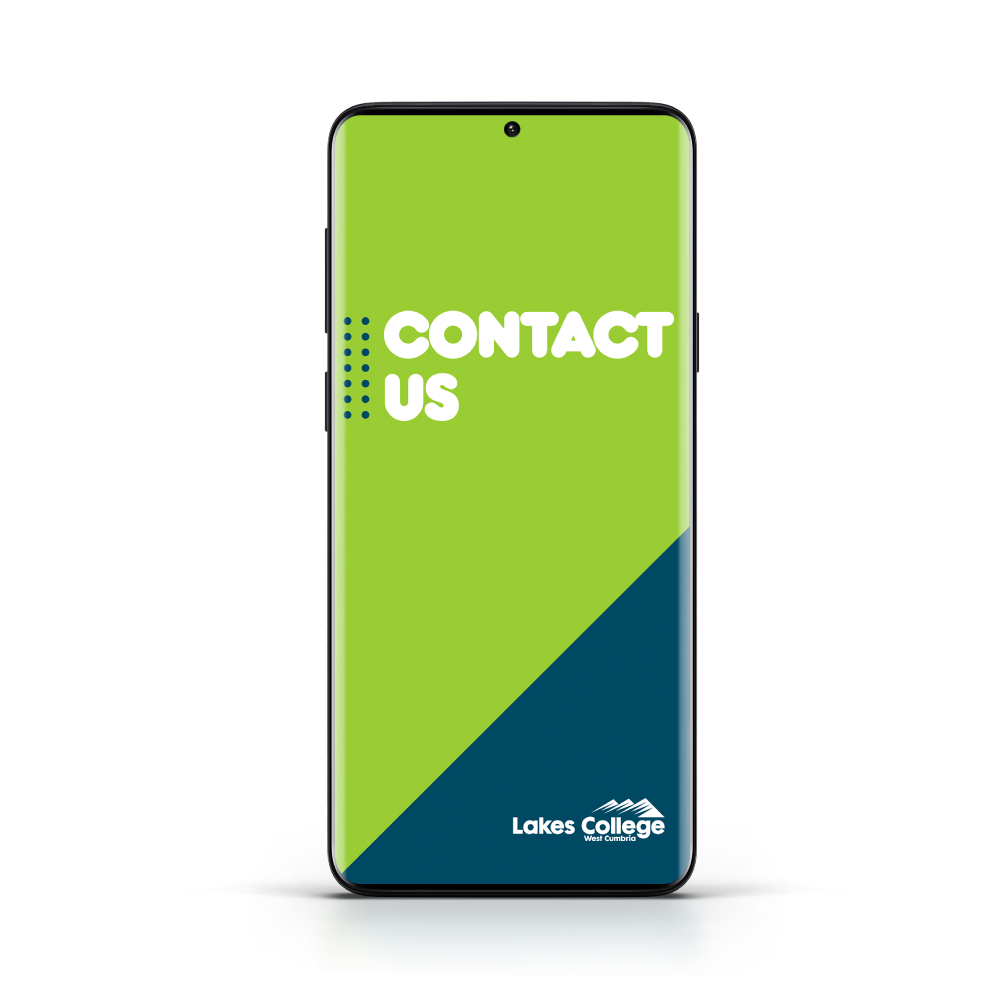 Apply for this course
If you would like to apply online for this course, please click below and you'll be taken to our application portal. If you need any guidance about your choices before applying, email admissions@lcwc.ac.uk or call 01946 839300.