Certificate in Education & Training, Preparatory
Course information
Study mode:

Part Time

Duration:

Certificate in Education & Training, Preparatory

Student type:

Adults

Course code:

A0463/102
Course Description
Study mode:

Part Time

Duration:

Certificate in Education & Training, Preparatory

Student type:

Adults

Course code:

A0463/102
The Preparatory Certificate in Teaching, Learning and Assessment is designed as a taster and preparation for teaching, it is a 'teaching toolkit' acting as an introduction for those who would like to get into teaching or training. This course is suited for those who would like to gain an insight into the teaching and learning process but would not necessarily like to become a teacher, instead becoming someone who delivers training in the post-16 sector. The course aims to develop and equip you with the personal and practical skills that you will need in a teaching or training role. This course does not require a teaching placement.

Please contact Student Services to discuss on 01946 839 300.

PLEASE NOTE This course is not eligible for funding from Student Finance England. Read the course specification hereThis course is awarded by the University of Central Lancashire (UCLAN). The course will be delivered by Lakes College. Details correct as of 19/04/22
Entry requirements
A Level 3 or 4 (QCF) qualification in your teaching subject specialism. Under exceptional circumstances some entrants may hold a relevant vocational qualification of at least the level above that of their potential learners.
Five GCSEs at grade 4 (C) and above, or equivalent, to include English.
The ability to communicate fluently, accurately and effectively in professional spoken English (IELTS 7.5 or equivalent).
All offers will be subject to successful interview.
Costs
Discounts are not applicable to this provision. Actual Cost is: £900.00. All costs are subject to slight changes.
What next?
By completing this course you can progress on to an Intermediate Certificate in Teaching, Learning and Assessment, Certificate or Post Graduate Certificate in Education and Training. ​You will need to be either employed or in a voluntary placement as a teacher, trainer, or tutor to complete these courses for a minimum of 75 teaching hours per year.Students who meet all the entry requirements, including teaching hours, may progress to the Certificate in Teaching, Learning and Assessment, Intermediate; Certificate in Education; Post Graduate Certficate in Education.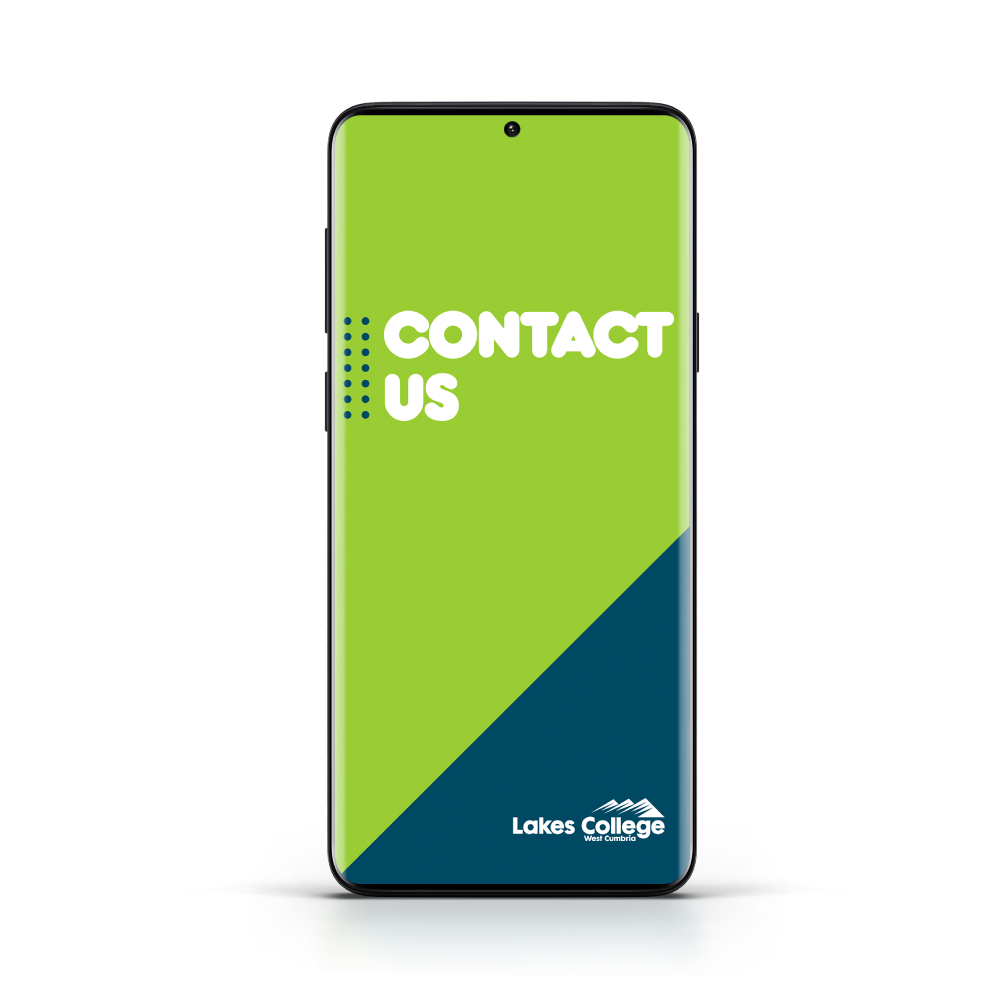 Apply for this course
If you would like to apply online for this course, please click below and you'll be taken to our application portal. If you need any guidance about your choices before applying, email admissions@lcwc.ac.uk or call 01946 839300.