Certificate in Teaching Learning & Assessment, Intermediate
Course information
Study mode:

Part Time

Duration:

Certificate in Teaching Learning & Assessment, Intermediate

Student type:

Adults

Course code:

A0462/101
Course Description
Study mode:

Part Time

Duration:

Certificate in Teaching Learning & Assessment, Intermediate

Student type:

Adults

Course code:

A0462/101
This course offers you an introduction to teaching, giving you an integrated overview of the theory and practice of teaching. The course provides a starting point for everyone, whether you want to get into teaching, or already work as a teacher but do not have a teaching qualification. The Intermediate Certificate in Teaching, Learning and Assessment is the first three modules of the Certificate in Education/PGCE. This makes it ideal for those who do not need a full teaching qualification, but would like the potential to progress to the full qualification at a later date. A teaching placement (either paid or voluntary) for a minimum of 75 hours is a requirement of this course. Teaching practice must be carried out predominantly with groups of learners. You will study: Preparation for Education and Training, This module introduces you to the teaching learning and assessment cycle and reflective practice. Teaching Learning and Assessment. This module provides a link between educational theory and practical application of teaching through reflective observation of practice. Curriculum Design and Assessment. This module examines influences on curriculum development and design and supporting understanding of the construction of schemes of learning. It also develops skills in the design and use of assessment as a means for checking promoting and increasing learning. PLEASE NOTE This course is not eligible for funding from Student Finance England. This course is awarded by the University of Central Lancashire (UCLAN). Read the course specification here The course will be delivered by Lakes College. Details correct at 24/11/21
Entry requirements
A Level 3 or 4 (QCF) qualification in your teaching subject specialism. Under exceptional circumstances some entrants may hold a relevant vocational qualification of at least the level above that of their potential learners.
Five GCSEs at grade 4 (C) and above, or equivalent, to include English.
The ability to communicate fluently, accurately and effectively in professional spoken English (IELTS 7.5 or equivalent).
It is a requirement that a DBS check has been undertaken before entry to the programme.
In addition, applicants wishing to progress to the PGCE will need an honours degree or equivalent.
Either employed or in a placement as a teacher, trainer or tutor for a minimum of 75 hours during the programme.
In some circumstances, a voluntary teaching placement may also be possible for part time trainees.
All offers will be subject to successful interview.
Costs
Discounts are not applicable to this provision. Actual Cost is: £2700.00. All costs are subject to slight changes.
What next?
Completion of the certificate can lead to progression onto either the Certificate in Education or the Post Graduate Certificate in Education. Click here for further information about the PGCE. Click here for further information about the Certificate in Education.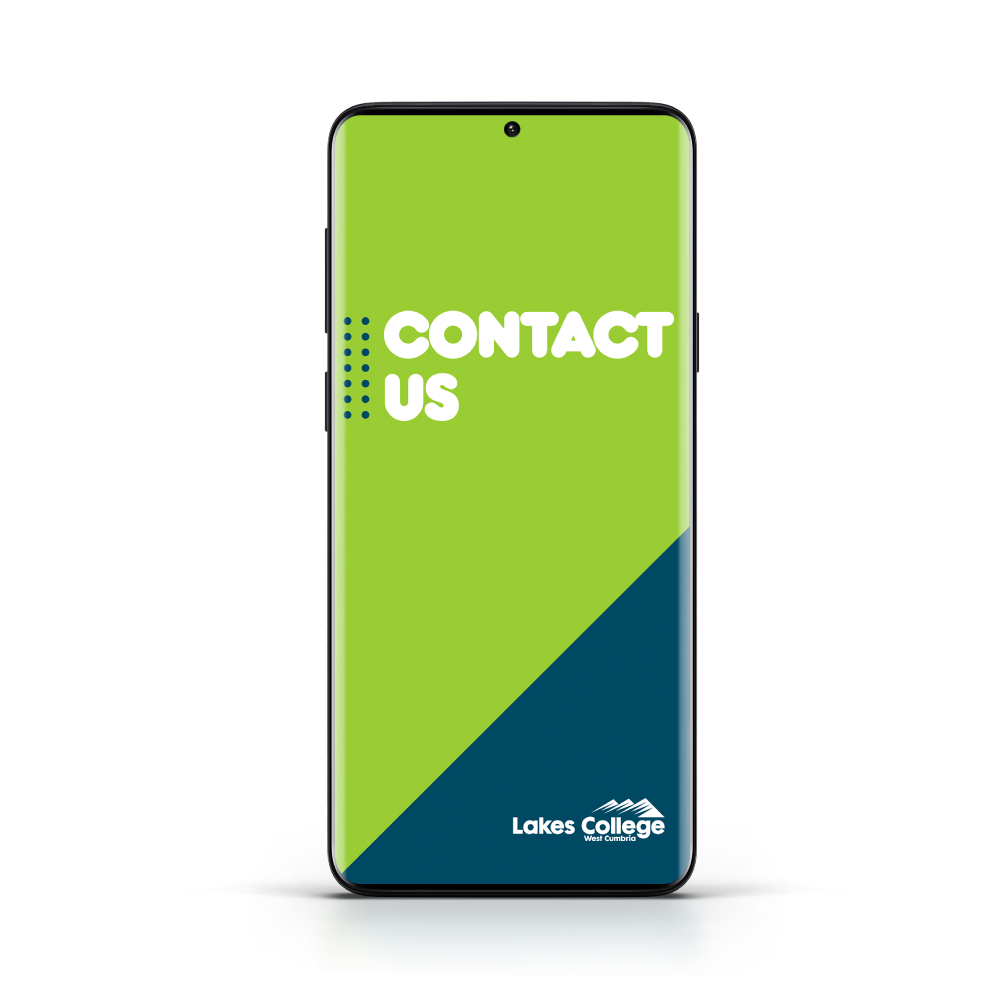 Apply for this course
If you would like to apply online for this course, please click below and you'll be taken to our application portal. If you need any guidance about your choices before applying, email admissions@lcwc.ac.uk or call 01946 839300.