Roadworks are set to be carried out at Harrington which will affect traffic to Lakes College starting from Monday, January 30th
The roadworks will last up to six weeks and students are advised to allow plenty of time to travel to college, especially on GCSE mock exam dates – Tuesday, January 31st and Thursday, February 2nd.
Stagecoach has recommended people catching a bus into college should get on an earlier bus, particularly at the start of the first week as disruptions are at their highest during the beginning of roadworks.
All bus passes including those issued by Cumbria County Council will be accepted if different routes need to be used.
Post Graduate Certificate of Education
Course information
Study mode:

Part Time

Duration:

Post Graduate Certificate of Education

Student type:

Professionals

Course code:

A0542/101
Course Description
Study mode:

Part Time

Duration:

Post Graduate Certificate of Education

Student type:

Professionals

Course code:

A0542/101
This course is for those wishing to pursue a career teaching young people and adults. It provides you with the skills knowledge and qualification to begin or continue teaching in the lifelong learning sector.This is not suitable for those wishing to teach at Primary level.Preparation for Education and Training Introduces you to the teaching, learning and assessment cycle and reflective practice.Teaching Learning and Assessment - This module provides a link between educational theory and practical application of teaching through reflective observation of practice.Curriculum Design and Assessment - This module examines influences on curriculum development and design supporting understanding of the construction of schemes of learning. It also develops skills in the design and use of assessment as a means for checking, promoting and increasing learning.Action Research: Deconstructing Practice - This module enables you to undertake a piece of small scale action research into your own practice.Wider Perspectives in Education and Training - The aim of this module is to examine current contemporary issues in education and training.Developing Teaching, Learning and Assessment This module focuses on the development of differentiation and inclusion to meet the needs of all learners, enable trainees to broaden their view of the sector, by working with and observing their peers in other teaching settings and by reflecting on and evaluating practice.Methods of study Assessment is through a range of assignments, demonstration of reflective practice and eight successful teaching observations.You will be required to compile a teaching practice portfolio and write a reflective learning journal. Read the course specification here. This course is awarded by the University of Central Lancashire (UCLAN).
Entry requirements
Click here to view entry requirements for this course.
Costs
Please note that student loans are available to cover the cost of the course. Find out more here http://www.lcwc.ac.uk/support/higher-education-fees/ Final Cost for 2 years is £5400.00 (£2700 per year). Actual Cost is: £2700.00. All costs are subject to slight changes.
What next?
Programme members who successfully complete the Cert Ed/PGCE will acquire credit rating under the Credit Accumulation and Transfer Scheme. This may be transferred towards further study in some areas. Alternatively, you may wish to seek employment within the industry. For further application guidance and government consumer rights visit: http://www.lcwc.ac.uk/support/university-level-applications/Completion of the Cert.Ed or PGCE qualification may lead to employment as a further education teacher in any post compulsory educational establishment.On achievement of the PGCE awarded by UCLan, qualified teachers in the Education and Training sector will be eligible to apply for QTLS (Qualified Teacher Learning and Skills) status through the Society for Education and Training (SET). This will allow them to work as qualified teachers in the secondary school sector as well as in education and training. The cost of undertaking professional formation leading to QTLS is currently £485. The SET focus is mainly on the CPD aspects of QTLS and NOT the QTS equivalence aspect.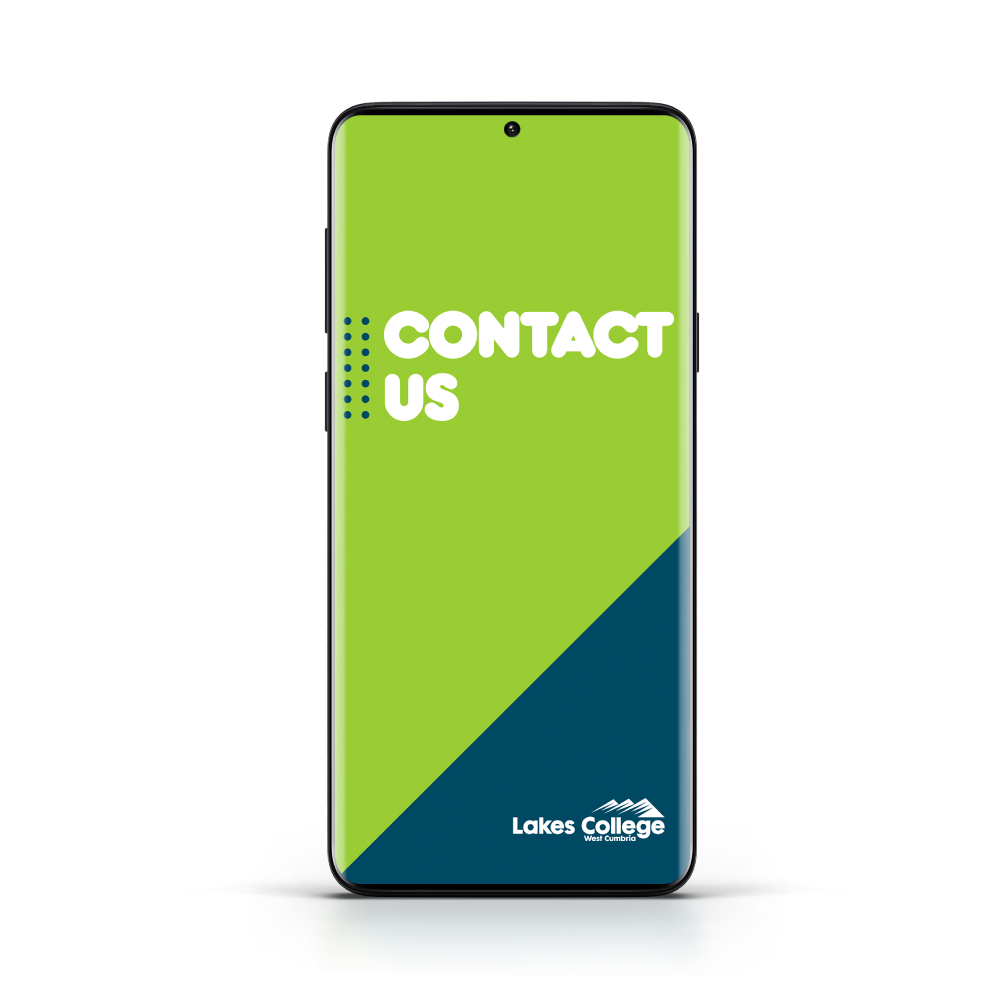 Apply for this course
If you would like to apply online for this course, please click below and you'll be taken to our application portal. If you need any guidance about your choices before applying, email admissions@lcwc.ac.uk or call 01946 839300.