Level 2 Certificate in the Principles of Dementia Care (Distance Learning)
Course information
Study mode:

Part Time

Duration:

Level 2 Certificate in the Principles of Dementia Care (Distance Learning)

Student type:

Adults

Course code:

E0306/R01
Course Description
Study mode:

Part Time

Duration:

Level 2 Certificate in the Principles of Dementia Care (Distance Learning)

Student type:

Adults

Course code:

E0306/R01
Dementia affects around 820,000 people in the UK. This figure is likely to rise to one million by 2025 and two million by 2051. It is one of the main causes of disability in later life and with research being desperately underfunded, it costs the UK over £26 billion a year.<br>Understanding dementia and the person-centred care that is required is fundamental to high quality care.<br><b>
WHAT WILL YOU LEARN
</b><ul><li>Dementia Awareness</li><li>The Person-Centred Approach to the Care and Support of Individuals with Dementia</li><li>Understand the Factors That Can Influence Communication and Interaction with Individuals who have Dementia</li><li>Understand Equality, Diversity and Inclusion in Dementia Care</li><li>Understand the Administration of Medication to Individuals with Dementia Using a Person-Centred Approach</li><li>Understand Behaviour in the Context of Dementia</li><li>Understand the
BENEFITS of Engaging in Activities in Social Care</li></ul><br><b>
BENEFITS OF COMPLETING THIS COURSE</b>
- Achieve a nationally recognised Level 2 qualification
- Learn at a time that suits you without the need to attend college
- Further your personal and professional development
- Improve your understanding of the various forms of dementia and the importance of being respectful at all times
Entry requirements
Aged 19+ and lived in the EU for 3 years.
Costs
More than 95% of our applicants have been able to study our courses for free. Please contact one of our advisors who will be happy to help with your individual application.
What next?
This course evidences your competency to employers and enhances your skillset, it also gives you the opportunity to progress to a higher level course in the subject area.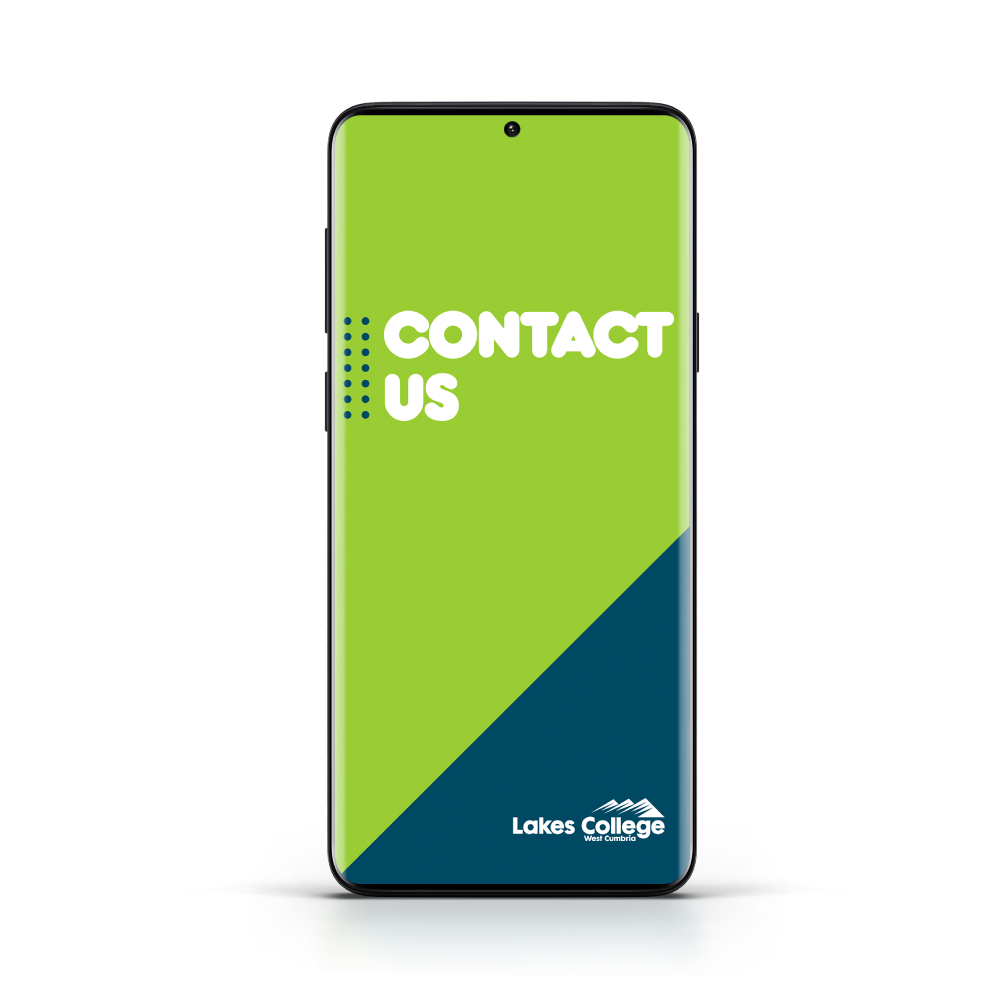 Apply for this course
If you would like to apply online for this course, please click below and you'll be taken to our application portal. If you need any guidance about your choices before applying, email admissions@lcwc.ac.uk or call 01946 839300.