Level 1 Accounting Skills (Bookkeeping)
Course information
Study mode:

Short Courses

Duration:

Level 1 Accounting Skills (Bookkeeping)

Student type:

Adults

Course code:

J0490/101
Course Description
Study mode:

Short Courses

Duration:

Level 1 Accounting Skills (Bookkeeping)

Student type:

Adults

Course code:

J0490/101
This is a six week course and is ideal for anyone who wants to learn basic accounting techniques. This could be due to a career change into accounting or an office role, to assist with business accounts or to enter the world of work. You could progress into a career in accounting, or progress basic accounting techniques to either enhance their career in a business environment or to support business owners with their accounts. The course includes three units which include using numbers in business and sales and purchases in business. You will learn about workplace etiquette for providing excellent service to all customers whether these be colleagues, external customers or other businesses that you will deal with.
Entry requirements
There are no entry requirements for this course.
Costs
Actual Cost is: £300.00. All costs are subject to slight changes.
What next?
Prgression onto Level 2 AAT or into one of the Institute of Leadership and Management courses offered at the college.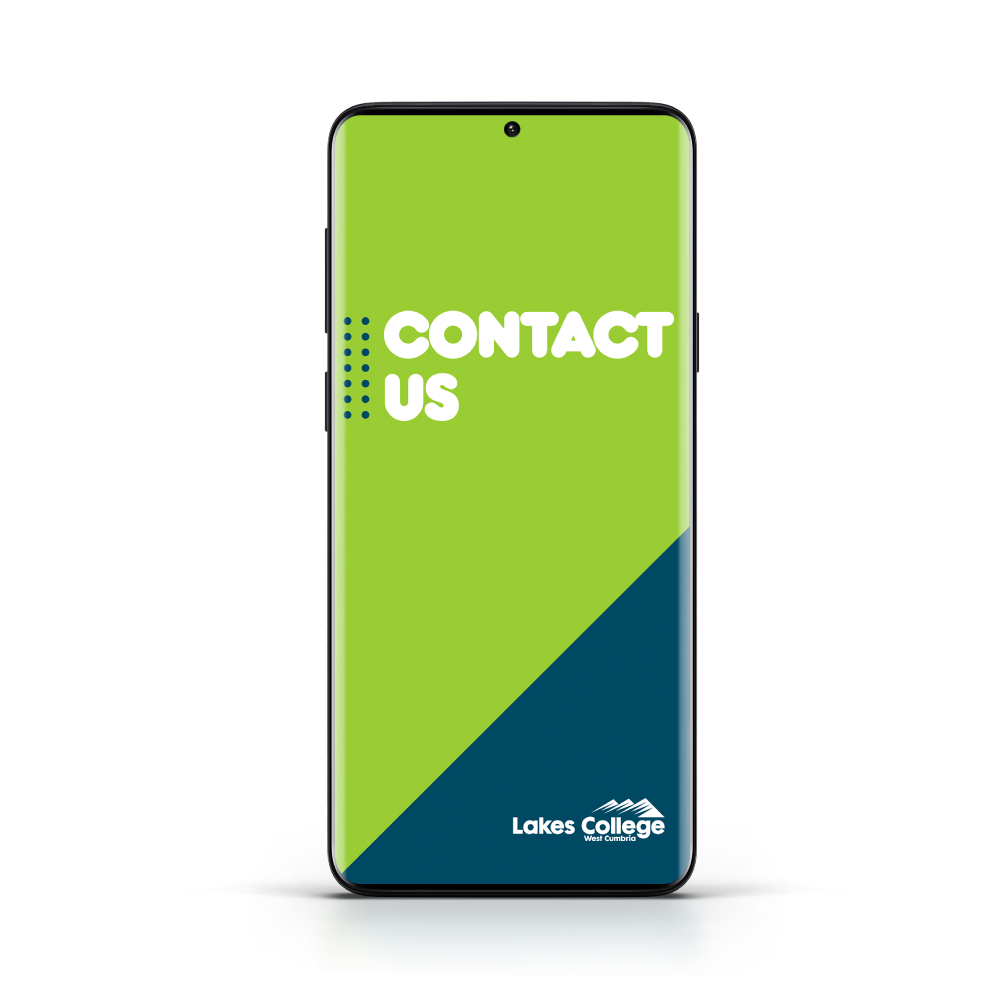 Apply for this course
If you would like to apply online for this course, please click below and you'll be taken to our application portal. If you need any guidance about your choices before applying, email admissions@lcwc.ac.uk or call 01946 839300.