Level 3 Diploma in Painting and Decorating (Construction) (Adult Opportunity)
Course information
Study mode:

Part Time

Duration:

Level 3 Diploma in Painting and Decorating (Construction) (Adult Opportunity)

Student type:

Adults

Course code:

R0327/R01
Course Description
Study mode:

Part Time

Duration:

Level 3 Diploma in Painting and Decorating (Construction) (Adult Opportunity)

Student type:

Adults

Course code:

R0327/R01
This qualification is for candidates who work or want to work as a painter and decorator. It provides an opportunity for them to demonstrate their competence in this area and gain a Level 3 qualification. Painting and decorating has a wide range of opportunities that learners can be involved with in a structured career path, such as new builds, refurbishments and designer work. After gaining work experience in the chosen occupational area there are also opportunities to progress into occupational work supervision, management or techincal support areas.Units which will be covered include confirming to general health, safety and welfare in the workplace; erecting and dismantling access/working platforms; applying paint systems to complex surfaces by brush; and developing and maintaining good occupational working relationships in the workplace.
Entry requirements
There are no set requirements for this qualification, other than showing potential and opportunity to gain the qualification. The course is fully-funded for adults who do not already have a Level 3 qualification.
Costs
Free for all 16-18 year olds. Funding may be available for 19-23 year olds. Advanced Learning Loans are available for further education courses at Level 3, 4 & 5. They operate like higher education loans with deferred payments until you earn over approximately £25,000 per year- information available at www.gov.uk. You have the option of taking out a loan or setting up a payment plan with the college that best suits your needs. Actual Cost is: £5421.00. All costs are subject to slight changes.
What next?
Once completed, learners can progress into employment or onto Level 5 and 6 Diplomas or Foundation Degrees in Construction Management.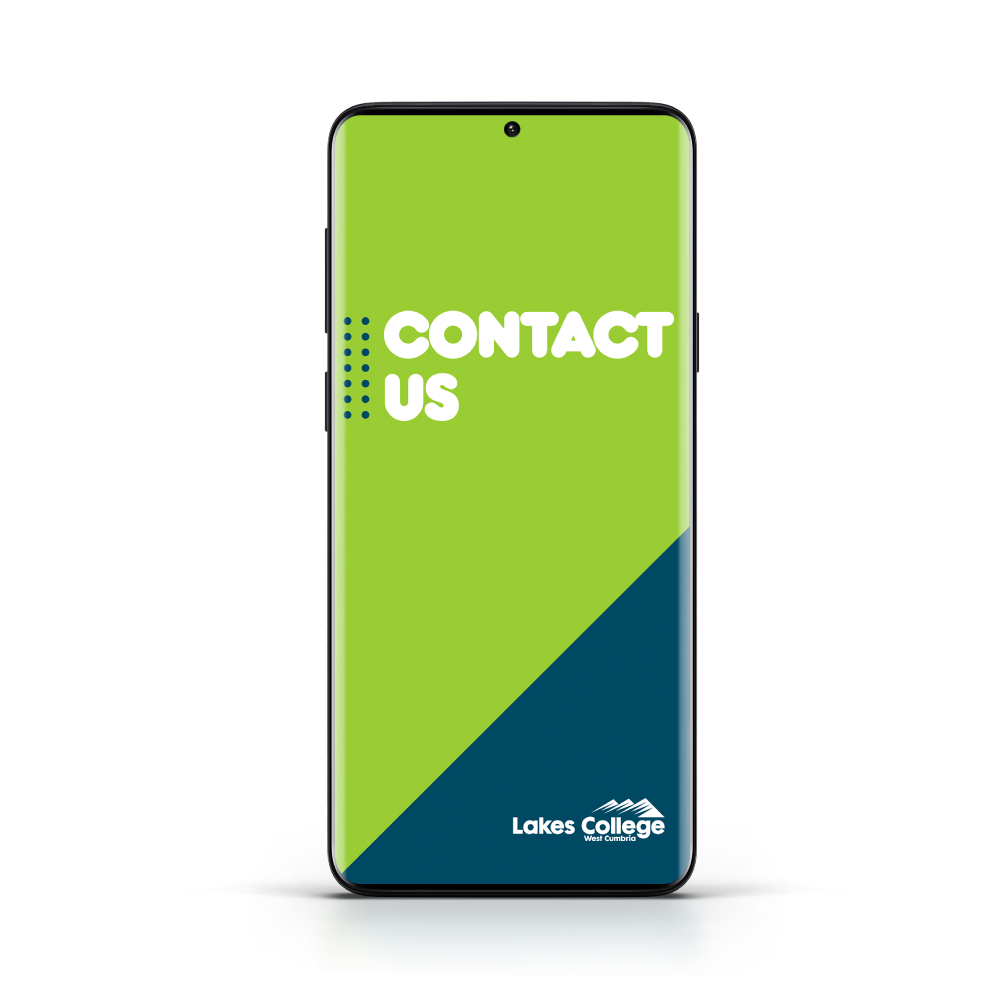 Apply for this course
If you would like to apply online for this course, please click below and you'll be taken to our application portal. If you need any guidance about your choices before applying, email admissions@lcwc.ac.uk or call 01946 839300.