Level 3 Certificate in Understanding the Principles of Dementia Care (Adult Opportunity)
Course information
Study mode:

Part Time

Duration:

Level 3 Certificate in Understanding the Principles of Dementia Care (Adult Opportunity)

Student type:

Adults

Course code:

E0501/R01
Course Description
Study mode:

Part Time

Duration:

Level 3 Certificate in Understanding the Principles of Dementia Care (Adult Opportunity)

Student type:

Adults

Course code:

E0501/R01
This qualification enables learners to develop knowledge and understanding of caring for individuals with dementia. Successful completion of the units will allow learners to develop in-depth knowledge and understanding of dementia and its effects. It will also support progression into relevant employment within the health and social care sector. The qualification doesn't infer competence in the work role, but can be used to support the underpinning knowledge and understanding needed for those working in or towards a dementia care role. The objectives of this qualification are to enable learners to understand: - types of dementia and the importance of early diagnosis- person-centred approaches in dementia care- the role of communication, interaction and inclusion in dementia care and support- the use of medication to support individuals with dementia
Entry requirements
Candidates must hold a Level 2 in Dementia/Equivalent; be over 19 yearss of age and must not hold another Level 3 qualification.
Costs
More than 95% of our applicants have been able to study our courses for free. Please contact one of our advisors who will be happy to help with your individual application.
What next?
Completion of the course can lead to a number of opportunities including Level 3 Diploma in Health and Social Care (Adults) for England; Level 3 Certificate in Preparing to Work in Adult Social Care ; Level 3 Diploma in Clinical Healthcare Support; Level 3 Certificate in Working in the Health Sector; Level 4 qualifications in Health and Social Care. This qualification aims to provide learners with a number of progression options, including higher level studies at university or FE colleges.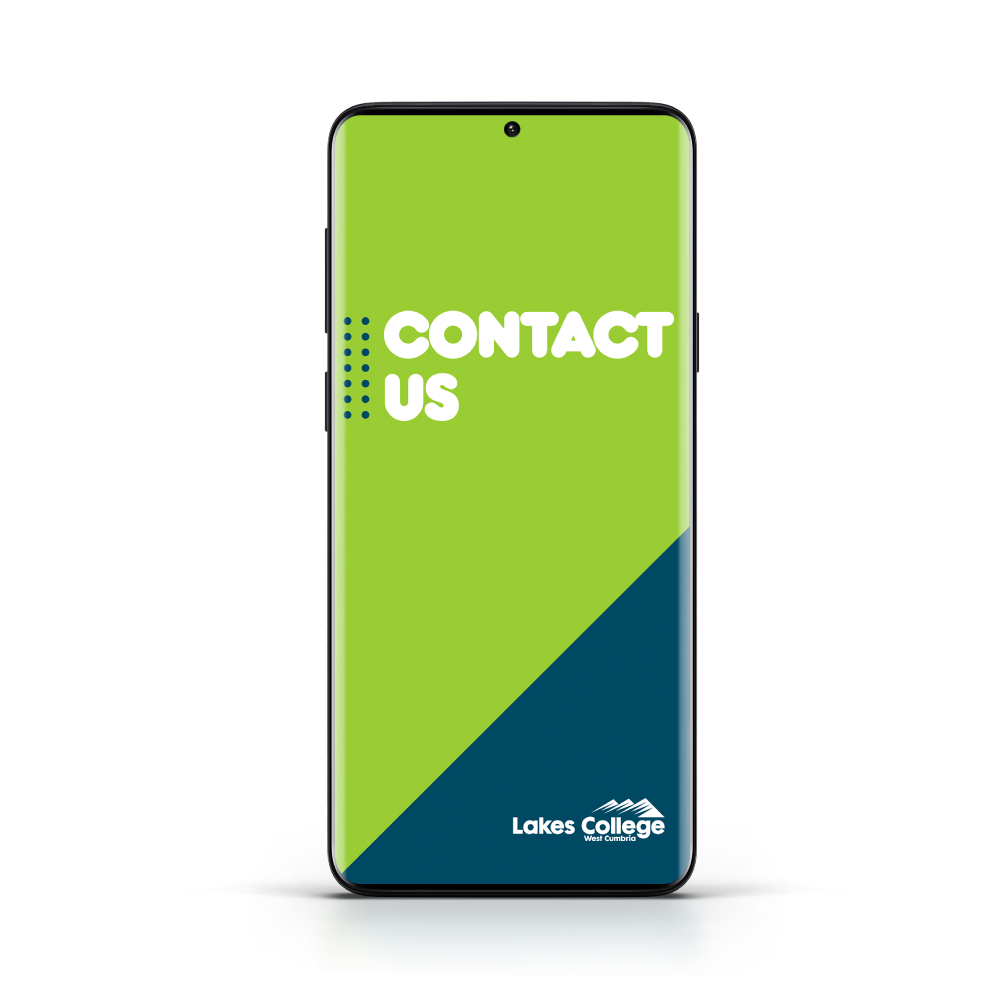 Apply for this course
If you would like to apply online for this course, please click below and you'll be taken to our application portal. If you need any guidance about your choices before applying, email admissions@lcwc.ac.uk or call 01946 839300.