Level 3 Diploma in Occupational Work Supervision (Construction) (Adult Opportunity)
Course information
Study mode:

Full Time

Duration:

Level 3 Diploma in Occupational Work Supervision (Construction) (Adult Opportunity)

Student type:

Adults

Course code:

R0325/R01
Course Description
Study mode:

Full Time

Duration:

Level 3 Diploma in Occupational Work Supervision (Construction) (Adult Opportunity)

Student type:

Adults

Course code:

R0325/R01
This course is designed for construction operatives already competent in a specific occupational area and who have responsibility for supervising other operatives in that area. The qualification gives learners a wide range of opportunities including- developing technical skills, role-related knowledge and the understanding and behaviours required to work in job roles such as construction supervisor or manager. - demonstrating competence in the relevant job roles- gaining recognition for existing skills and knowledge- achieving a nationally-recognised Level 3 qualification- developing personal growth and engagement in learningMandatory units on the course include Confirming work activities and resources for an occupational work area in the workplace
Entry requirements
Evidence must be provided to show competent to at least Level 2 in their occupational area such as a Level 2 NVQ or SVQ certificate.
Costs
Free for all 16-18 year olds. Funding may be available for 19-23 year olds. Advanced Learning Loans are available for further education courses at Level 3, 4 & 5. They operate like higher education loans with deferred payments until you earn over approximately £25,000 per year- information available at www.gov.uk. You have the option of taking out a loan or setting up a payment plan with the college that best suits your needs. Actual Cost is: £1645.00. All costs are subject to slight changes.
What next?
Progression from the level and size of the construction and the build environment competence and knowledge qualifications and to other areas such as team leading and management.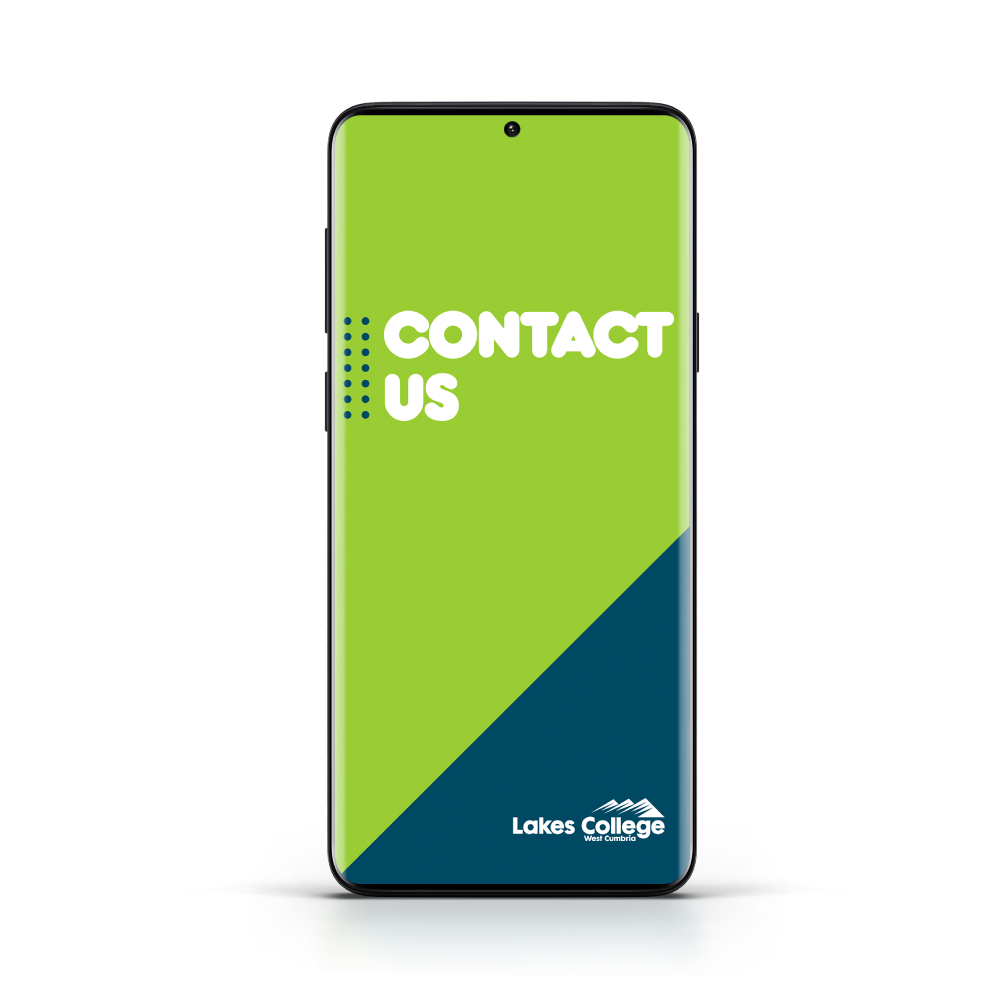 Apply for this course
If you would like to apply online for this course, please click below and you'll be taken to our application portal. If you need any guidance about your choices before applying, email admissions@lcwc.ac.uk or call 01946 839300.