T Level in Health (Nurse Cadets) or Science (Laboratory Science)
Course information
Study mode:

Full Time

Duration:

T Level in Health (Nurse Cadets) or Science (Laboratory Science)

Student type:

School Leavers

Course code:

E0498/R01
Course Description
Study mode:

Full Time

Duration:

T Level in Health (Nurse Cadets) or Science (Laboratory Science)

Student type:

School Leavers

Course code:

E0498/R01
You will choose to either study health or science. The science course focusses on Laboratory Sciences and includes the following course content: Foundation knowledge of biology and chemistry; analytic biology; analytic chemistry; essential skill; mathematics; health and safety in science; employability and careers. The health course replaces our successful Nurse Cadet course and is suitable for anyone wanting a career in health. Students can progress into all nursing specialisms or midwifery courses. Course units include: understanding the healthcare sector; providing person-centred care; supporting health and wellbeing; further knowledge of both human anatomy and physiology and diseases and disorders; infection prevention and control. T Levels are brand new, hands-on courses, and are equivalent to three A Levels. During the two-year course, students will take part in a minimum of 315 hours (45 days) industry placement with local employers. Our tutors are experts in their fields, with a vast knowledge of working in the areas they teach.For more information, click here
Entry requirements
5 GCSEs at grade 4, to include English, Maths and Science. Applicants must also successfully complete a mandatory Assessment Day
Costs
This course os free for 16 - 18 year olds
What next?
Completing T Levels, could lead to studying for an Apprenticeship, Higher Apprenticeship, Higher Education and/or Degree Apprenticeship. This could be with Lakes College based on the existing (and growing) offer, or to another provider.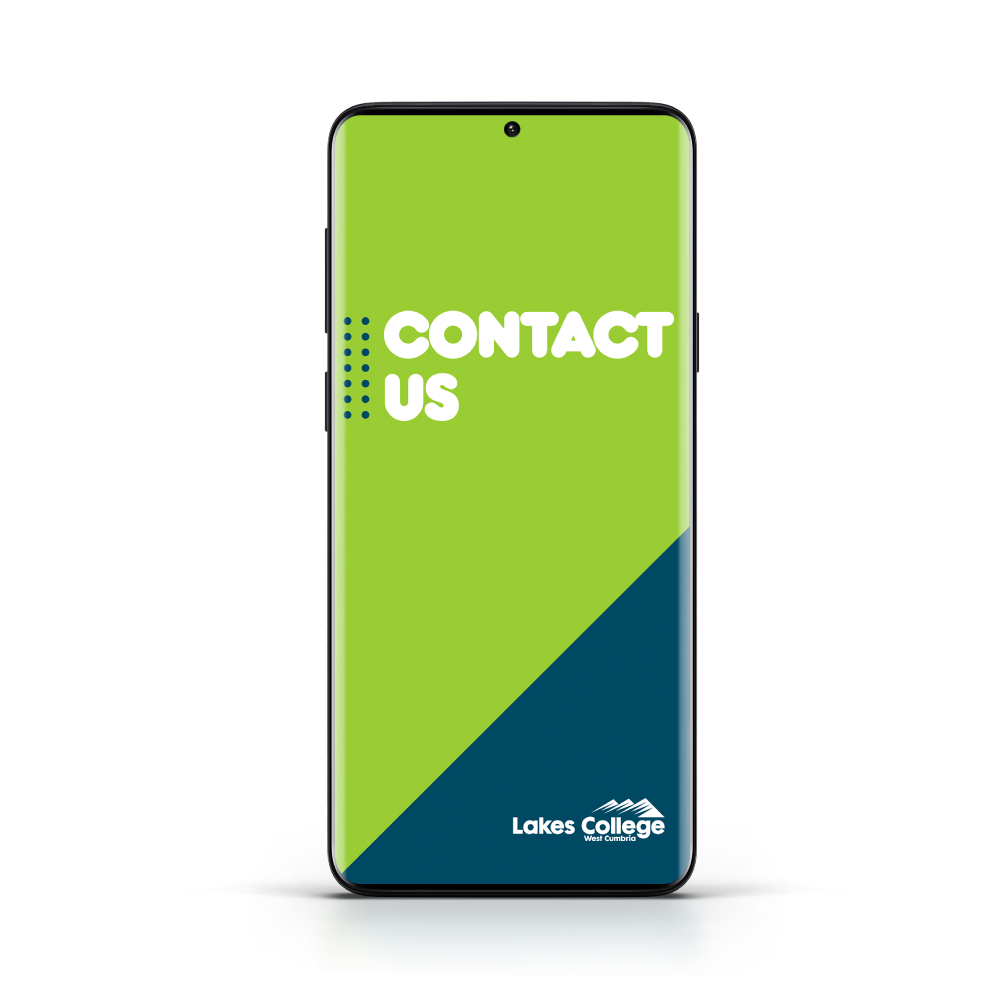 Apply for this course
If you would like to apply online for this course, please click below and you'll be taken to our application portal. If you need any guidance about your choices before applying, email admissions@lcwc.ac.uk or call 01946 839300.