T Level in Construction (electrical and plumbing; design, surveying, planning; onsite construction)
Course information
Study mode:

Full Time

Duration:

T Level in Construction (electrical and plumbing; design, surveying, planning; onsite construction)

Student type:

School Leavers

Course code:

R0323/R01
Course Description
Study mode:

Full Time

Duration:

T Level in Construction (electrical and plumbing; design, surveying, planning; onsite construction)

Student type:

School Leavers

Course code:

R0323/R01
You will study one of three courses. Onsite Construction (brickwork, carpentry and joinery); Building Services (electrical and plumbing); or Design, Surveying and Planning. Studying one of the routes can lead to careers in a number of roles including Civil Engineering Technician; Technical Surveyor; Building Technician; Electric Installation; Plumbing; Bricklaying; or Carpentry & Joinery. Throughout the two year course, students will specialise in an area relating to one of the career choices. All students will develop an understanding of: Health and safety; The science behind building design, surveying and planning; Making accurate and appropriate measurements; Construction methods; Building regulations and standards; Data management and information standards in construction; Relationship management and customer service; Digital engineering techniques; Business, commerce and corporate social responsibility.T Levels are new, two-year courses, which follow GCSEs and are equivalent to three A-Levels. They are an alternative to Sixth Form and combine classroom theory, practical learning and a 315-hour (45 day) industry placement to give students real experience of the workplace.
Entry requirements
5 GCSEs at grade 4, to include English and Maths. Applicants must also successfully complete a mandatory Assessment Day
Costs
Free to all 16 - 18 year olds
What next?
Completing a T Level could lead to an Apprenticeship, Higher Apprenticeship, Higher Education and/or Degree Apprenticeship. This could be with Lakes College based on the existing (and growing) offer or to another provider.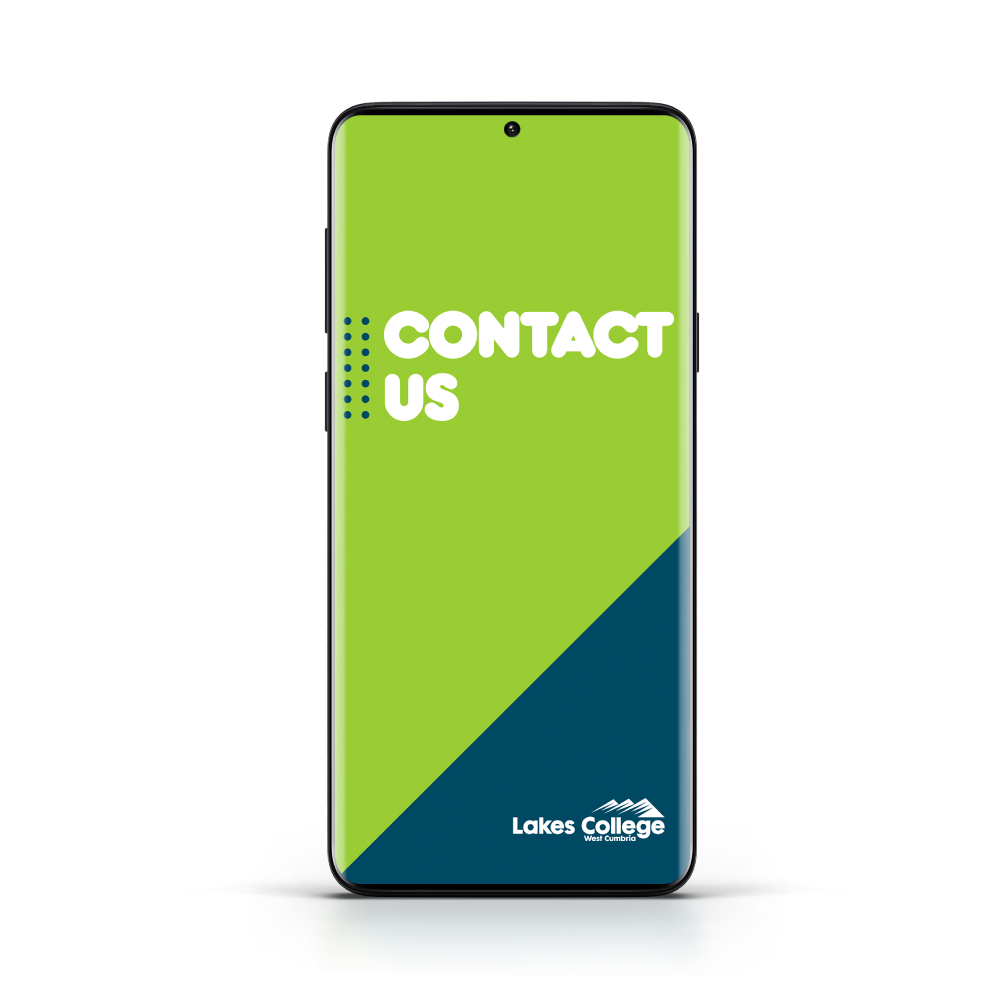 Apply for this course
If you would like to apply online for this course, please click below and you'll be taken to our application portal. If you need any guidance about your choices before applying, email admissions@lcwc.ac.uk or call 01946 839300.