Level 2 Certificate in Principles of End of Life Care (Distance Learning)
Course information
Study mode:

Part Time

Duration:

Level 2 Certificate in Principles of End of Life Care (Distance Learning)

Student type:

Adults

Course code:

E0372/R01
Course Description
Study mode:

Part Time

Duration:

Level 2 Certificate in Principles of End of Life Care (Distance Learning)

Student type:

Adults

Course code:

E0372/R01
By 2040, the number of people aged over 64 in Britain is expected to grow from 9.5 million to 15 million. The population is aging, meaning more people will live with serious chronic illness and need end of life care. The problems faced and support needed by people nearing the end of life is wide-ranging and a good understanding of pain management, support and quality of life is essential for all carers.

WHAT WILL YOU LEARN


- Understand How To Work in End of Life Care

- Care Planning in End of Life Care

- Understand How to Provide Support to Manage Pain and Discomfort

- End of Life Care and Dementia

- Understanding the Role of the Care Worker in Time of Death

- Understand Loss and Grief in End of Life Care

BENEFITS OF COMPLETING THIS COURSE

- Achieve a nationally recognised Level 2 qualification

- Evidence your competency to employers

- Further your personal and professional development

- Ensure you can manage pain and discomfort

- Ensure that you understand care planning in end of life care

- Learn at a time that suits you without the need to attend college
Entry requirements
Aged 19+ and lived in the EU for 3 years.
Costs
More than 95% of our applicants have been able to study our courses for free. Please contact one of our advisors who will be happy to help with your individual application.
What next?
This course evidences your competency to employers and enhances your skillset, it also gives you the opportunity to progress to a higher level course in the subject area.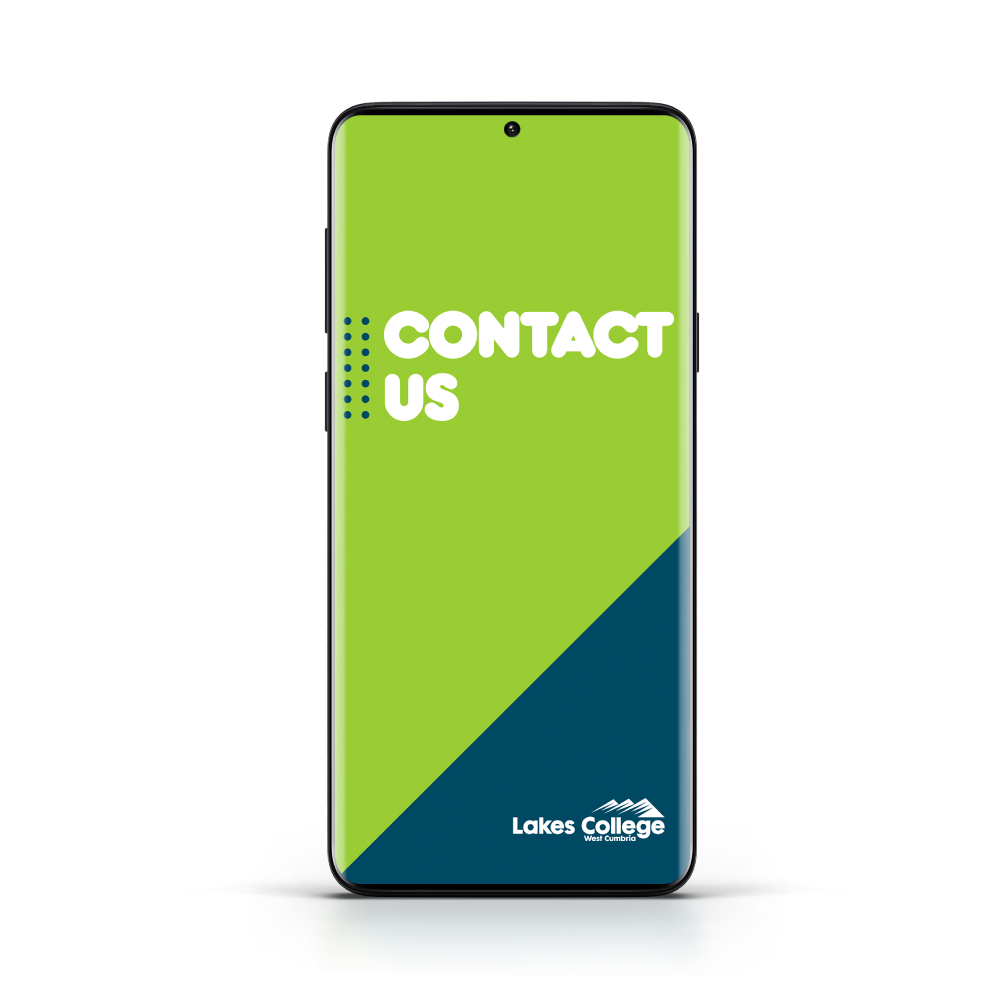 Apply for this course
If you would like to apply online for this course, please click below and you'll be taken to our application portal. If you need any guidance about your choices before applying, email admissions@lcwc.ac.uk or call 01946 839300.