Apprenticeship: Level 2 Diploma in Health and Social Care
Course information
Study mode:

Apprenticeship

Duration:

Apprenticeship: Level 2 Diploma in Health and Social Care

Student type:

Adults

Course code:

E0398/R01
Course Description
Study mode:

Apprenticeship

Duration:

Apprenticeship: Level 2 Diploma in Health and Social Care

Student type:

Adults

Course code:

E0398/R01
Entry requirements
Costs
The way apprenticeships are funded depends on the size of the employer and the age of the apprentice. Apprentices aged 16-18 working for SMEs with less than 50 employees may be fully funded. Otherwise a co-investment of 5% is payable by the employer, with government funding covering the remaining 95% of the cost. If the employer pays the Apprenticeship Levy this will be used to fund the apprenticeship through the Apprenticeship Service. Actual Cost is: £1500.00. All costs are subject to slight changes.
What next?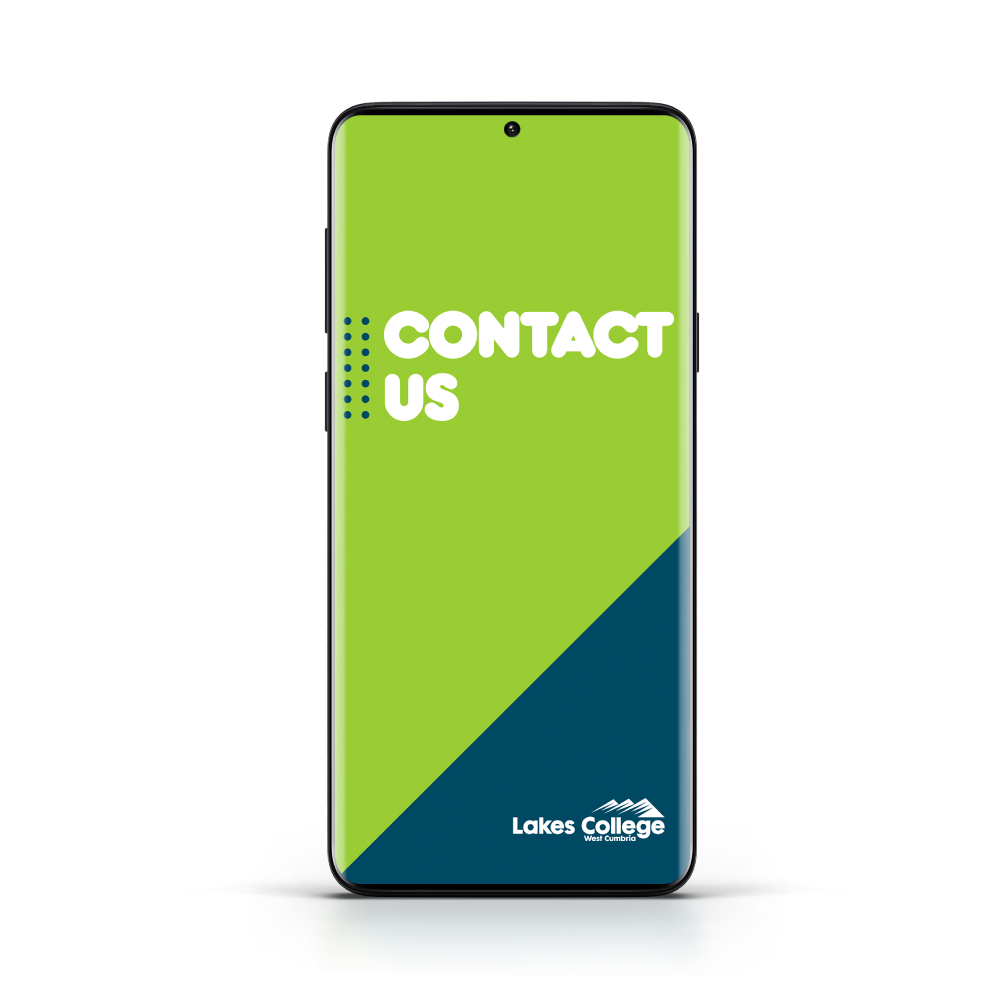 Apply for this course
If you would like to apply online for this course, please click below and you'll be taken to our application portal. If you need any guidance about your choices before applying, email admissions@lcwc.ac.uk or call 01946 839300.