Level 3 Diploma in Adult Care (WPL)
Course information
Study mode:

Part Time

Duration:

Level 3 Diploma in Adult Care (WPL)

Student type:

Adults

Course code:

E0346/R01
Course Description
Study mode:

Part Time

Duration:

Level 3 Diploma in Adult Care (WPL)

Student type:

Adults

Course code:

E0346/R01
This qualification develops the knowledge and skills needed when working in a lead adult care worker role in care settings. It covers a wide range of areas including supporting individuals with their physical and emotional care, daily living needs and health and social care procedures. The course consists of a number of units which cover a wide range of subjects including promoting health, safety and wellbeing in care settings; duty of care; safeguarding and protection; managing pain and discomfort; supporting individuals to meet personal care needs; dementia awareness; promoting mental wellbeing and health.
Entry requirements
You must be over 18 years of age and hold a Level 2 qualification. You must also be in employment or have a placement already secured.
Costs
This course is free for adults over 19, who do not already hold a Level 3 qualification. Advanced Learning Loans are available for those who do have a Level 3 qualification - find out more details here Actual Cost is: £2882.00. All costs are subject to slight changes.
What next?
Learners can study for further qualifications at a higher level or they can progress into employment in residential or nursing homes - domiciliary care - day centres - or some clinical settings within job roles such as Senior Care Support Worker or Lead Personal Assistant.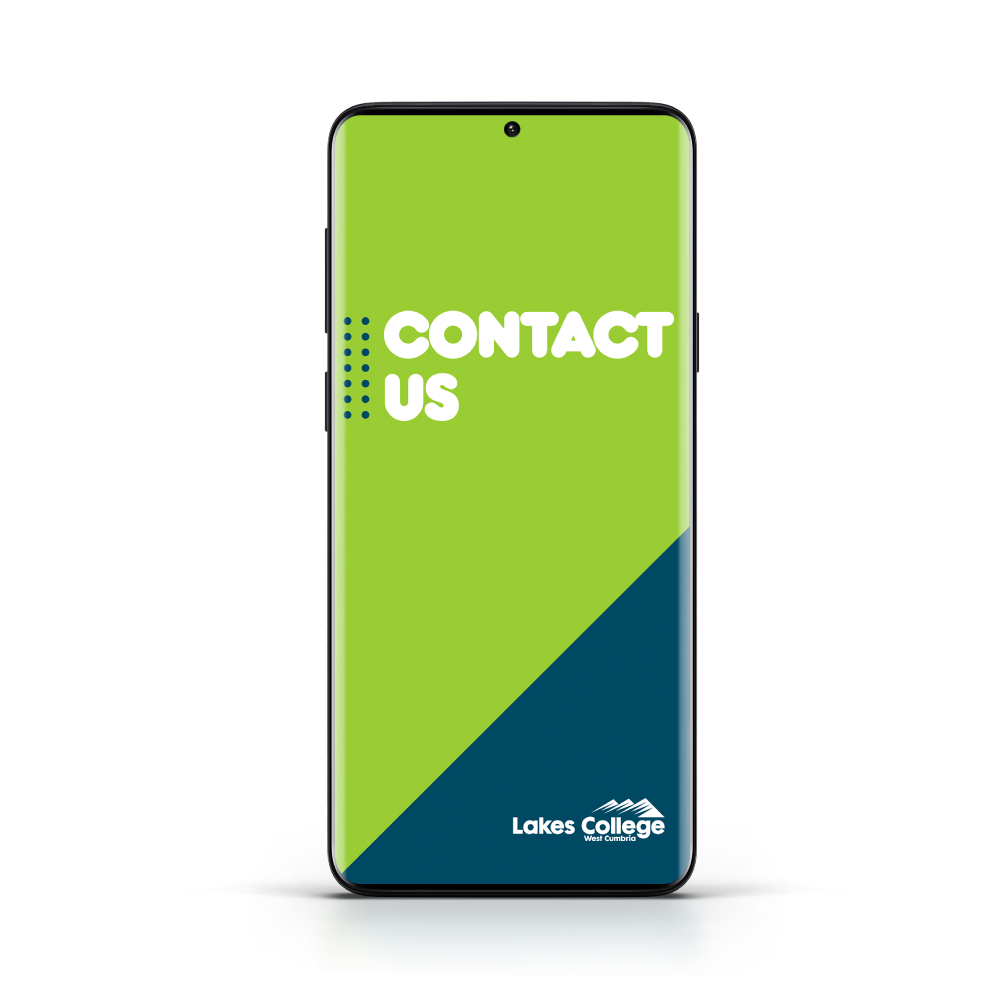 Apply for this course
If you would like to apply online for this course, please click below and you'll be taken to our application portal. If you need any guidance about your choices before applying, email admissions@lcwc.ac.uk or call 01946 839300.