Course information
Study mode:

Part Time

Duration:

Certificate in Education

Student type:

Professionals

Course code:

A0152/R01
Course Description
Study mode:

Part Time

Duration:

Certificate in Education

Student type:

Professionals

Course code:

A0152/R01
This course is for those wishing to pursue a career teaching young people and adults. It provides you with the skills knowledge and qualification to begin or continue teaching in the lifelong learning sector. This is not suitable for those wishing to teach at Primary level. Preparation for Education and Training Introduces you to the teaching, learning and assessment cycle and reflective practice. Teaching Learning and Assessment - This module provides a link between educational theory and practical application of teaching through reflective observation of practice. Curriculum Design and Assessment - This module examines influences on curriculum development and design supporting understanding of the construction of schemes of learning. It also develops skills in the design and use of assessment as a means for checking, promoting and increasing learning. Action Research: Deconstructing Practice - This module enables you to undertake a piece of small scale action research into your own practice. Wider Perspectives in Education and Training - The aim of this module is to examine current contemporary issues in education and training. Developing Teaching, Learning and Assessment - This module focuses on the development of differentiation and inclusion to meet the needs of all learners, enable trainees to broaden their view of the sector, by working with and observing their peers in other teaching settings and by reflecting on and evaluating practice.Methods of studyAssessment is through a range of assignments, demonstration of reflective practice and eight successful teaching observations. You will be required to compile a teaching practice portfolio and write a reflective learning journal. This course is awarded by the University of Central Lancashire (UCLAN). The course will be delivered by Lakes College. Details correct at 21/6/21
Entry requirements
Admission to the Certificate in Education is open to both new applicants to teaching and in-service teachers, trainers and tutors in adult, community, work-based further education and the wider Further Education and Skills Sector.

Applicants for the Certificate in Education must hold a Level 3 (QCF) qualification in their teaching subject specialism.
Under exceptional circumstances some entrants may hold a relevant vocational qualification of at least the level above that of their learners.
For those taking GCSEs in 2017 changes to grades mean your results will be a combination of letters and numbers. If you wish to include maths as one of your GCSEs then this must be grade 4 or above. Other subjects must be Grade C or above.
In addition to the above all applicants must have the ability to communicate fluently, accurately and effectively in professional spoken English (IELTS 7.5 or equivalent).
It is a requirement of the programme that applicants should be employed or in a placement as teachers, trainers or tutors for a minimum of 150 hours during the programme. Whilst this is a benchmark, in cases where the quality, quantity or breadth of the teaching is not sufficient to meet the requirements of the programme, it may be necessary to arrange for trainees to carry out some additional teaching. Teaching practice must be carried out with groups of learners, although some individual teaching can be undertaken.
In some circumstances, a voluntary teaching placement may also be possible for part time trainees.
A DBS check must be undertaken before entry to the programme.
All offers will be subject to successful interview.
Costs
Please note that student loans are available to cover the cost of the course. Find out more here http://www.lcwc.ac.uk/support/higher-education-fees/ Actual Cost is: £5400.00. All costs are subject to slight changes.
What next?
Programme members who successfully complete the Cert Ed/PGCE will acquire credit rating under the Credit Accumulation and Transfer Scheme. This may be transferred towards further study in some areas. Alternatively, you may wish to seek employment within the industry. For further application guidance and government consumer rights visit: http://www.lcwc.ac.uk/support/university-level-applications/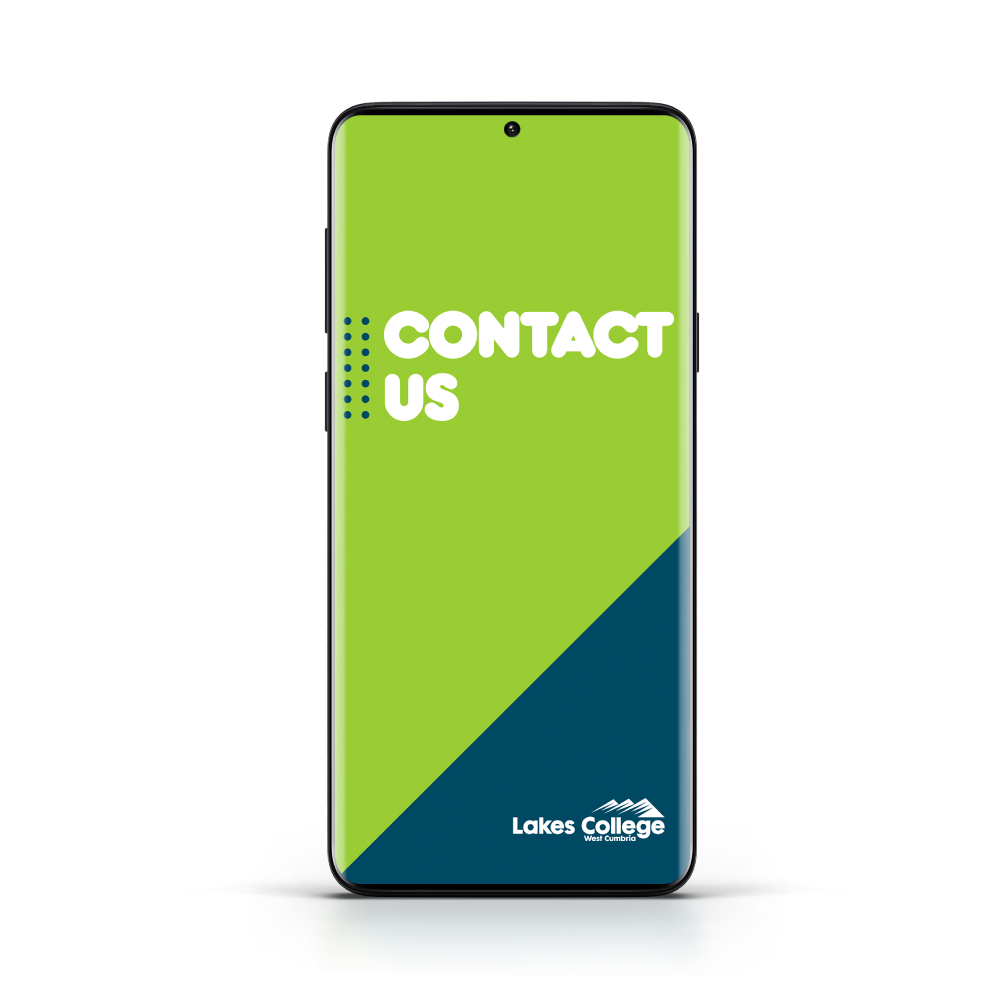 Apply for this course
If you would like to apply online for this course, please click below and you'll be taken to our application portal. If you need any guidance about your choices before applying, email admissions@lcwc.ac.uk or call 01946 839300.