Course information
Study mode:

Full Time

Duration:

Level 3 Nurse Cadets

Student type:

School Leavers

Course code:

E0212/102
Course Description
Study mode:

Full Time

Duration:

Level 3 Nurse Cadets

Student type:

School Leavers

Course code:

E0212/102
Our Nurse Cadets programme is run in partnership with the NHS and is specifically designed for those who would like to pursue a career in the NHS (specifically in adult nursing) and inspire the next generation of nurses. This full time, two year course gives you a wide range of hands-on experiences to set you up for your future career in nursing and an NHS career. You will study for two days a week at college on the Level 3 Extended Diploma in Health and Social Care, which is equivalent to three A Levels, and will include modules which are specifically related to nursing, you will spend the rest of your time at an NHS placement. Places are limited and you will have to be interviewed by NHS staff for your place.
Entry requirements
5 GCSEs 9 - 4 (A*-C) including English, maths and science. You will also need a DBS Check
Costs
Free to all 16-18 year olds. Funding may be available for 19-23 year olds. Advanced Learning Loans are available for further education courses at Level 3, 4 & 5. They operate like higher education loans with deferred payments until you earn over approximately £25,000 per year- information available at www.gov.uk
You have the option of taking out a loan or setting up a payment plan with the college that best suits your needs. Actual Cost is: £4670.00. All costs are subject to slight changes.
What next?
Once you have completed this course you can continue on to university to complete your nurse training.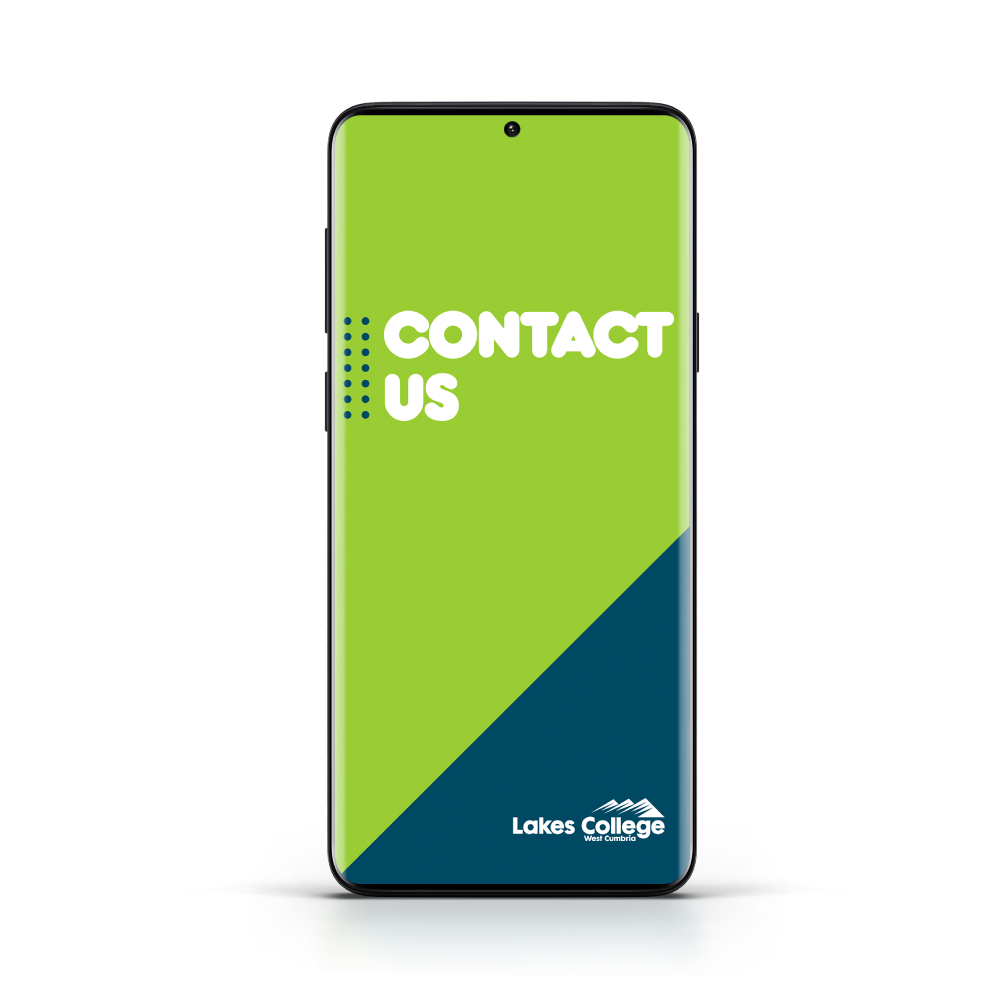 Apply for this course
If you would like to apply online for this course, please click below and you'll be taken to our application portal. If you need any guidance about your choices before applying, email admissions@lcwc.ac.uk or call 01946 839300.