Certificate in Skills for Further Learning and Employment
Course information
Study mode:

Full Time

Duration:

Certificate in Skills for Further Learning and Employment

Student type:

School Leavers

Course code:

A0509/101
Course Description
Study mode:

Full Time

Duration:

Certificate in Skills for Further Learning and Employment

Student type:

School Leavers

Course code:

A0509/101
Open Awards Skills for Further Learning and Employment qualifications offer a wide range of flexible units which provide increased learning opportunities centred on independent or supported living, personal development, social skills and employability. The course includes an introduction to a breadth of vocational sectors. Within this study programme you will undertake a variety of activities ranging from personal awareness, independence, cooking and travelling through to a variety of vocational routes. You will take your first steps in communicating and focus on personal development and awareness. You will learn how to deal with problems and build a personal action plan to prepare you for work.All sessions are targeted to increase personal independence, learning, and enable progression on to a higher level vocational course or/and employment.We will be working with external agencies and employers within the community.
Entry requirements
Basic communication skills.
Costs
Free to all 16-18 year olds. Funding may be available for 19-23 year olds. Also free to learners who are in receipt of JSA (Job Seekers Allowance) ESA (Employment Support Allowance, work related activity) or Universal Credit (mandated). Where fees are payable you can set up a payment plan that best suits your needs. Actual Cost is: £1000.00. All costs are subject to slight changes.
What next?
This course is adaptable for each person and will increase independence. By completing this course you can progress on to a vocational area or employment. Areas include hospitality, retail, gardening, art, IT, voluntary and many more.Past students have moved into supported and independent living and onto working within the hospitality industry, as well as retail and customer service roles.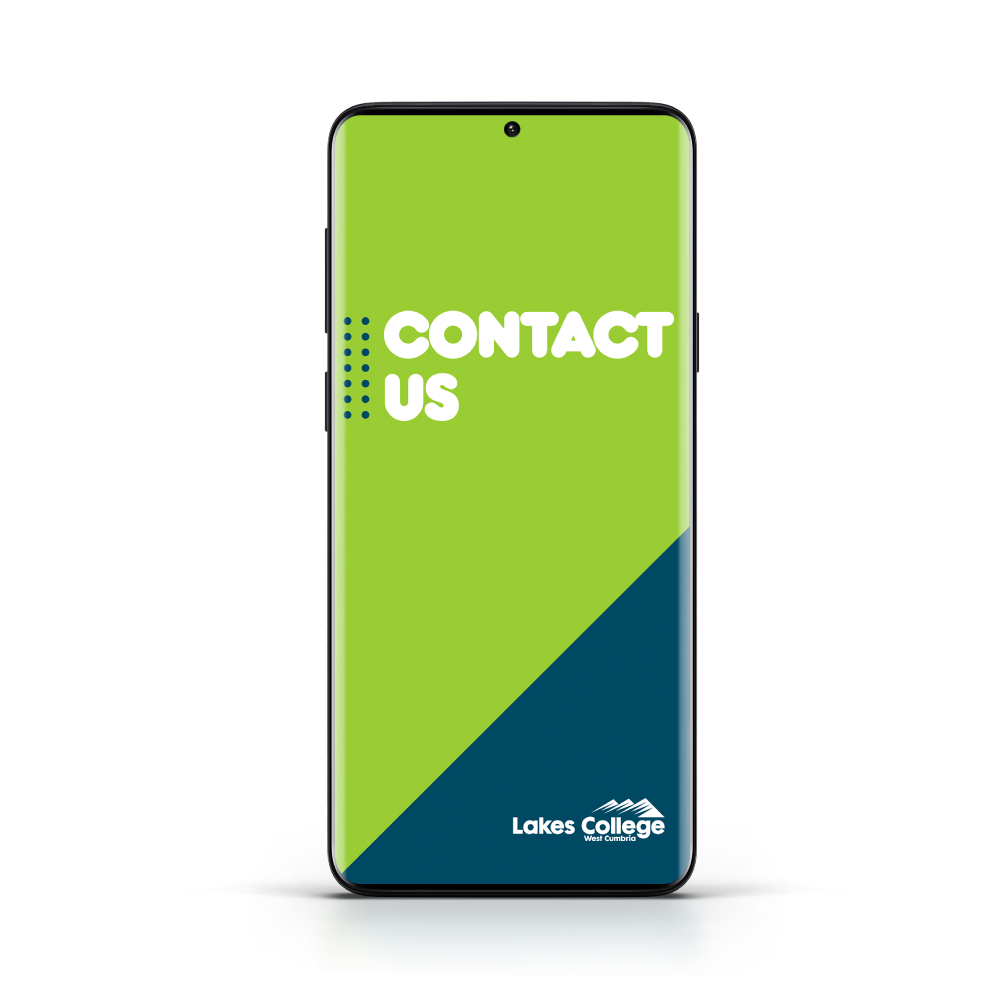 Apply for this course
If you would like to apply online for this course, please click below and you'll be taken to our application portal. If you need any guidance about your choices before applying, email admissions@lcwc.ac.uk or call 01946 839300.