Electrotechnical Apprenticeship
Course information
Study mode:

Apprenticeship

Duration:

Electrotechnical Apprenticeship

Student type:

School Leavers

Course code:

P0148/R01
Course Description
Study mode:

Apprenticeship

Duration:

Electrotechnical Apprenticeship

Student type:

School Leavers

Course code:

P0148/R01
This qualification is designed for learners wishing to gain an apprenticeship within the Electrotechnical industry. Learners will gain the skills and knowledge to carry out job roles and responsibilities associated with the installation and maintenance of Electrotechnical systems. On successful completion learners will have achieved the industry desired level of competence required to carry out the specific roles. This qualification is available at Level 3 only and aimed at learners wishing to commence a career within the Electrotechnical industry. Electricians are trusted to safely install, maintain and repair electrical systems in industrial, commercial and domestic environments. Systems may include switchboards, motors, cables and fuses.
Entry requirements
Relevant Level 2 Qualification or have significant experience. You must also have a work placement with a relevant employer. Our Student Services team may be able to assist you with finding a placement. All offers will be subject to successful interview.
Costs
The way apprenticeships are funded depends on the size of the employer and the age of the apprentice. Apprentices aged 16-18 working for SMEs with less than 50 employees may be fully funded. Otherwise a co-investment of 5% is payable by the employer, with government funding covering the remaining 95% of the cost. If the employer pays the Apprenticeship Levy this will be used to fund the apprenticeship through the Apprenticeship Service. Actual Cost is: £. All costs are subject to slight changes.
What next?
This qualification can lead directly into employment, offering learners the chance to develop their skills and knowledge to a high standard recognised by the industry. The qualification contributes knowledge, understanding, and practical skills regarding Installing and Maintaining Electrotechnical Systems. Candidates will have learnt the required skills and knowledge to demonstrate their occupational competence in the workplace.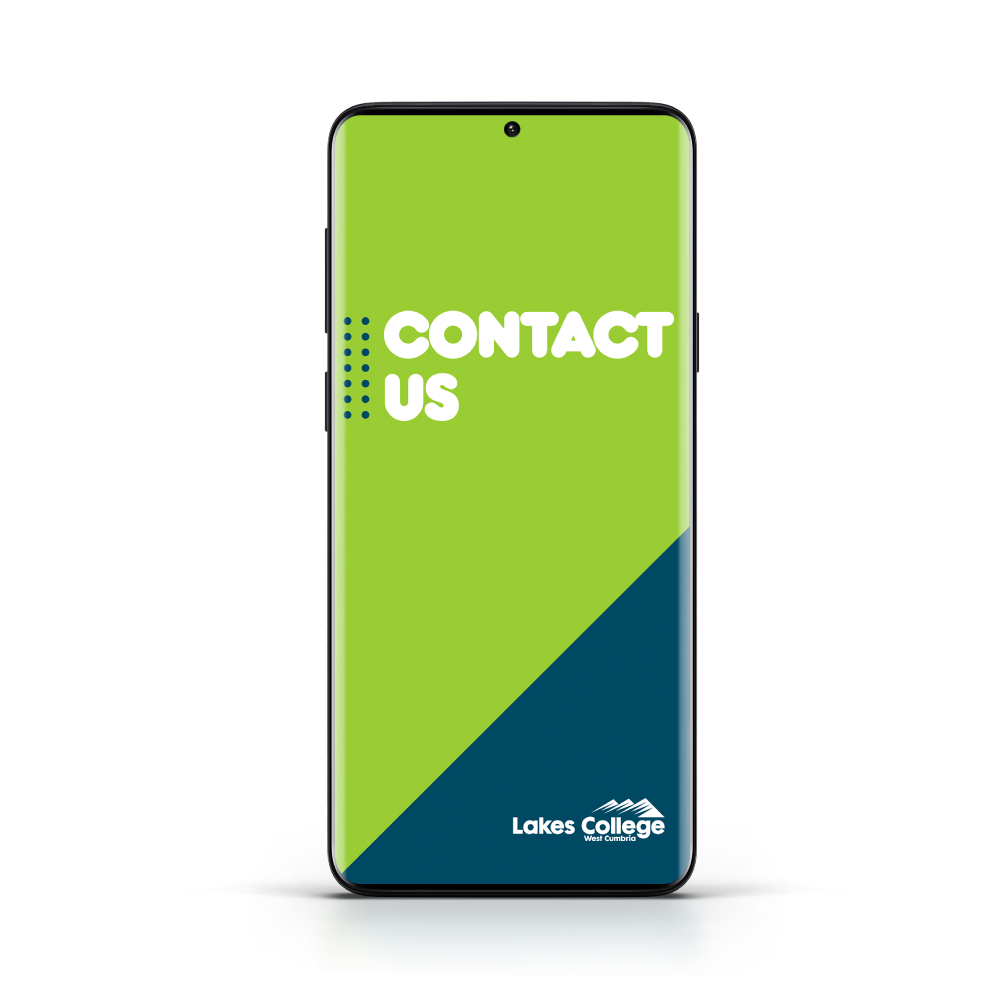 Apply for this course
If you would like to apply online for this course, please click below and you'll be taken to our application portal. If you need any guidance about your choices before applying, email admissions@lcwc.ac.uk or call 01946 839300.