Please note that many of our courses are now full for September 2023 starts.
Contact the Admissions team to find out about remaining places by calling 01946 839300.
Need some careers advice? Speak to our team – click here to book an appointment today!
Bioscience and Biotechnology
Gain a comprehensive understanding of fundamental principles and cutting-edge technologies in the fields of life sciences. Apply today!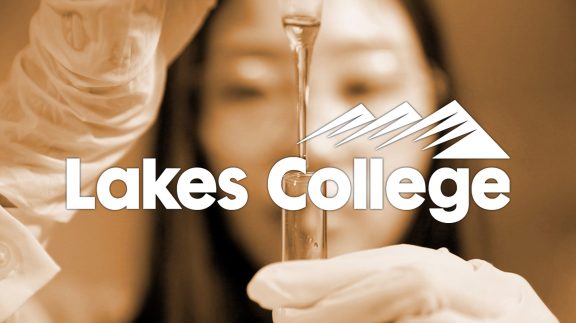 Step into the world of biological sciences!
Scientific practices are continuously evolving as new discoveries emerge, and you could play a crucial role in pioneering research.
Our HNC in Bioscience serves as a gateway into this sector and offers an introduction to techniques such as chromatography, qualitative infrared spectroscopy, titration, microscopy and more.
Skills acquired during the HNC seamlessly pave the way to our HND course, allowing you to deepen your knowledge in core subject areas.
Read more information below and submit your application today.

Financial Support
Financial support is available
We are committed to offering an accessible and easy-to-understand financial support service. Our team are on-hand to offer their support regarding funding options and availability for learners.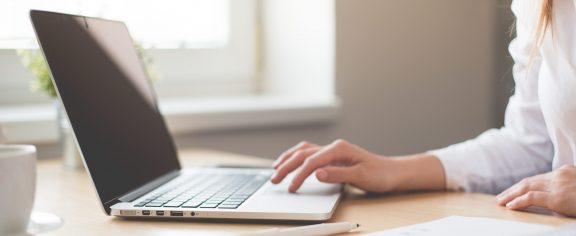 Our Hybrid Learning Approach
Our Hybrid Learning Approach
We understand that fitting studies alongside work and other commitments can be difficult, which is why these Bioscience courses can be studied part-time.
You will study for one day a week (2pm-7pm), containing a mixture of live online delivery days as well as in-college laboratory practicals.
This course is also available to study on a full-time basis (subject to interview).
Got a question for us?
Our Admissions Team are here to help you – Call 01946 839300 or email admissions@lcwc.ac.uk
Alternatively pop into college and speak to a member of college staff – or click here to complete our online contact form.
Other Courses
Other course areas available to study: