Please note that many of our courses are now full for September 2023 starts.
Contact the Admissions team to find out about remaining places by calling 01946 839300.
Need some careers advice? Speak to our team – click here to book an appointment today!
Need some advice?
Book an appointment with our Careers and Admissions team and plan your next career steps with us - see below for info!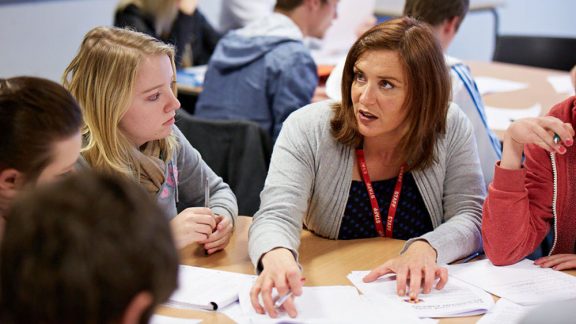 Description
We're here to help you!
Our friendly Careers and Admissions team are here to offer free and impartial advice, helping to plan your next steps and work towards your dream career.
Whether you're a school leaver, unemployed and looking for work, looking for a career change or something else, our advisors can point you in the right direction and explore your options.
To book an appointment and speak to us about your future, complete the form below!