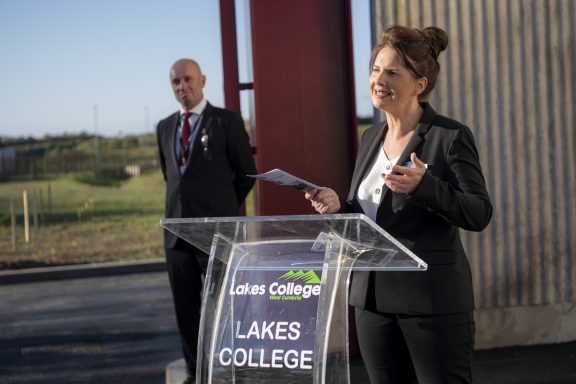 Trudy Harrison MP
Copeland MP Trudy Harrison is a supporter of apprenticeships.
Here, she explains why: "Apprenticeships help individuals develop skills and knowledge for a rewarding career and help employers build a workforce for the future. They are also a crucial way to address skills shortages, invest in future talent, and help more people access high skilled, high wage jobs.
"We are incredibly lucky to have a such an accomplished and well-established provider of apprenticeships on our doorstep at Lakes College."
Need more info?
Want to find out more about apprenticeships? Contact us on 01946 839300