Lakes College wins Best Industry Initiative award
The college, staff and apprentices were nominated for four separate categories - and made it to the top three in all of them.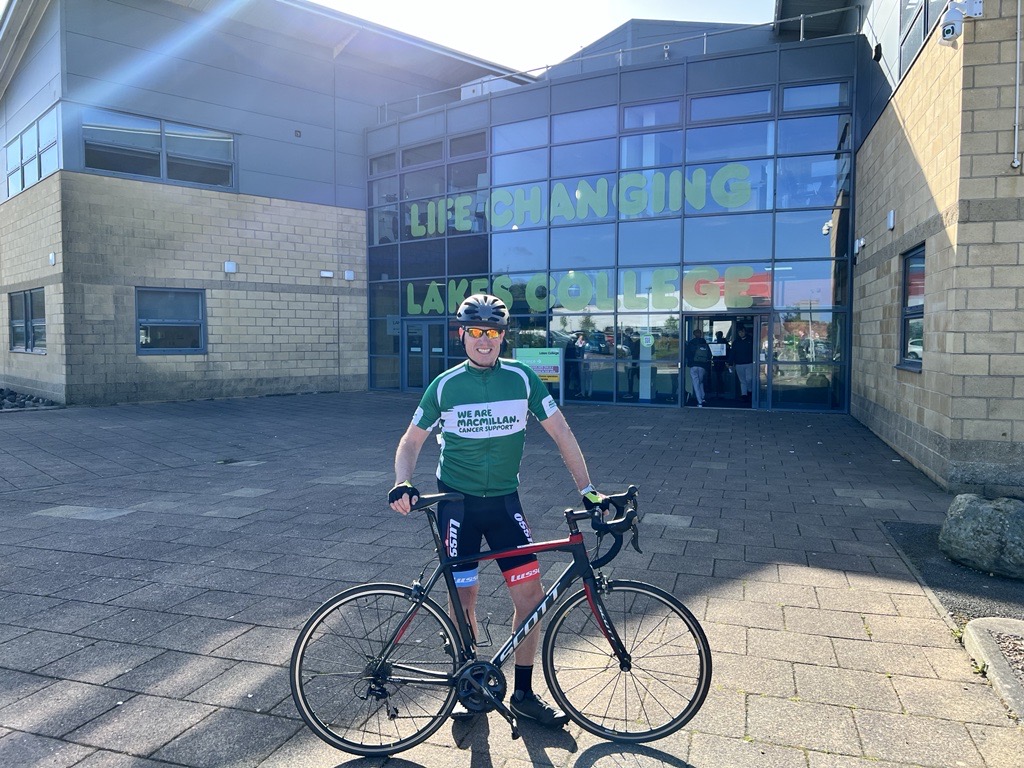 The principal of Lakes College will cycle nearly 1,000 miles in a major test of his skills in the saddle.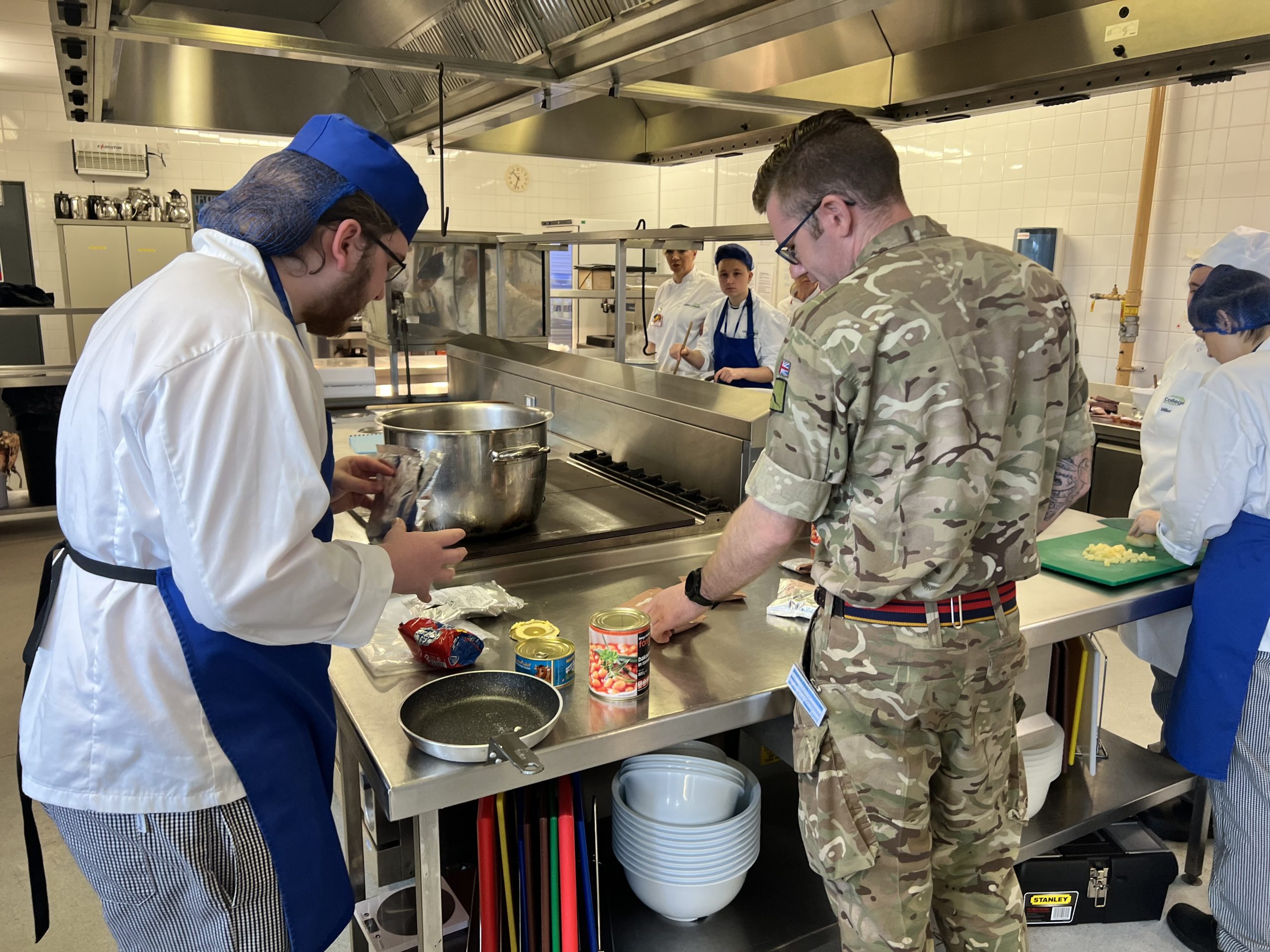 Catering students got a taste of life in the British Army as they were tasked with whipping up tasty treats using only ingredients from field ration packs.
Cumbria's boldest charity runner will be backed by Lakes College staff as he tackles his 140th of 365 consecutive marathons.