Roadworks are set to be carried out at Harrington which will affect traffic to Lakes College starting from Monday, January 30th
The roadworks will last up to six weeks and students are advised to allow plenty of time to travel to college, especially on GCSE mock exam dates – Tuesday, January 31st and Thursday, February 2nd.
Stagecoach has recommended people catching a bus into college should get on an earlier bus, particularly at the start of the first week as disruptions are at their highest during the beginning of roadworks.
All bus passes including those issued by Cumbria County Council will be accepted if different routes need to be used.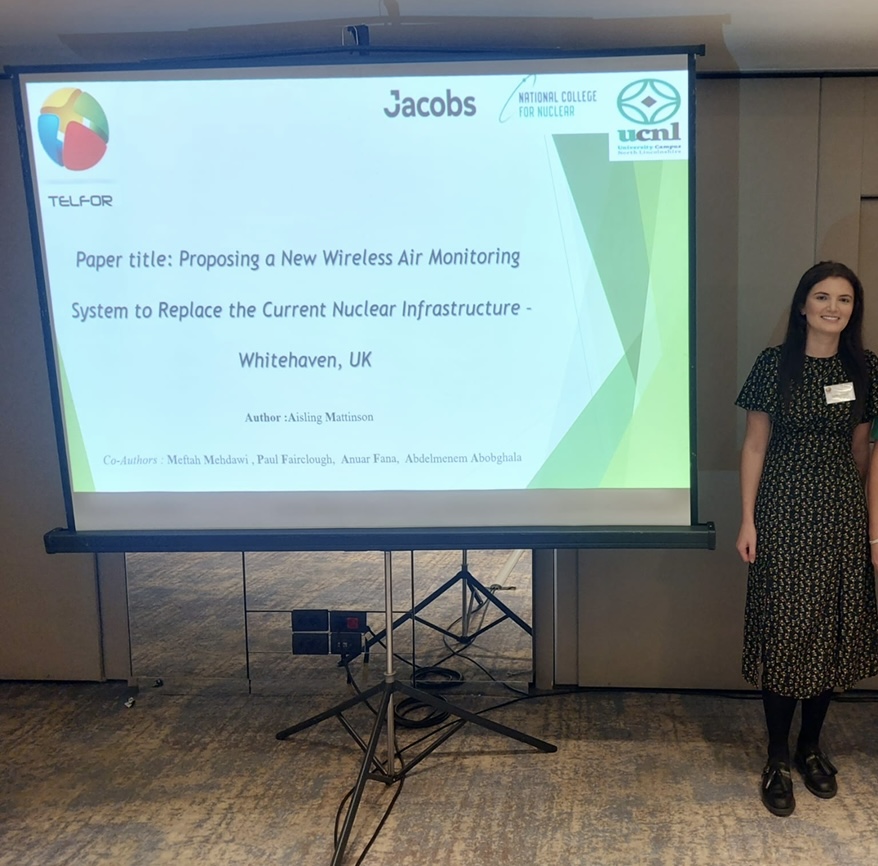 A Lakes College graduate has presented her ideas for innovation in nuclear at a major international conference.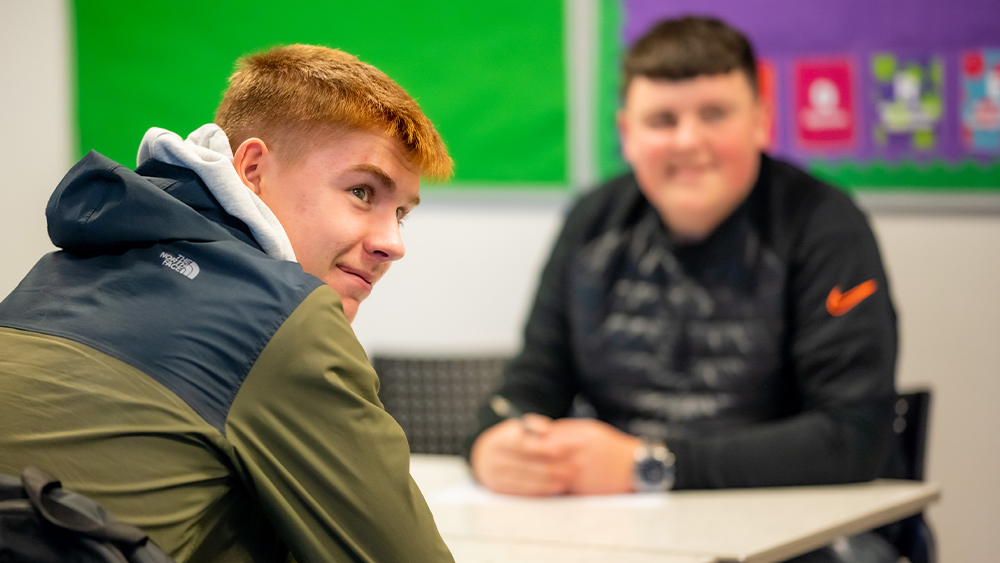 Lakes College is set to welcome the public to its corridors and classrooms at its latest Open Evening.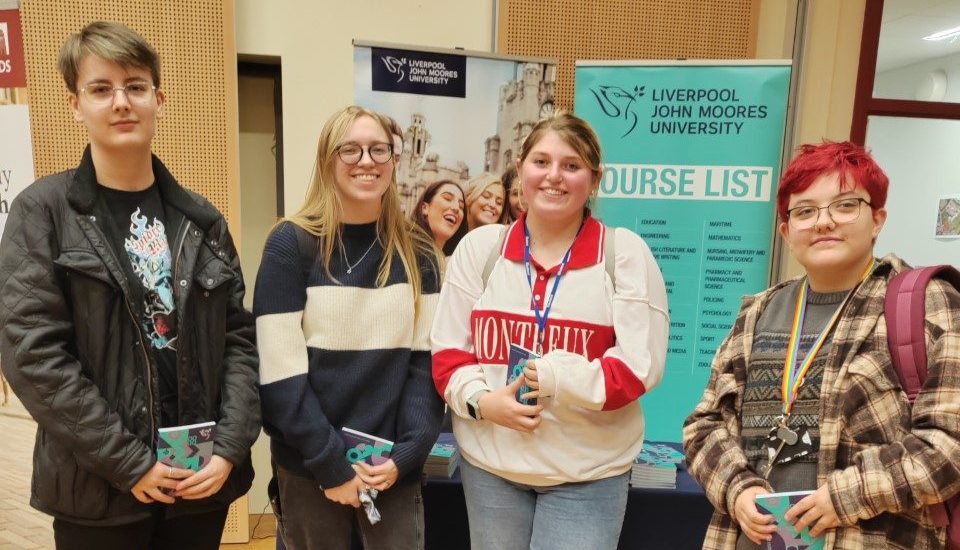 Universities from across the country attended the Lakes College Higher Education Careers Fair, drawing hundreds of students and local schoolchildren keen to learn about university and degrees.