Please note that many of our courses are now full for September 2023 starts.
Contact the Admissions team to find out about remaining places by calling 01946 839300.
Need some careers advice? Speak to our team – click here to book an appointment today!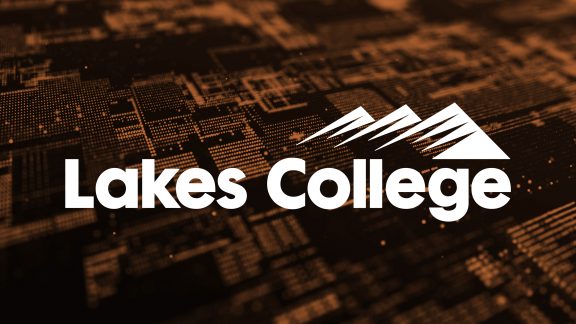 Advance your digital skills
Interested in pursuing a career in the rapidly evolving field of technology?
Our Digital Technologies courses are perfect for those looking for a way into the industry, as well as those already working in the sector.
Our courses cover a wide range of topics – including web development, programming, database design, and project management.
Through a combination of theoretical and practical modules, you will gain knowledge and skills necessary to thrive in the dynamic tech industry.
Available Courses
Available to study part-time, full time or as an apprenticeship:
Higher National Certificate (HNC)
Level 4 in Digital Technologies
A well-rounded curriculum shaped to provide students with the expertise and abilities needed to thrive in the ever-changing landscape of digital technology.
Course starting in September 2023 OR January 2024
Apply today – click here
Higher National Diploma (HND)
Level 5 in Digital Technologies
A comprehensive program which has been designed to equip learners with the knowledge and skills required to excel in the evolving world of digital technology.
Course starting in September 2023 OR January 2024
Apply today – click here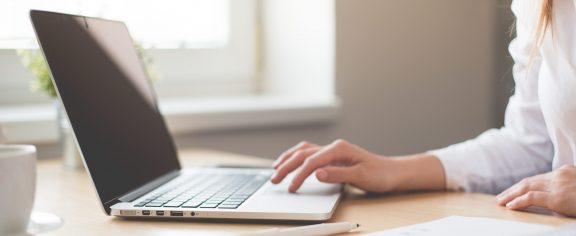 Apprenticeship Info
Looking for apprenticeship options?
Our new courses have been created with employability in mind, helping you to stand out as a desirable employee or candidate.
If you're an employer, our account managers can help you to secure the correct funding and allow your staff to study our courses at a reduced rate (usually a 5% contribution).

Financial support is available
Financial support is available
We are committed to offering an accessible and easy-to-understand financial support service. Our team are on-hand to offer their support regarding funding options and availability for learners.

Our Blended Learning Approach
Our Blended Learning Approach
We understand that fitting studies alongside work and other commitments can be difficult, which is why these Digital courses can be studied part-time.
As a part-time learner, you will be expected to commit to home study as well as college attendance, either for 1 full day or 2 evenings per week.
Got a question for us?
Our Admissions Team are here to help you – Call 01946 839300 or email admissions@lcwc.ac.uk
Alternatively pop into college and speak to a member of college staff – or click here to complete our online contact form.