Our courses for September 2022 are now full and new applications closed – we've had a fantastic number of students joining us for the start of the academic year and we're excited for their journey here at Lakes College.
We're now looking forward to the 23/24 academic year and applications will open shortly – keep an eye on our website for updates.
Our next Open Event will take place on Wednesday, December 7th between 5pm and 7.30pm.
What is the Restart Scheme?
Restart is a government scheme designed to offer enhanced support to find sustainable employment for benefit claimants who have been out of work for at least 9 months.
Our team, based at Lakes College, are dedicated to helping you learn new skills and excel in your area of work.
We offer a bespoke and tailored programme, offering 1-2-1 support, group support, maths, English and ICT qualifications. as well as support with confidence building, mental health, CV writing, preparation for interviews.
Also, once you are successful with your job search, we offer tailored in work support at a time that suits you.
Benefits of joining our programme
Benefit 1
Supportive, empathetic and knowledgeable advisors will get to know you and support you throughout your journey.
Benefit 2
Excellent links with a variety of local employers offering full and part time roles across most sectors.
Benefit 3
A wide mix of training courses and 1-2-1 sessions across a wide variety of subjects.
How to apply
Speak to your Job Centre Plus coach to see if you are eligible for the programme and ask them to refer you into the scheme.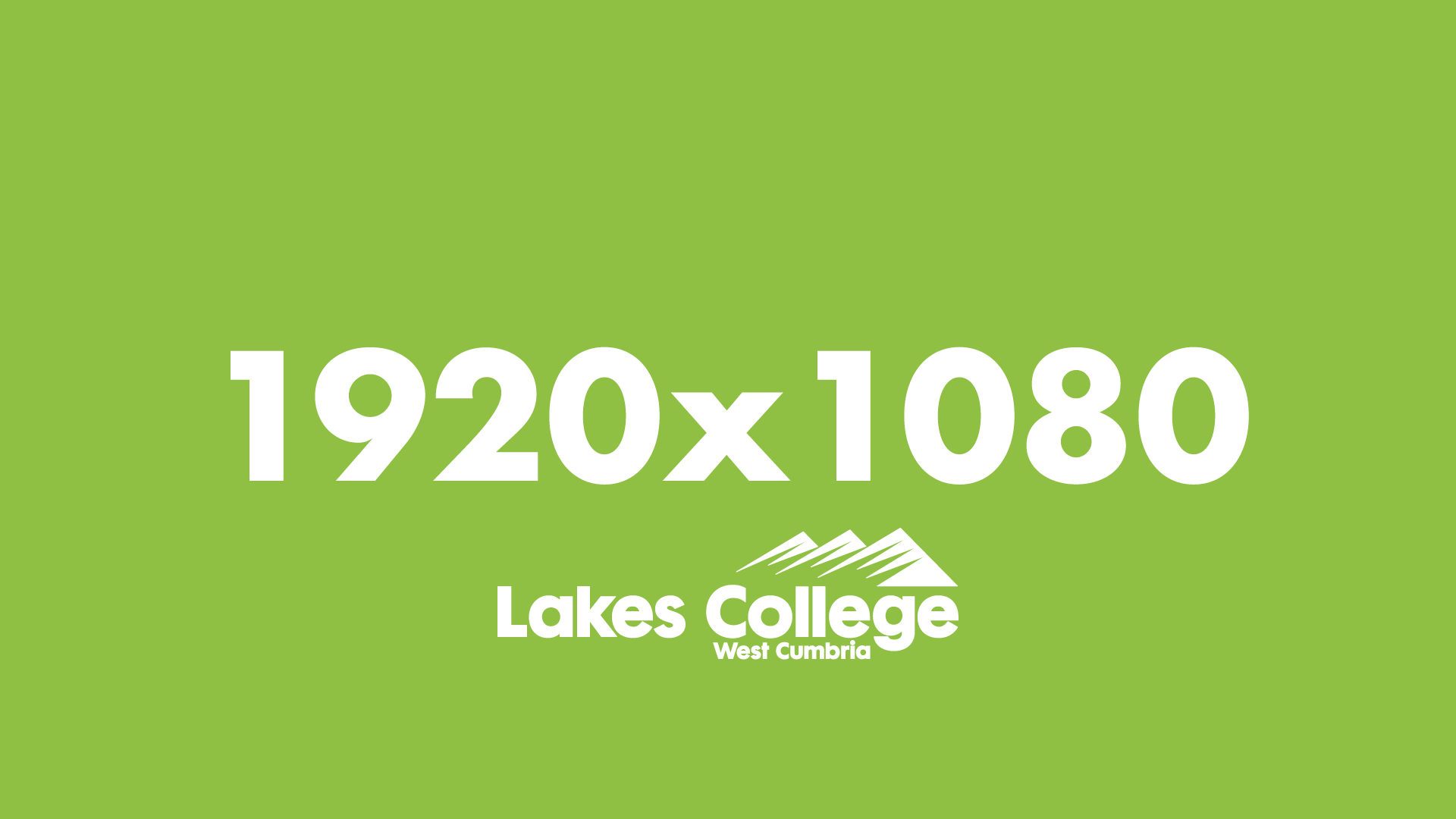 Rachel Robson - Contracts Manager
rachelr@lcwc.ac.uk
My name is Rachel, I am the Contract Manager for the Restart contract. I enjoy supporting local people in their return to work, as well as local employers fill any vacancies. We have run several successful 'Routeway' courses in the past few months and helped place over 30 local people back into local jobs. My background prior to college was working in a local secondary school.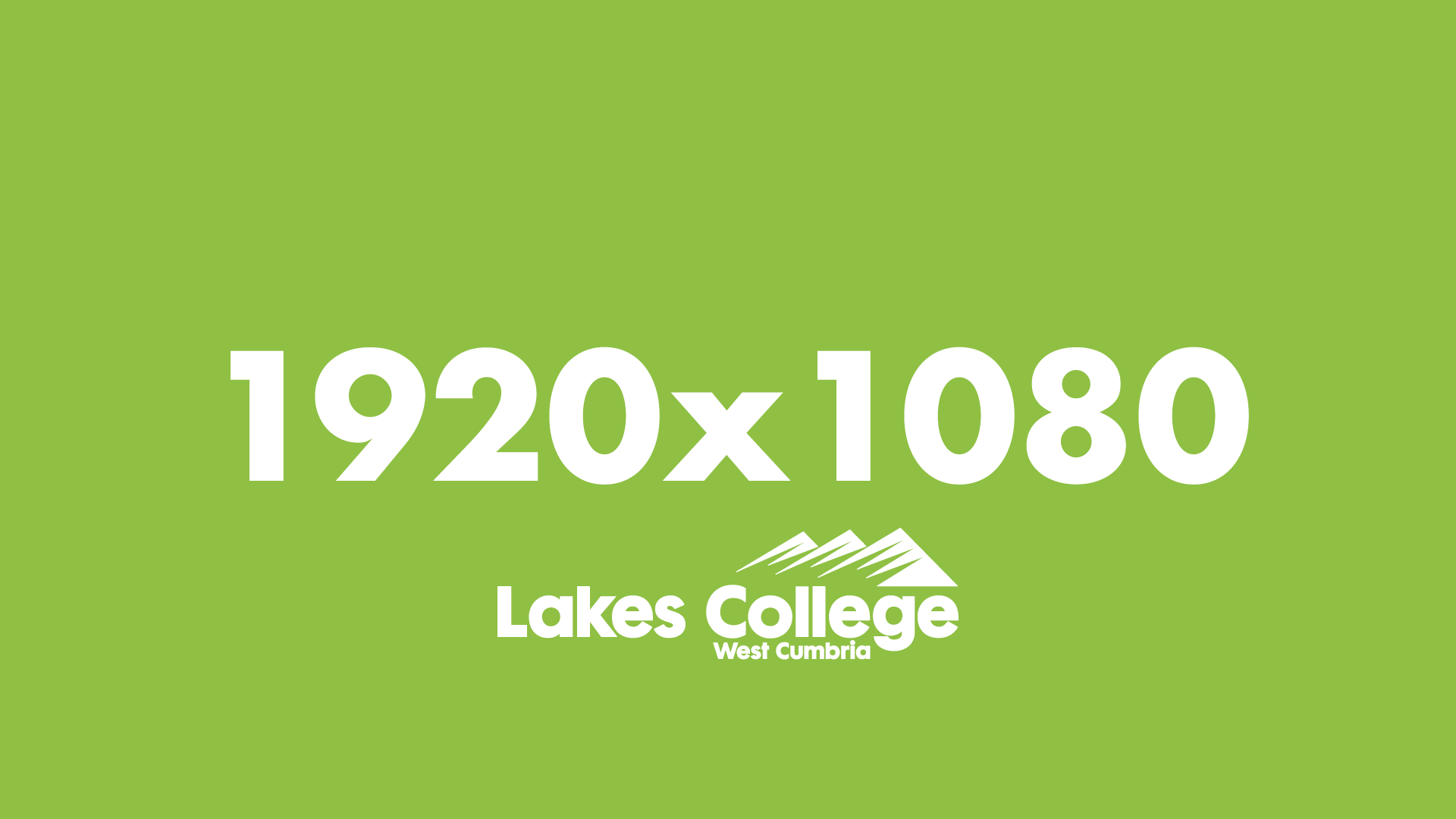 Colette Bell - Employment Advisor
coletteh@lcwc.ac.uk
My name is Colette. I have a background in Retail and Catering and have 10 years experience in Employability.  I enjoy fell walking and exploring the UK in my camper van.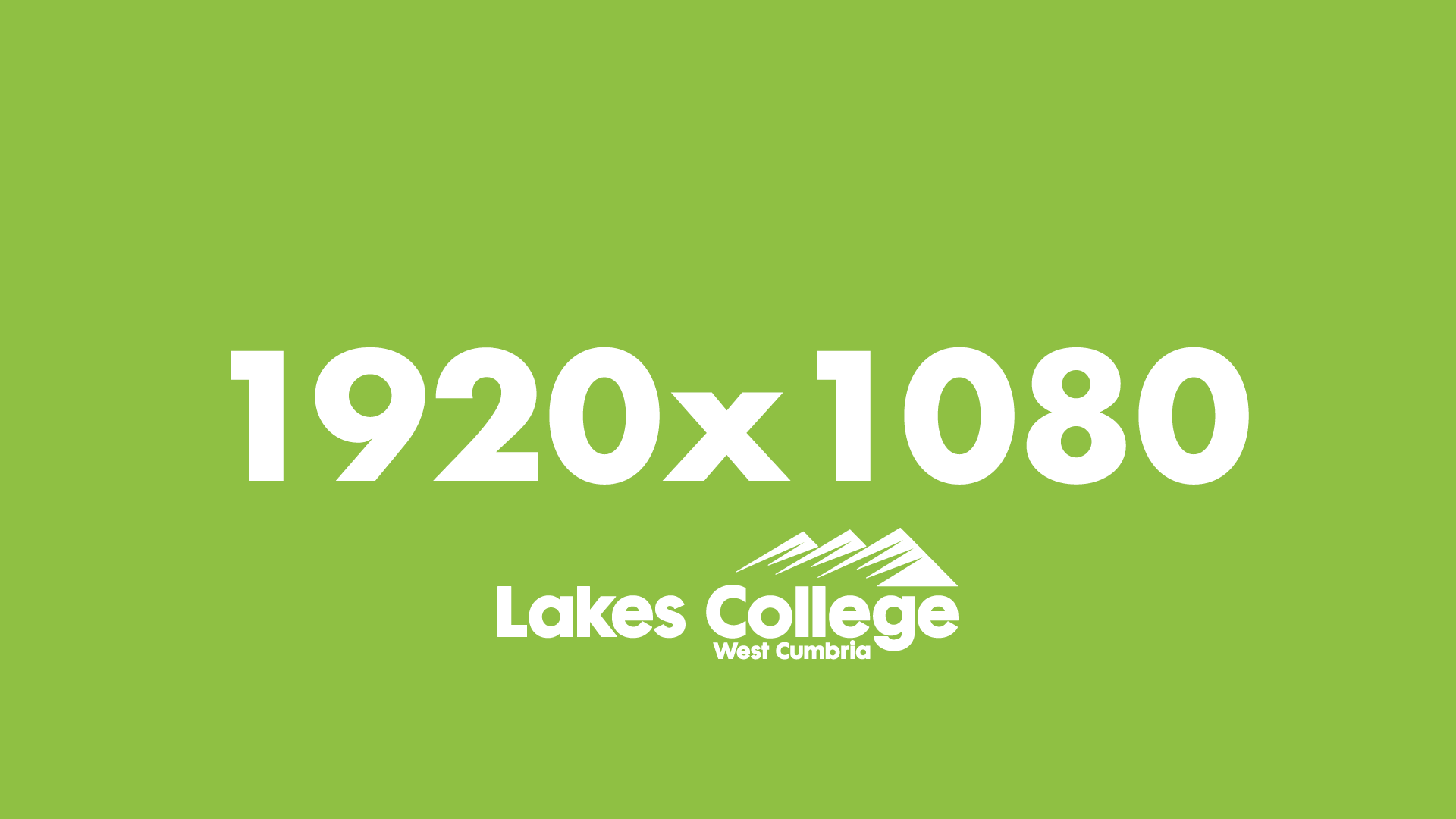 Stacey Brownlee - Employment Advisor
staceyb@lcwc.ac.uk
Hi, I'm Stacey. I've previously worked within Education and Early years but I wanted to challenge myself and decided to do a career change before coming to Lakes College. I enjoy spending my free time with my family going for walks in the Lake District.
Jez Charge - Employment Advisor
jeremyc@lcwc.ac.uk
Hi. My name is Jez. I worked in employability training before starting with Lakes College as an employment advisor. In my spare time I enjoy spending time with my three children and my partner as well as being keen on watching football. I try to get to as many Workington Reds matches as possible.
Get in touch
Our team are here to help with any questions or issues you have regarding the Restart Scheme.
Use any of the following methods to contact us, and we will get back to you as soon as possible.
Email us
rachelr@lcwc.ac.uk