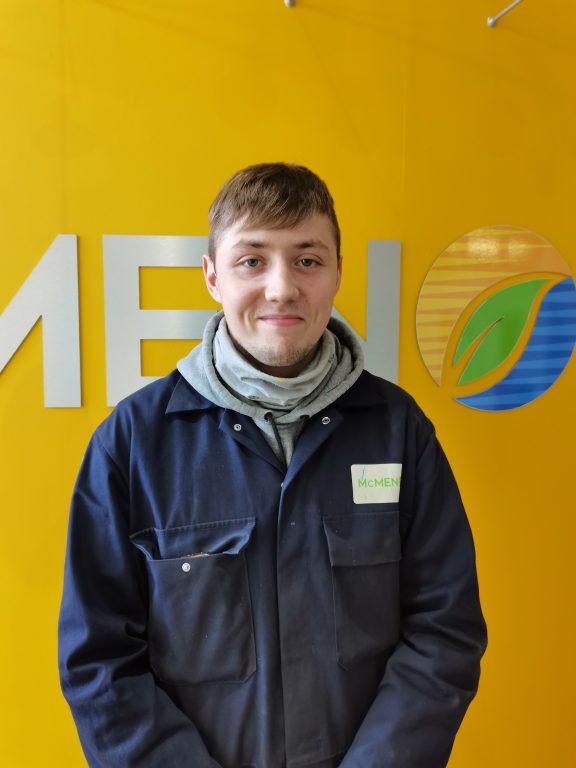 Level 3 Pipe Welder
The chance to learn from a nationally-renowned welding expert was too good to pass up for one west Cumbrian apprentice.
Reece Dixon, 20, combines hands-on work at McMenon Engineering Services Limited's factory in Workington with learning at Lakes College at Lillyhall.
The former Workington Academy pupil was inspired by his dad – himself a former welder – to think about a career in the industry and is now on a Level 3 Pipe Welder Standard apprenticeship.
"It's a job where you want to get better at what you do and you're striving to improve all the time," he said.
"You learn welding and a lot of other stuff like how to use grinders and other practical skills; it's learning on the job and seeing it first-hand," he said.
"I like that hands-on work, it's the best way to learn."
The exceptional standard of teaching stood out as a draw for Reece when deciding where to hone his craft.
"I'd say they've got the two best tutors possibly in the country," said Reece, referring to lecturer Clive Bell and tutor Jamie Robinson.
Clive is a welding expert for the WorldSkills UK national competition and has a track record of guiding his students and apprentices to success in the contest.
Jamie has also seen his talent recognised on the big stage in the SkillsWeld competition.
Links to Lakes College run deep at McMenon, with Reece's team leader Jamie Hayton a former student who learned to weld at the college.
The factory's current production manager Richard Fell is also a former apprentice.
Reece said he wouldn't hesitate to recommend those interested in following his path just 'have a go'.
"There are open days where you can speak to lecturers about it, which I did and it seemed good for me," he said.
Need more info?
Want to find out more about apprenticeships? Contact us on 01946 839300