Virtual Reality
Here at Lakes College, we have a range of fantastic facilities that can be used for all kinds of events both public and private.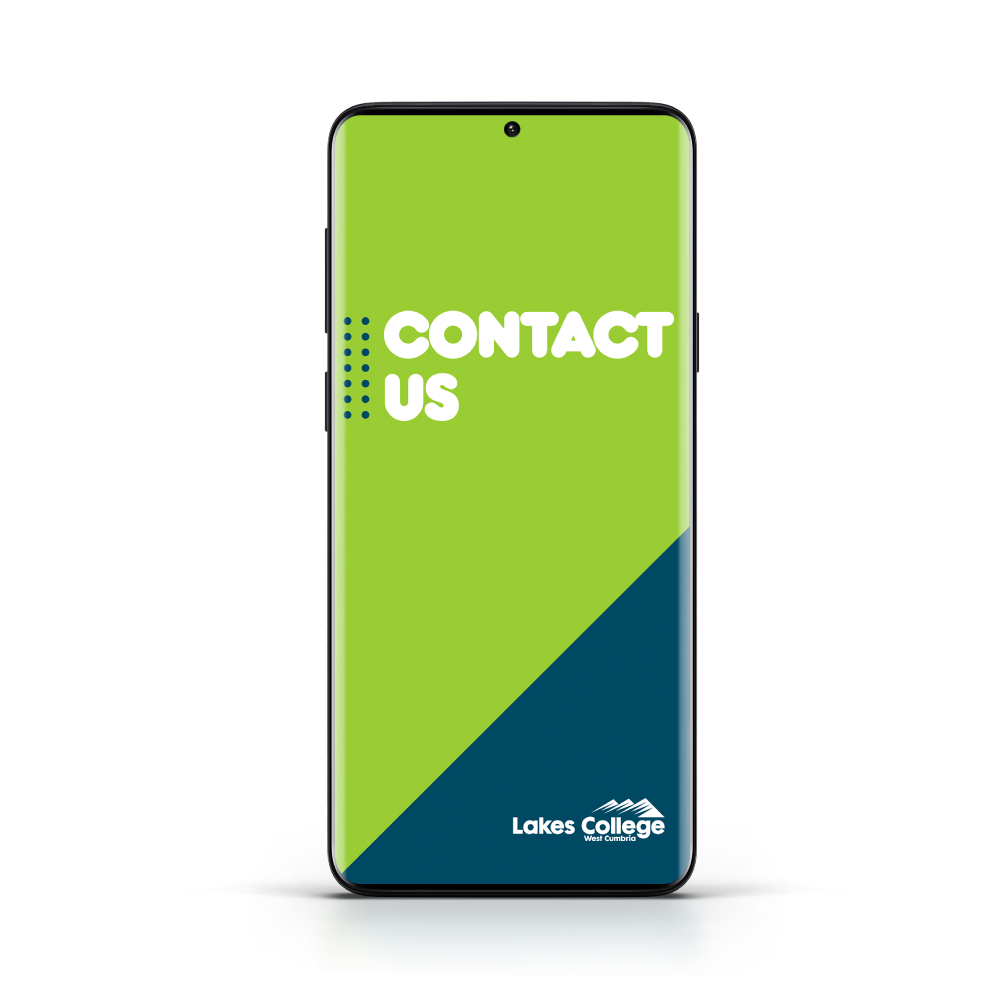 Get in touch
If you have any queries please get in touch. We'd love to hear from you.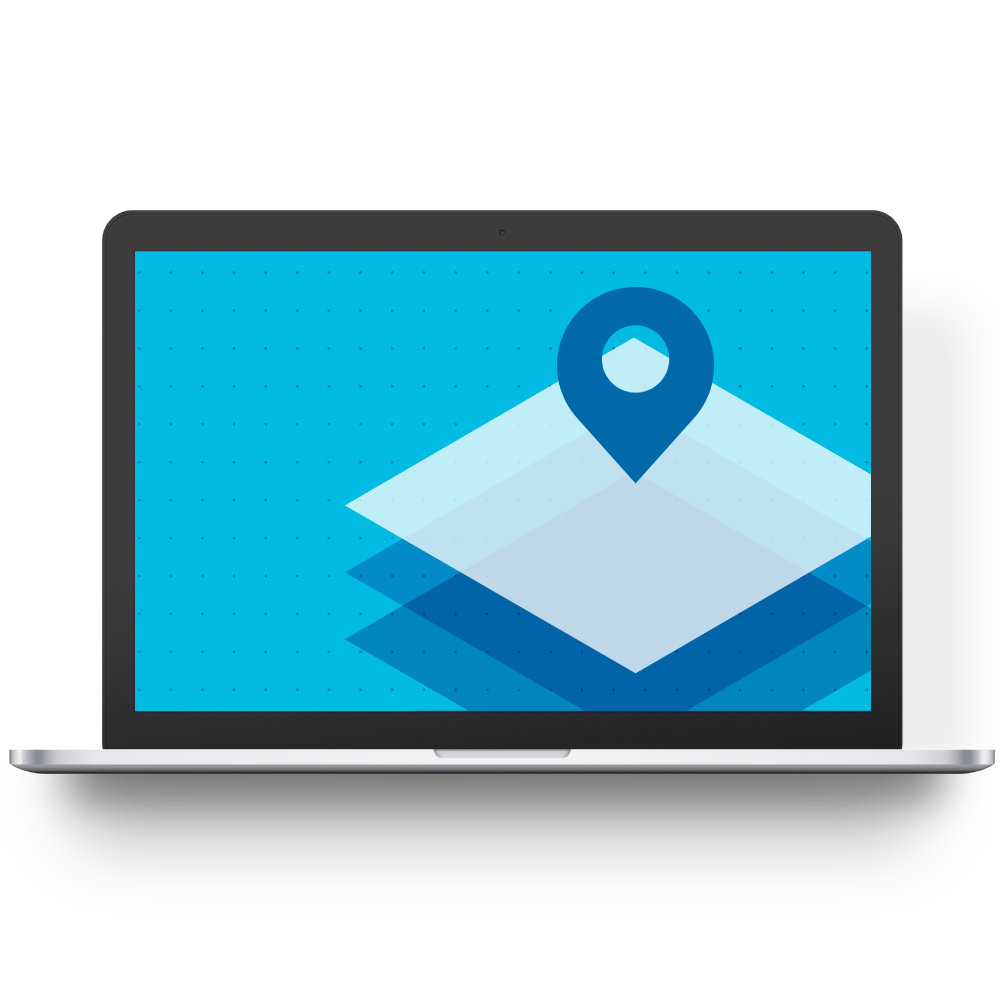 Thinking of a visit?
Click the link below to see a map of where we are and directions to get here.