events
See below for our latest events, including Open Days!

Events
Summer Open Day: 3 July 2021
Please note: you must book to attend this event. The booking form link will be made available on 11 June!
Already applied for a course in September? Please book your slot using the link provided in your email, and arrive between 10am-12pm.
If you're interested in joining us and didn't receive a personal invitation, please book a slot using the link above and arrive between 12:30pm-3:30pm.
Come and find out more about our courses and apprenticeships and how they'll set you up for your dream career…
We have over 200 different course options for you to choose from – from full and part time courses, to university level higher education and of course apprenticeships where you'll be earning a wage while studying and working with some of Cumbria's top employers. There will also be a focus on the brand new T Levels which we will be offering – equivalent to three A Levels!
Experience our multi-million pound first class training and educational facilities including our dedicated Construction Skills Centre, National College for Nuclear Northern Hub, graduates restaurant, distinctions salon and much more…
Our Summer Open Day is a great opportunity to chat with current students and our expert tutors – you'll be able to see first-hand what life at Lakes College is really like!
Our team will be on hand to give you a tour, let you meet our tutors and find out more about our amazing courses – our dedicated advice and guidance team will be on hand for a chat too if you're not sure about your options.
We look forward to seeing you there!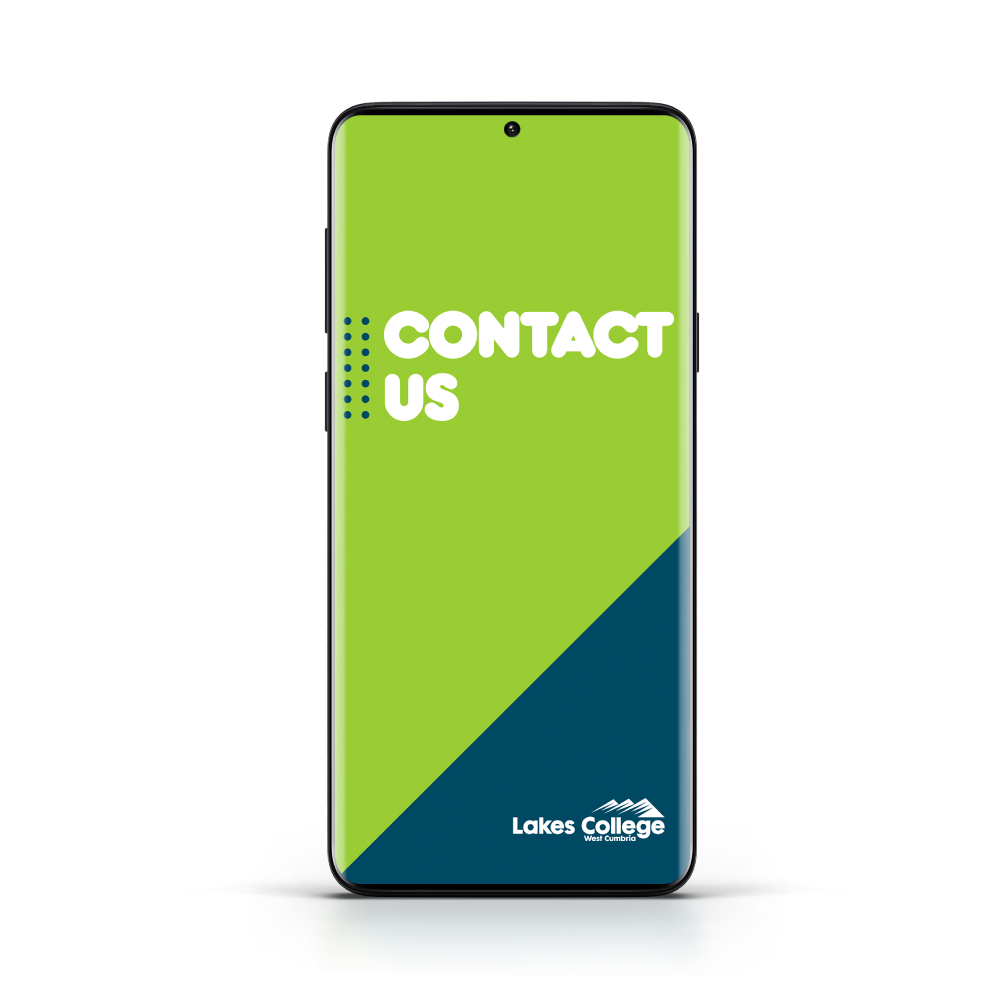 Get in touch
If you have any queries please get in touch. We'd love to hear from you.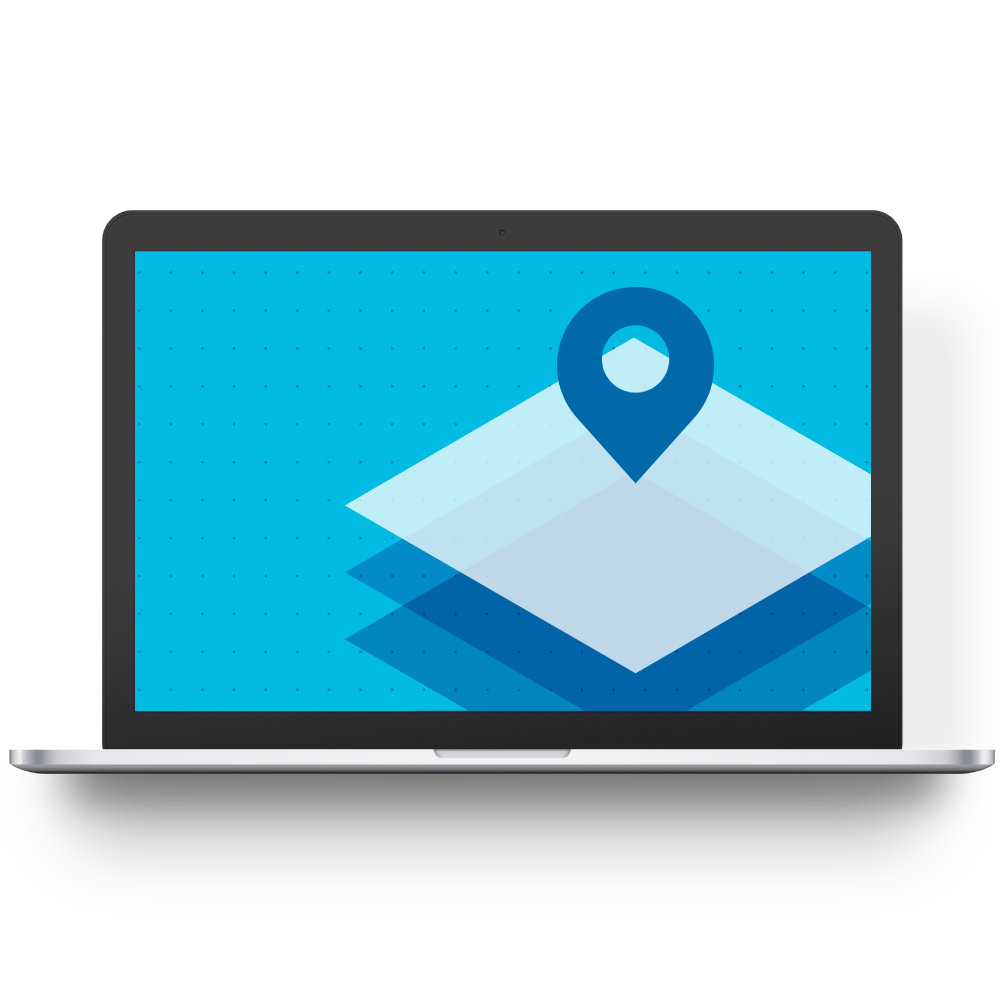 Thinking of a visit?
Click the link below to see a map of where we are and directions to get here.