COVID19 Information
We are constantly updating this page with the latest updates, links and information rerlating to the Coronavirus outbreak.

Information
On this page you'll find the latest updates and information regarding our response to the COVID19 pandemic.
If any of our learners have any queries, they should contact their Progress and Welfare Coach in the first instance
Following the latest government advice, face coverings are now a personal choice and do not need to be worn in classrooms, workshops, offices, or communal areas of the college.
Other rules are as follows:
People who are displaying COVID symptoms, should not enter the college buildings.
There will be a one way system on stairways around the college campus to support safe movement (these will be clearly signed).
We urge all staff and learners to maintain social distancing where they can.
Maintain enhanced hand hygiene practice, as well as good respiratory hygiene 'Catch it, bin it, kill it'.
For the latest guidance regarding isolation, visit the Government website
In order to ensure the safety of everyone who attends the college, occupied spaces will be well ventilated and there will be enhanced cleaning taking place.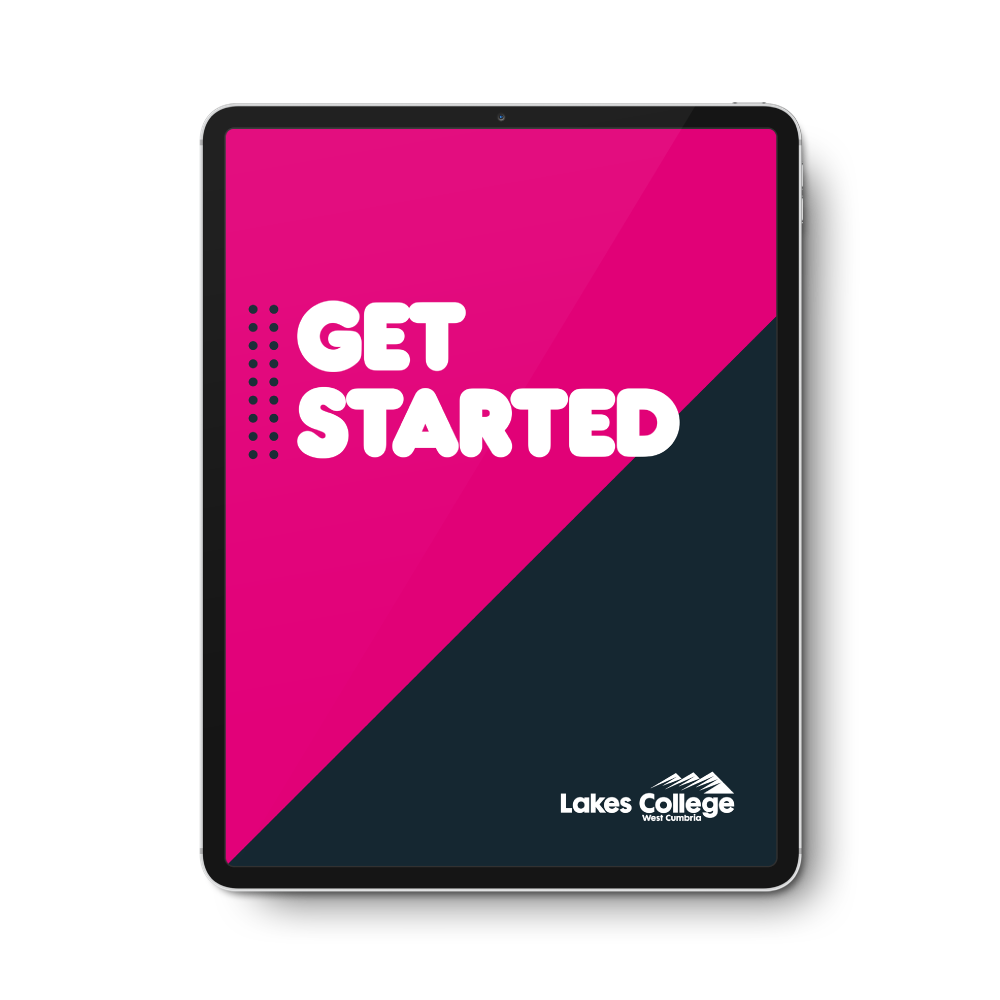 Find a course
There's something for everyone at Lakes College – click below to find out more.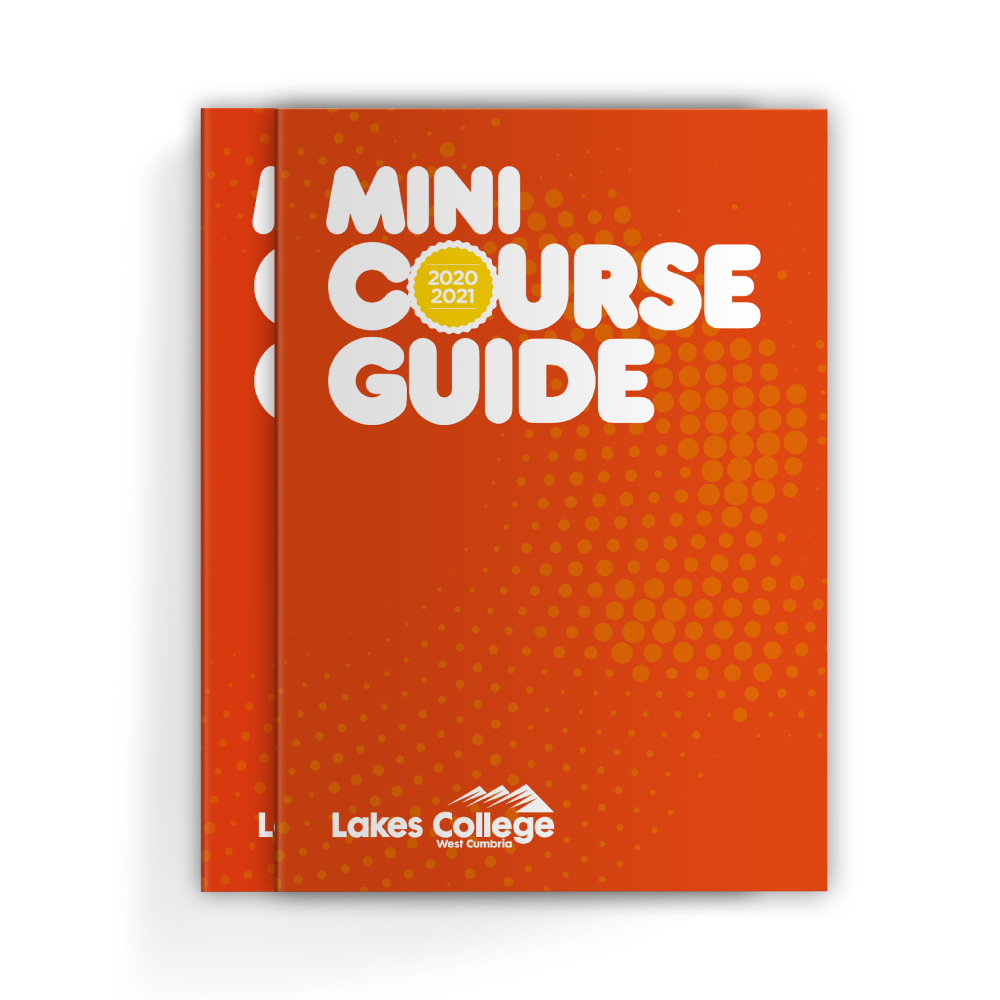 Mini course guide
Our handy guide gives an overview of the range of opportunities we offer so you can find the right course for you.