COVID19 Information
We are constantly updating this page with the latest updates, links and information rerlating to the Coronavirus outbreak.

Information
Lakes College will reopen for face-to-face learning from Monday, March 8th.
Updated timetables are on your student MyDay page – if you have any queries regarding your timetable, please contact your Progress and Welfare coach in the first instance.
We are offering all students and apprentices three Covid tests onsite, before handing out home testing kits.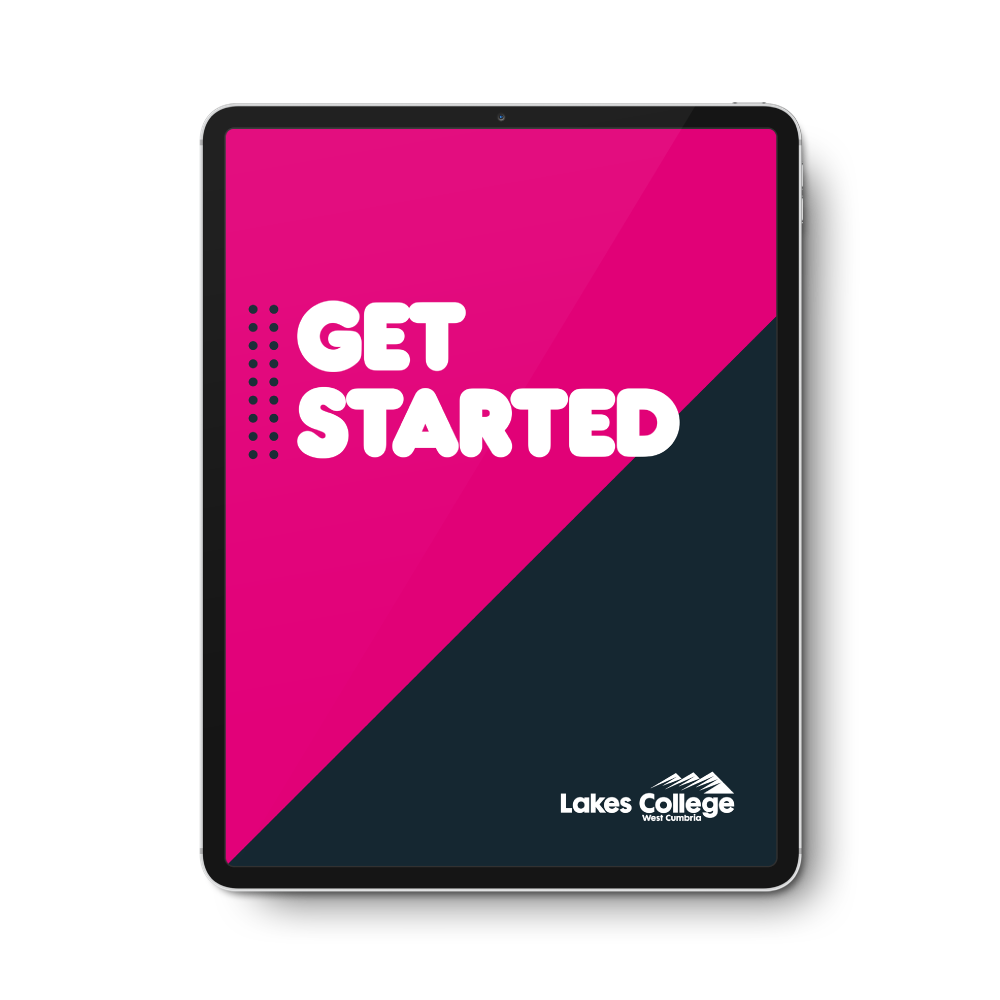 Find a course
There's something for everyone at Lakes College – click below to find out more.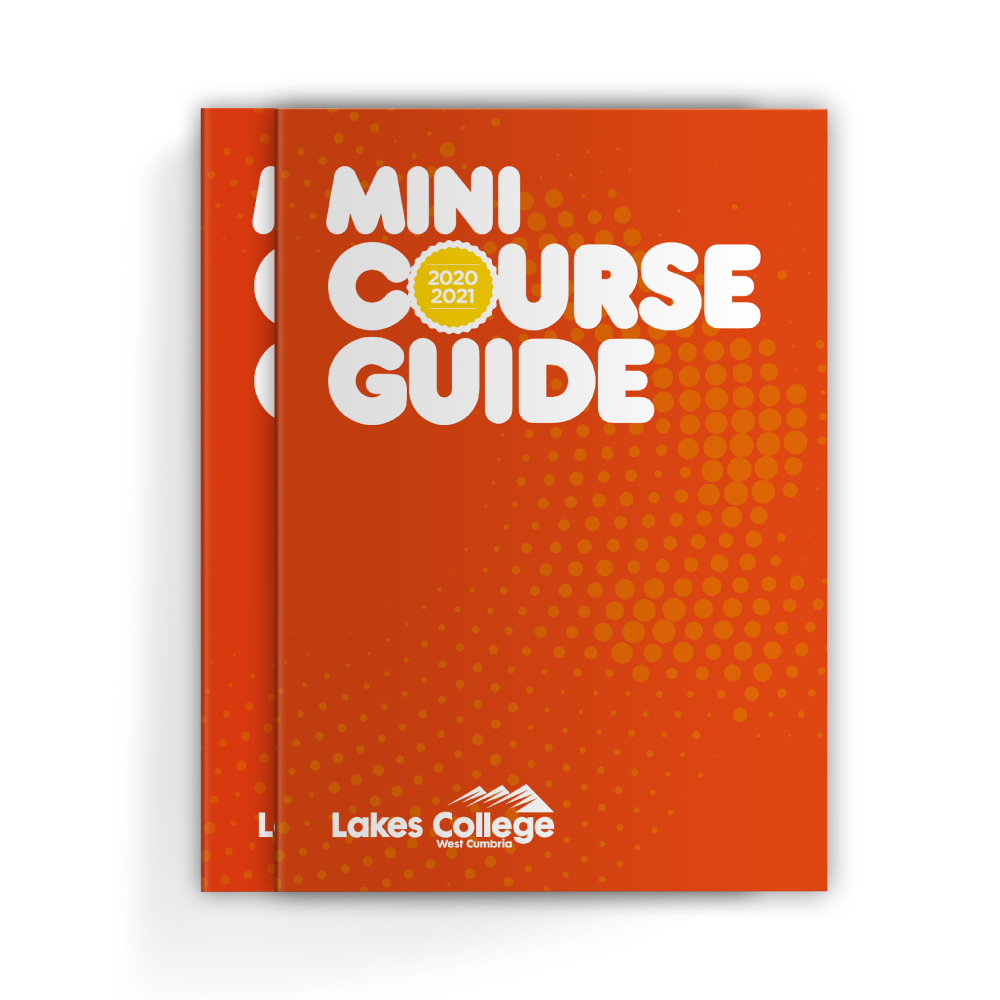 Mini course guide
Our handy guide gives an overview of the range of opportunities we offer so you can find the right course for you.