COVID19 Information
We are constantly updating this page with the latest updates, links and information rerlating to the Coronavirus outbreak.

Information
On this page you'll find the latest updates and information regarding our response to the COVID19 pandemic.
If any of our learners have any queries, they should contact their Progress and Welfare Coach in the first instance.
Update, 14/5/21: From Monday, May 17th, there will be some easing of the national COVID19 restrictions.
For us, this means that face coverings will no longer be required in classrooms for our learners and staff.
They will, however, still be required while in communal areas of the college, which includes stairways and corridors. They will also be necessary while walking around the LRC and canteen areas, but may be removed once seated.
We have taken the decision to extend the requirement to wear face coverings in these communal areas in line with our risk assessment, and feel this is the safest option for both our students and staff at the current time. We will continue to monitor this and follow guidance.
Those who are exempt will not be required to wear face coverings, and if people do prefer to wear them at all times, including in classrooms, then we will support their decision.
All of our other safety measures, including the one way system, room capacity and social distancing, will remain in place. There may be a small number of specific cases and locations where 1.5m distance cannot be maintained, and face coverings are required – we will ensure such areas have separate arrangements to suit.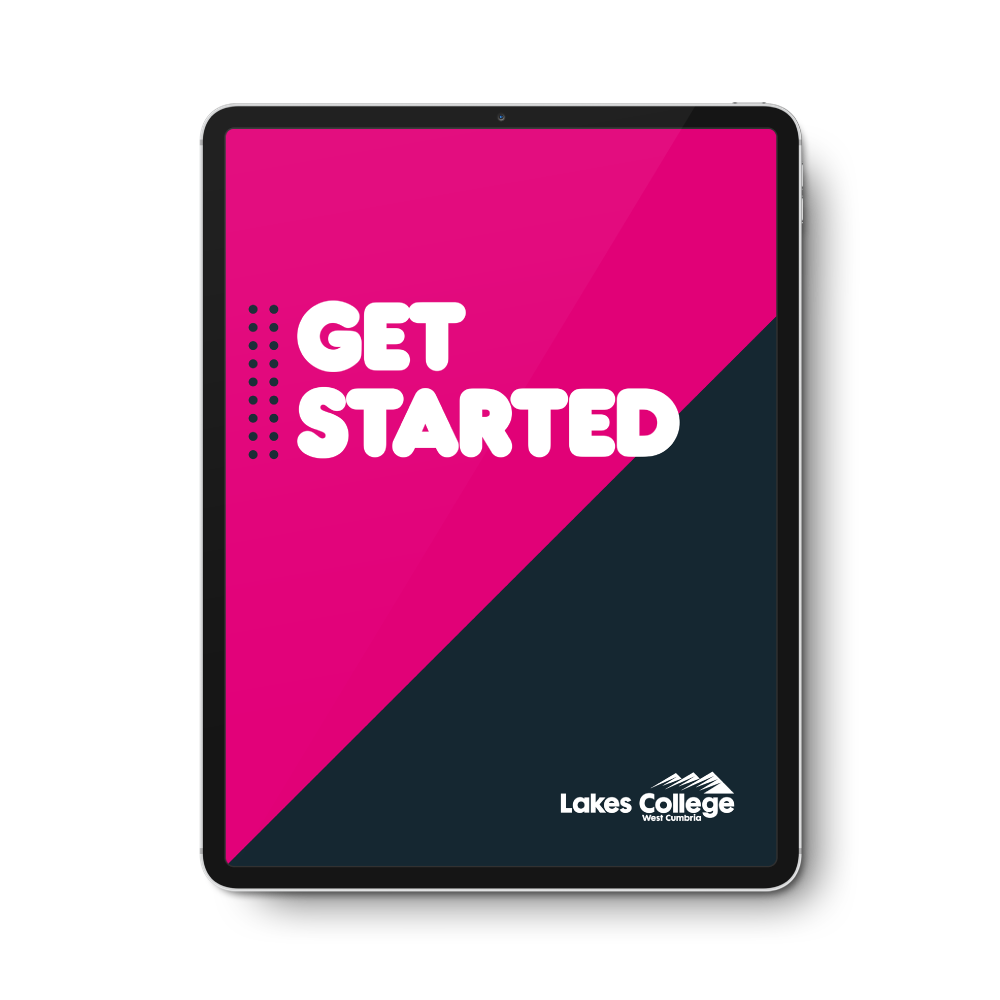 Find a course
There's something for everyone at Lakes College – click below to find out more.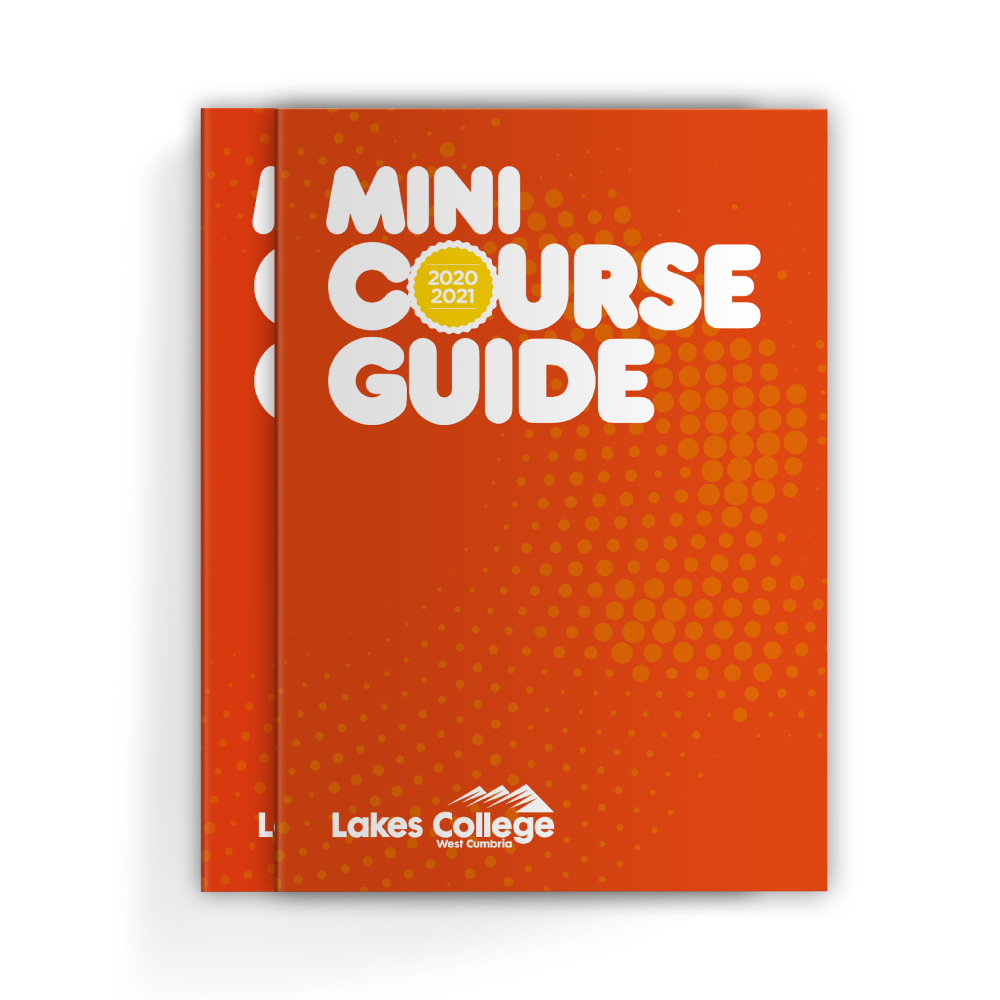 Mini course guide
Our handy guide gives an overview of the range of opportunities we offer so you can find the right course for you.