OCR Level 3 Cambridge Technical Foundation Diploma in Engineering (Adult Opportunity)
Course information
Study mode:

Full Time

Duration:

OCR Level 3 Cambridge Technical Foundation Diploma in Engineering (Adult Opportunity)

Student type:

Adults

Course code:

P0328/R01
Course Description
Study mode:

Full Time

Duration:

OCR Level 3 Cambridge Technical Foundation Diploma in Engineering (Adult Opportunity)

Student type:

Adults

Course code:

P0328/R01
This is an exciting, hands-on course which can lead to great opportunities. Starting in September 2022, the programme has been designed to meet a demand for Automation Technicians and to attract an adult audience who are seeking to retrain or cross-skill. The course is delivered on a flexible basis as a combination of evening classes and online distance learning. The course will also provide opportunities for existing technicIans to infill onto short technical specific units.Modules include- Maths for Engineering- Science for Engineering- Electrical & Electronic Engineering Principles- Mechanical Engineering Principles- Automation Systems & Control- Systems Programming- CAD- Circuit Simulation- Electrical, Mechanical- Hydraulic & Pneumatic Control- Robotics and Programmable Controllers
Entry requirements
4 GCSE grades 4 and above including Maths, Science and English. Work experience may be taken in lieu of formal level 2 qualifications.
Costs
For adults aged over 24, who don't hold a full Level 3 qualification, this course is free, as it is funded as part of the Government's National Skills Offer. It is also free to all 19-23 year olds who do not have a full Level 3 qualification eg 4 or more AS Levels or 2 A Levels Actual Cost is: £3345.00. All costs are subject to slight changes.
What next?
Following completion of the course can lead to direct entry to employment as an Automation Technician. It can also lead on to a Foundation Degree or Higher National Engineering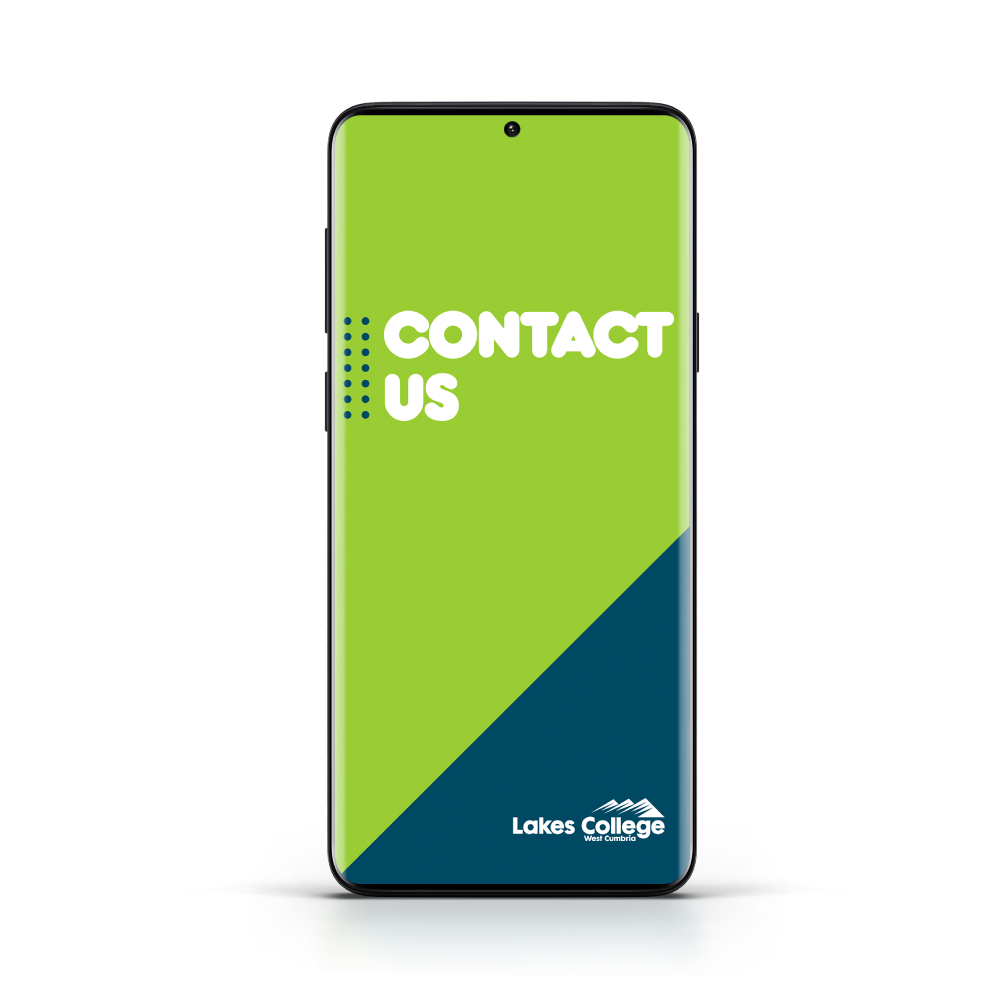 Apply for this course
If you would like to apply online for this course, please click below and you'll be taken to our application portal. If you need any guidance about your choices before applying, email admissions@lcwc.ac.uk or call 01946 839300.