Level 2 Commis Chef Standard (Apprentice Option)
Course information
Study mode:

Apprenticeship

Duration:

Level 2 Commis Chef Standard (Apprentice Option)

Student type:

School Leavers

Course code:

I0335/R01
Course Description
Study mode:

Apprenticeship

Duration:

Level 2 Commis Chef Standard (Apprentice Option)

Student type:

School Leavers

Course code:

I0335/R01
A commis chef is the most common starting position in many kitchens and in principal the most junior culinary role. A commis chef prepares food and carries out basic cooking tasks under the supervision of a more senior chef. The primary objective of the commis chef is to learn and understand how to carry out the basic functions in every section of the kitchen. Therefore having the opportunity to experience consider and value each section with a view to choosing an area where they feel most inspired. The learning journey of any chef will vary considerably from one individual to the next however it is necessary to understand and have experience in the basics that this role provides in order to progress to any future senior chef role.
Entry requirements
Apprentices without Level 1 English and maths will need to achieve this level and taken the test for level 2 prior to taking their end point assessment. Employers can set their own entry requirements however learners must be of the right calibre and committed to achieve all components of their apprenticeships.
Costs
The way apprenticeships are funded depends on the size of the employer and the age of the apprentice. Apprentices aged 16-18 working for SMEs with less than 50 employees may be fully funded. Otherwise a co-investment of 5% is payable by the employer, with government funding covering the remaining 95% of the cost. If the employer pays the Apprenticeship Levy this will be used to fund the apprenticeship through the Apprenticeship Service. Actual Cost is: £8000.00. All costs are subject to slight changes.
What next?
This course can lead to the Level 3 Chef de Partie Standard.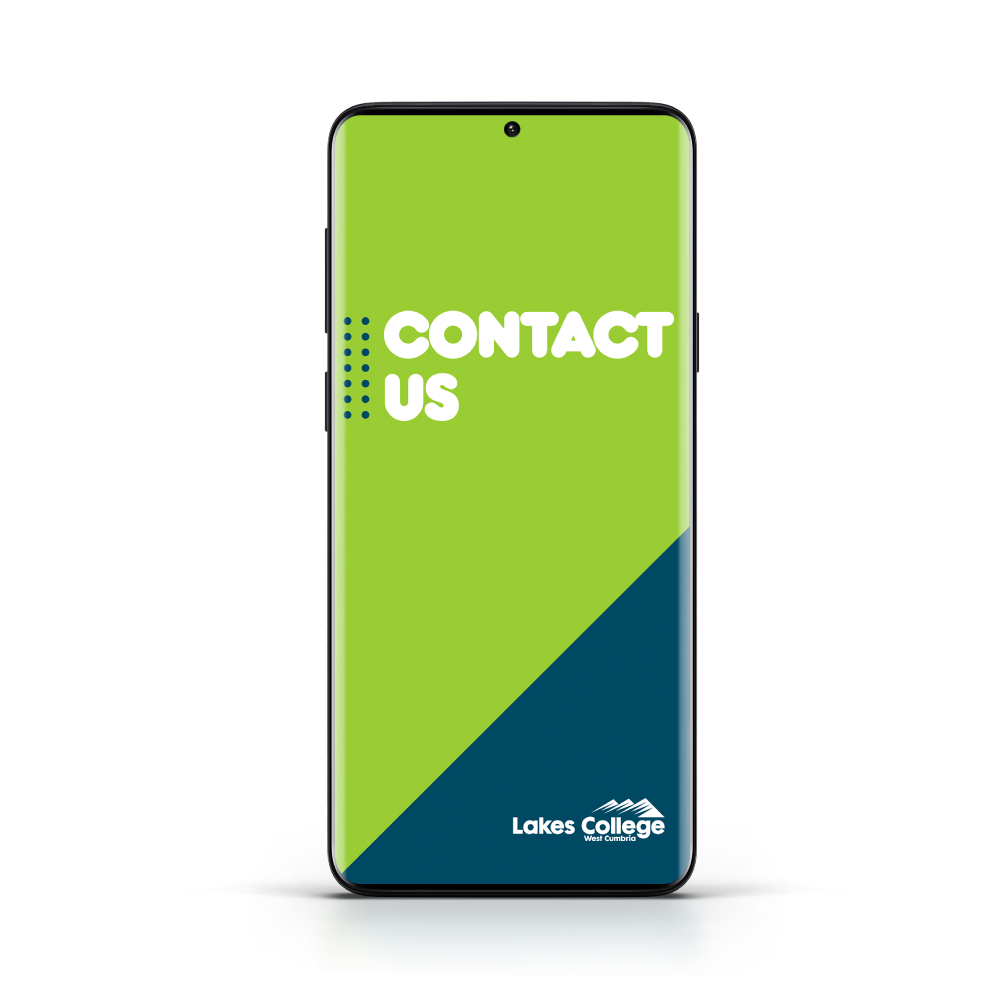 Apply for this course
If you would like to apply online for this course, please click below and you'll be taken to our application portal. If you need any guidance about your choices before applying, email admissions@lcwc.ac.uk or call 01946 839300.